My manicurist - charming woman! It is not only qualitatively doing his job, but sometimes divided tricks, which can only know a professional ... Her advice to help inspire and my hands look perfect, even when there is no time to go to a salon for the procedure.
I am pleased to share advice that helped me learn how to do effective, but
simple manicure I would be glad if they will be a pleasant discovery for our readers!

Manicure Secrets If you hold the nail in the vinegar before applying the base or nail polish, nail polish will keep much longer.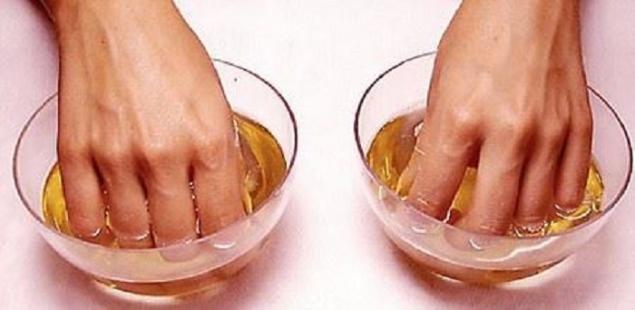 To the freshly applied paint dries quickly, perches hands in ice water Saving reception!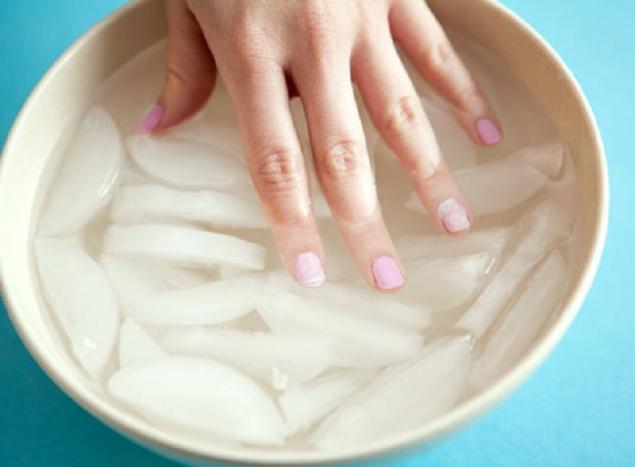 When the difficult to open the bottle of nail polish, I always use this trick. Turn the nail and place it in warm water for a few minutes. Opens with ease!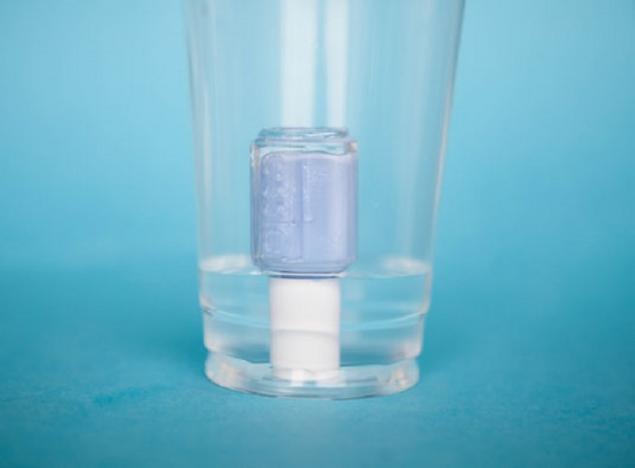 Scotch - a great tool that will help create a unique pattern on your nails
.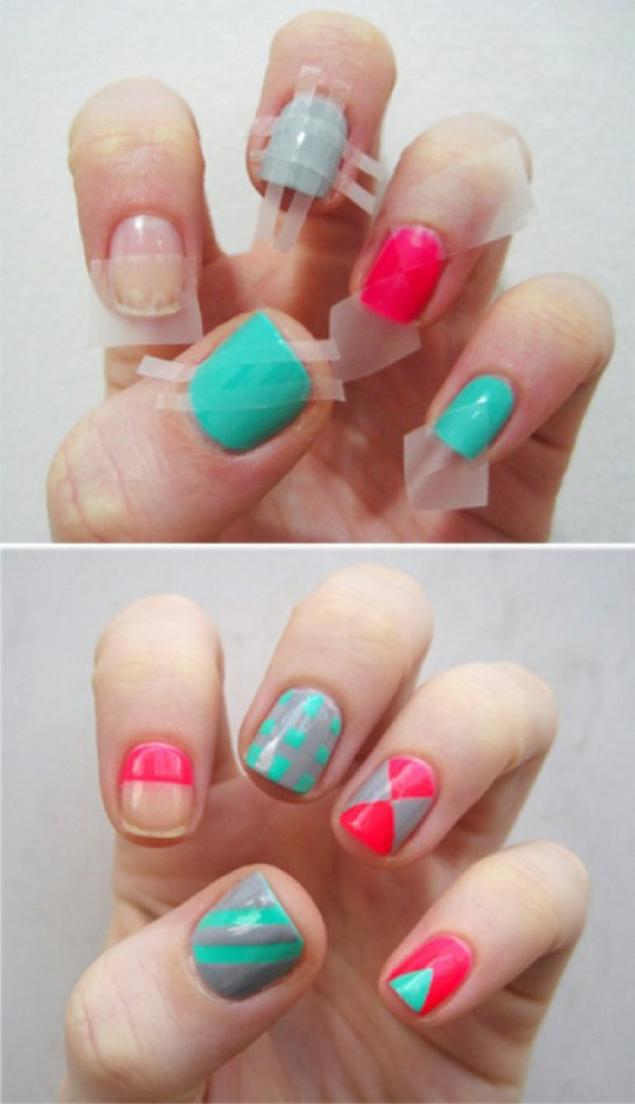 cut curved pattern foil, it can be a unique manicure! A few simple steps ...


French manicure can be done without the help of the wizard, if you use a rubber band.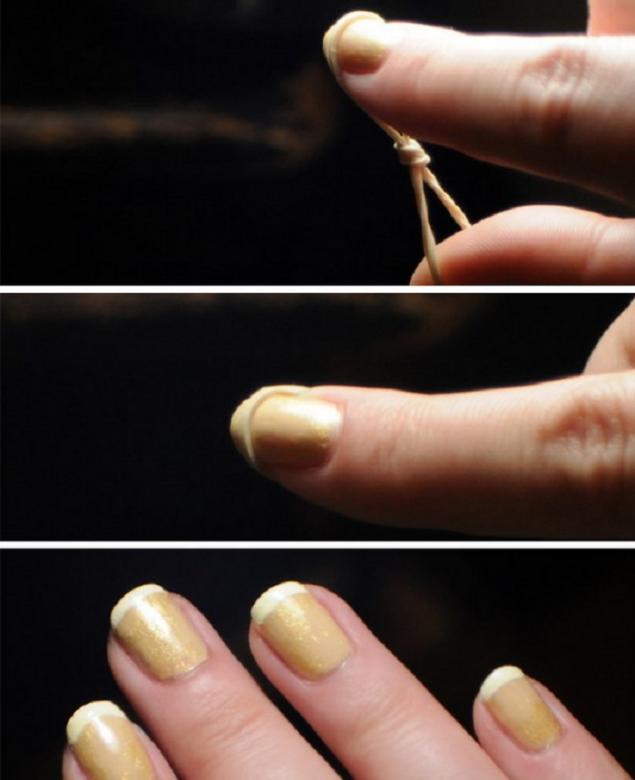 Use the foil and a small stamp a pattern on your nails, you can create at home!




Manicure spotted just do set in motion the hairpin.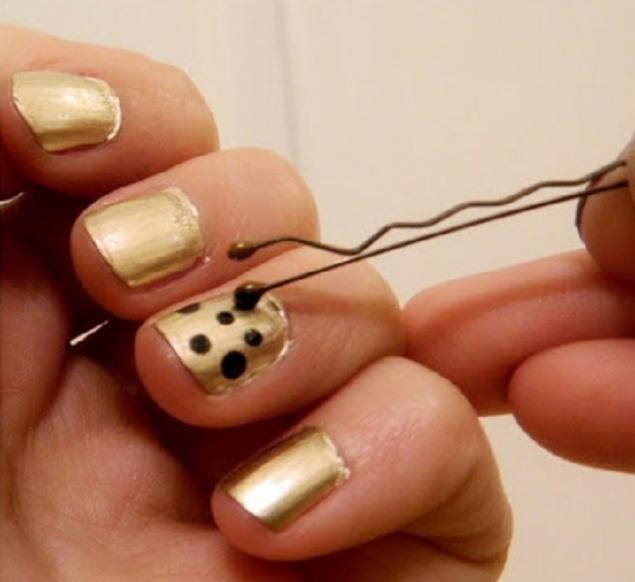 Elegant idea for a manicure! The foil will help to decorate your nails is no worse than in the cabin.



Old, thick dried up or nail polish can be used for different purposes. Here are a few ideas that captivated me! Using colored nail polish can lead shoes in order to update and soles of shoes.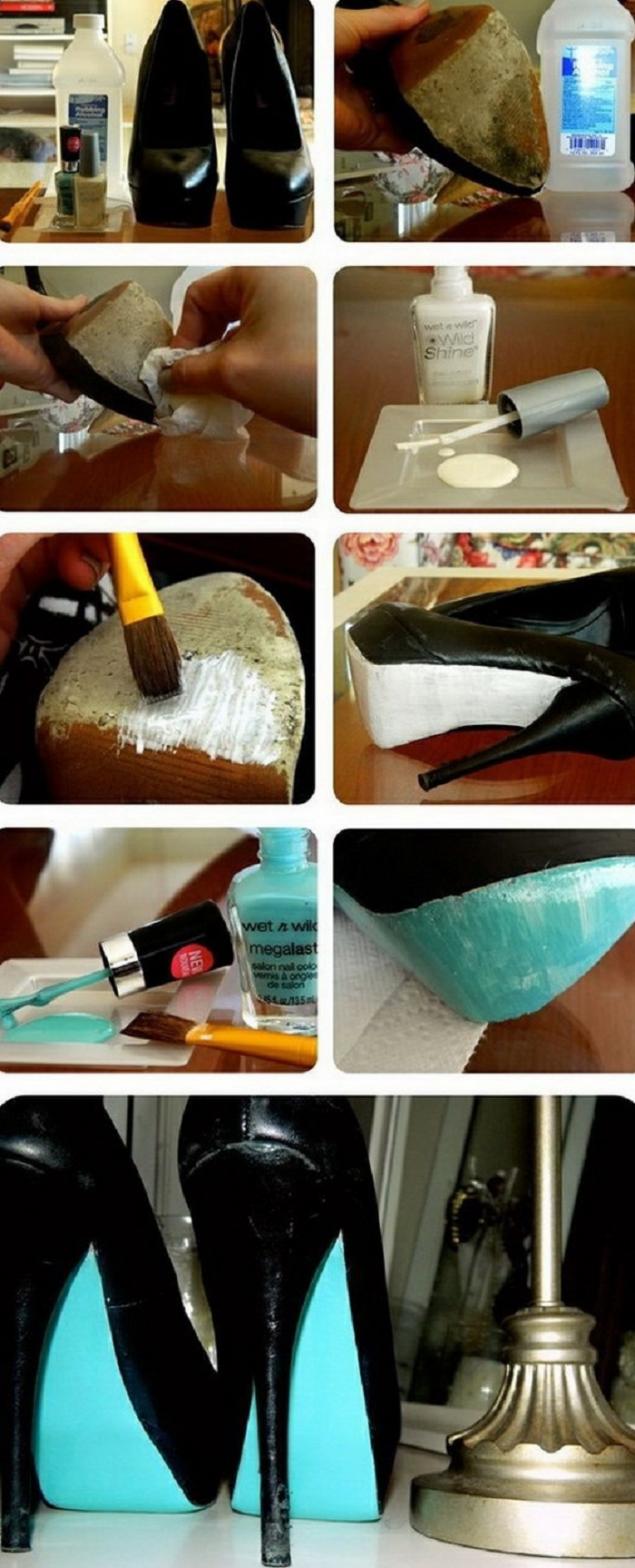 Luck is the best suited to seal the envelope and attach crystals to gift wrapping!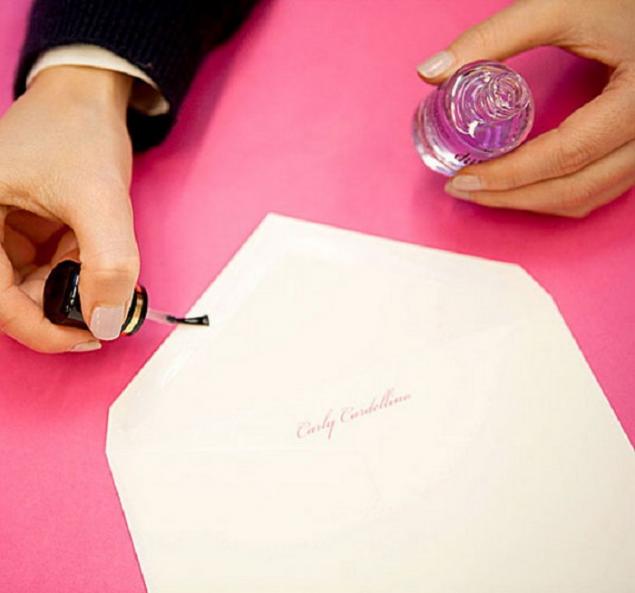 Nipped headphones can decorate, causing paint of different colors. They look wonderful!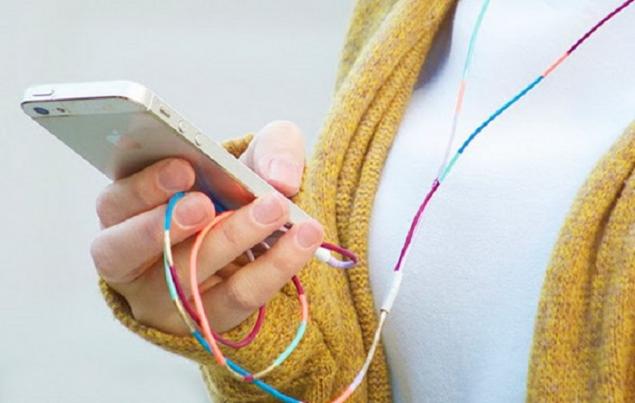 The idea for the decoration of a flower pot with water and polish! Put a couple of drops of different colored paints in water perch in her pot. Amazing design ready!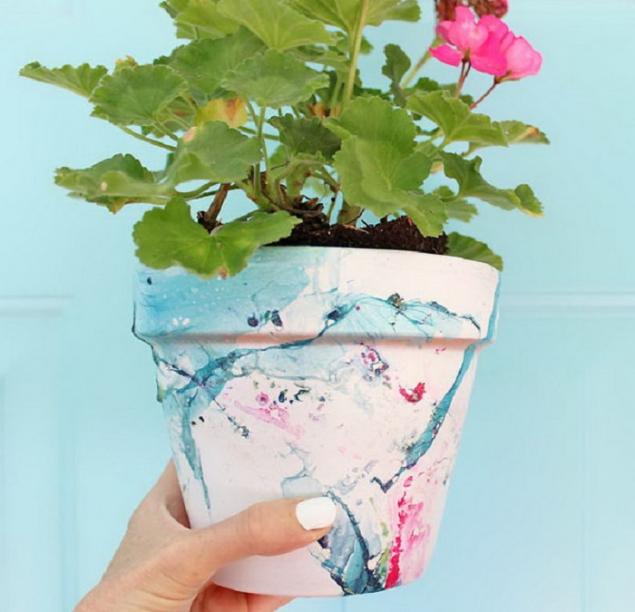 The idea for the design of the cap using the nail polish.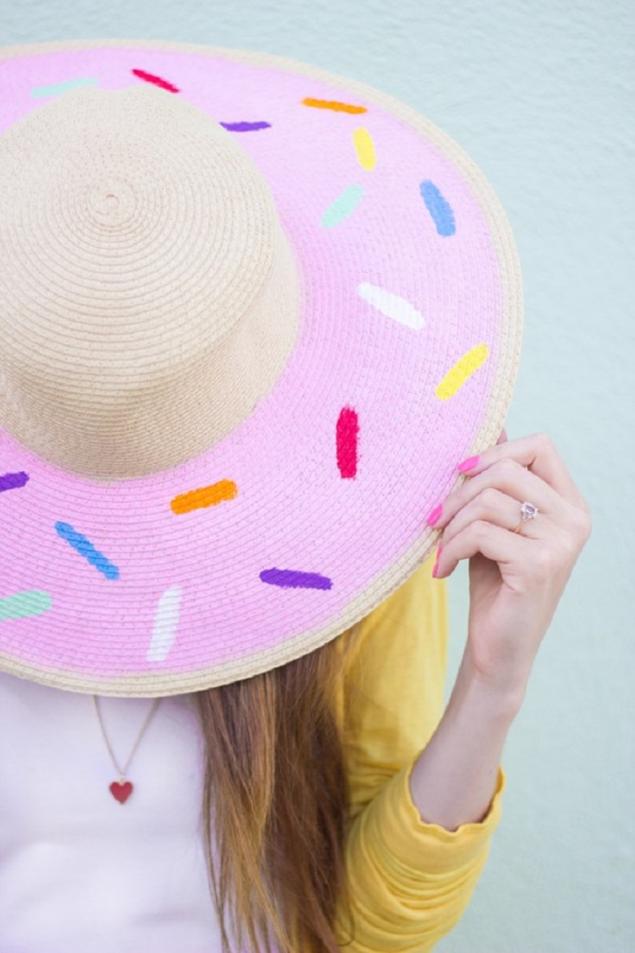 Decorate or remake old frame sunglasses will also help nail!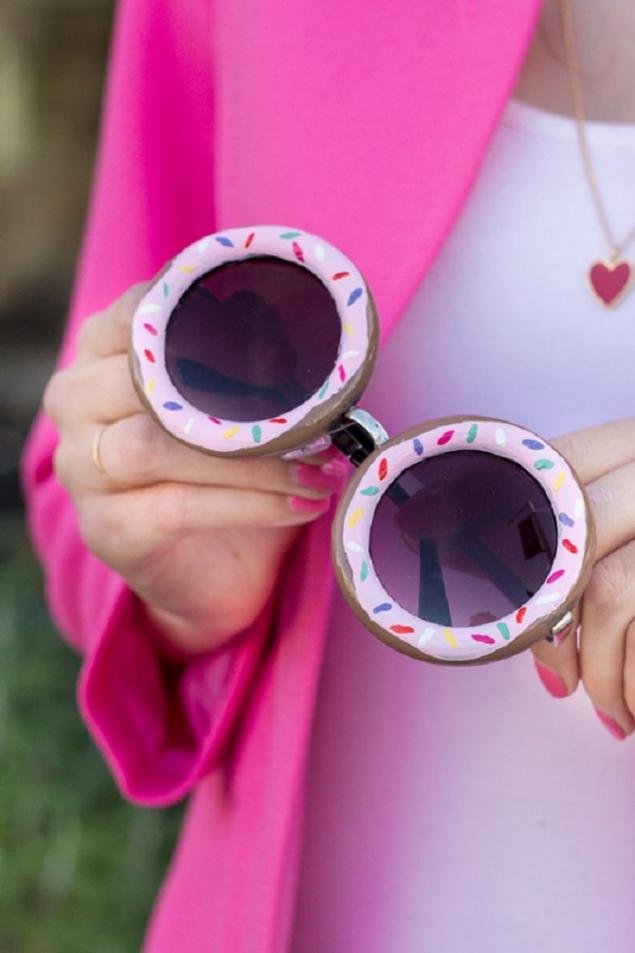 When I learn something new, always trying to share with close friends! If you liked these tips, show them to your friends. Beautiful manicure - woman's remedy against bad mood

!