The auction will take place soon, which will sell Bus Iveco,
which from 2001 to 2005, he was carrying Michael Schumacher and Rubens Barrichello.
Organizers of auction expect to gain for the bus at least 300 thousand dollars.
A lot of? Believe me, it's worth it!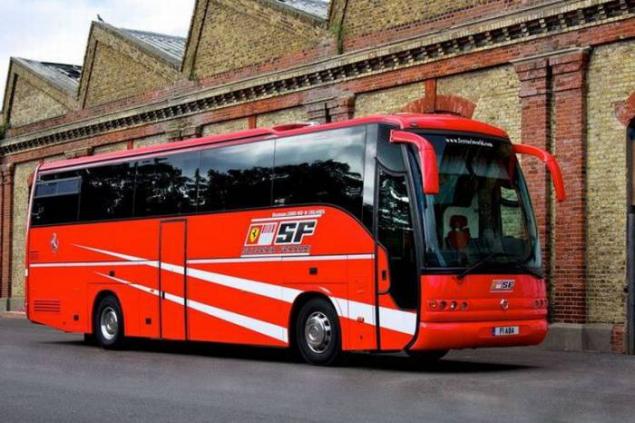 The quality of study interior bus can be compared to a yacht. For the comfort of the passengers equipped with two bedrooms, a kitchenette, a large TV with audio system Bose, as well as a real bathroom with a shower. It sets in motion all this luxury of a powerful diesel engine, which produces 375 horsepower. At the same time the previous owner of the bus asserts that it is in perfect condition because the mileage is only 85 thousand kilometers.