Question about the correct
setting of the mirrors of the car
are relevant for beginners and gurus driving. Because of this in many cases depends on your security. It is not easy and you need to know the method of adjustment.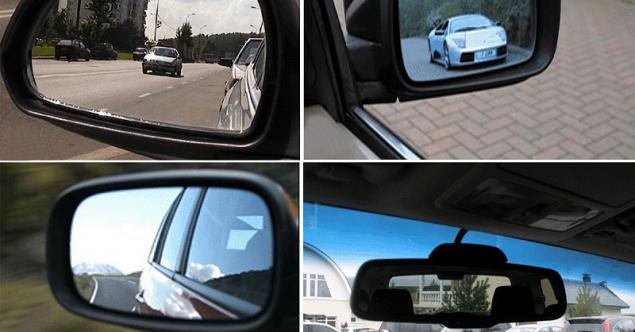 About
how to adjust the mirrors
of your car correctly and quickly, you tell the editors
"Website"
.
How to set serieusly glancing in the side mirror, you see the rear
wing of the car
, it is a sure sign that the mirror is not configured correctly. With this arrangement, the mirror most of the area behind the car visible in the side mirrors and rear view mirror. But the area near the vehicle is viewed very badly and there is a danger of an emergency.
How to adjust the left side mirror
Bear away to the left so that almost touch the side Windows. Adjust your mirror so you can see the rear wing of the car. When you routinely take the chair, in the mirror you will not see the wing of your car.




How to adjust the right side mirror
Bear away to the right so that your head was in the center of the car. Thus, you should see the rear wing of his car.




How to adjust the rear view mirror
Center rear view mirrors should be located on the center line of the rear window.




Important tips
In any case, do not adjust the mirror while driving!
Even properly adjusted mirrors there are so-called blind spots. And sometimes it's better to throw a look over your shoulder while maneuvering to avoid, for example, cyclist or motorcyclist. A glance over the shoulder gives you the necessary information that you'll never get it looking even properly adjusted mirrors.
Always throw a glance in the mirror, not just in the moment when you want to rebuild. This will allow you to be constantly aware of the situation on the road correctly and to make sudden emergency maneuvers. For example, when you go around the pit.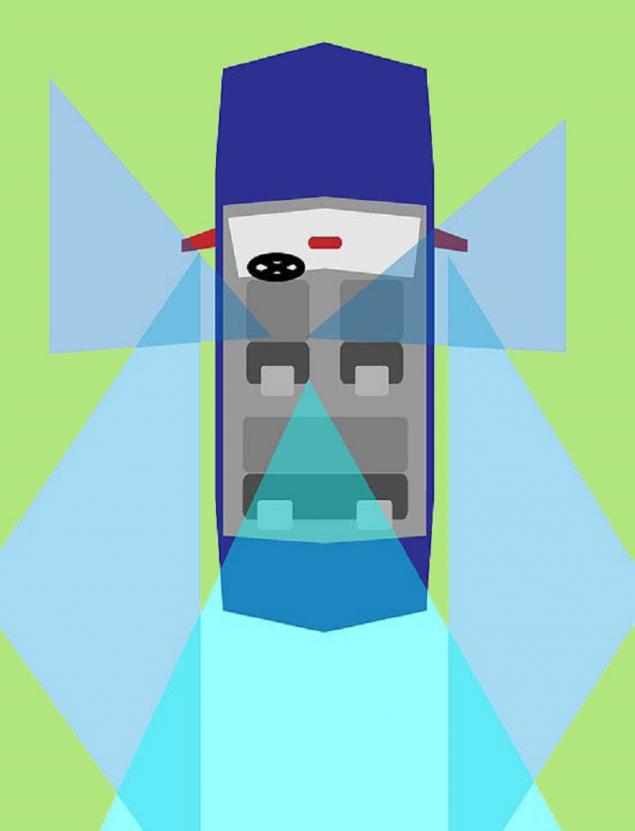 Perhaps at first you will be very unusual to drive with the mirrors adjusted this way. But wait a couple of days and you get used to it so that you don't understand how previously traveled otherwise.
Have a safe drive! Share your tips with friends!
Now everyone can publish articles
Try this first! To WRITE an ARTICLE the Author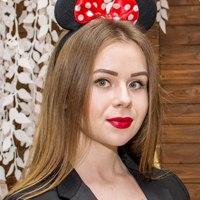 Loves painting, ready to admire the pictures all the time! Oksana knows a lot about perfumes, well versed in fashion trends and will give odds to many well-known beauty bloggers. Her love of sport supported by sports category in sailing! Xenia prefers meat dishes, can not imagine a day without them. Favorite book charming girls — "the Emperor" Niccolo Machiavelli.