C 2017 start new electric racing Electric GT (EGT). The main organizer of the competition is the company Tesla, so the pilots will compete exclusively on the Tesla Model S P100D (before racing was planned to involve an earlier model – the Model S P85D).
"Design Of V2.0 Electric GT is the quickest way to the "Age of Light". I am very glad that we had the opportunity to use the Tesla Model S P100D, as it is incredibly fast and innovative vehicle", says CEO of the championship mark Gamell (Mark Gemmell).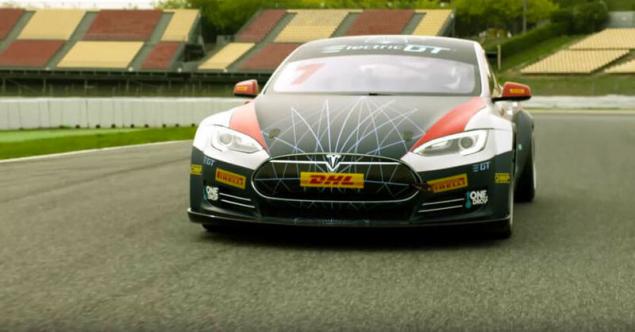 Detailed specifications and design sporty Tesla were not disclosed (except battery capacity), however, most likely, it will adopt most of the elements from the previously shown prototype. It is also known that the race the electric Tesla Model S will receive an aerodynamic package, consisting of a bodykit and rear wing.
In addition, the vehicle weight will reduce by about 500 kg, which will improve allow you to achieve the dynamics at the level of a Formula 1 car. To do this, the salon will remove the part of the trim and soundproofing, as well as multimedia system, climate control and rear seat.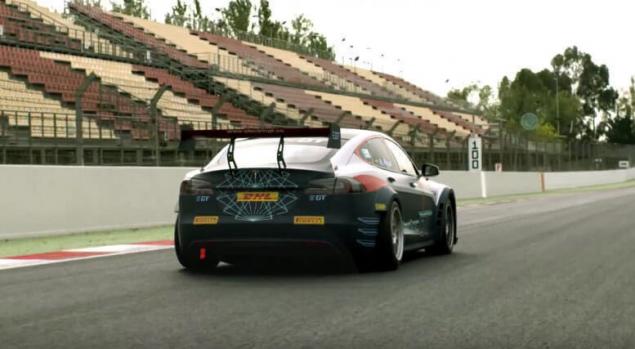 Electric GT championship will consist of seven stages of the Participation have already confirmed 10 teams, each of which will put at the start of the two cars. Among the tracks are German nürburgring, Estoril Portuguese and French Paul Ricard.
Every stage Electric GT will consist of two 60-kilometre races – day and night. In addition, the planned practical races and qualification with a duration of an hour. published
Source: ecotechnica.com.ua/transport/1862-gonochnyj-elektrokar-tesla-model-s-p100d-budet-bystree-bolidov-formuly-1.html