The ability to combine incongruous — akin to a special gift that not everyone possesses. A woman may think that dressing itself is quite stylish and even with a twist, not knowing that looks ridiculous...
"Website"
will tell you what
combinations of clothes
(habitual), it is necessary to avoid that the image was always on top.
How to combine the clothes
Pencil skirt is knee-length and knee-high boots. This combination even skinny girl with long legs will add a massiveness, what can we say about a young lady with more curvaceous. So if you want to create a light but elegant look, give up this combination.




Leather jacket, leather pants, leather shoes. Looks cool! But if you're not a biker girl, save this image to themed parties.




Beret and sport coat (jacket). This combination occurs very often and causes confusion... Why takes not to wear a coat and down jacket to find a more appropriate style headdress?




Trousers and pumps. Oh, this is a special category of fashionistas, which gave rise to the trend of recent years — to put sports stuff in the classic outfit... Yeah, maybe on the podium in attention to detail in this ensemble and looks, but sweatpants and classic shoes are definitely not a couple!




The crop top and leggings instead of trousers. Leggings are extremely comfortable for daily wear and create a variety of combinations, but their company is better to choose a long shirt, tunic or cardigan.




Two or more dimensionless things combined in one outfit. Oversized things cozy and extremely pleasant to wear, but assembling a stylish way, better to have one article of clothing not to turn into something quite formless.



Hat, scarf, gloves in one color. Once this combination was the figure special charm. But now, when there are so many interesting accessories, when you can play with color and texture, why stop at a boring plain set?



Jeans with a low rise and a crop top. This image was trendy in the 2000s, but now found on the street. If you want to show the results of the work in the gym, wear to top high-waisted jeans: much sleeker.



These sheer tights in the winter. Bare legs with blue veins stood out, combined with a sheepskin coat or jacket — not a good winter detail image. With the onset of cold weather try to wear matte tights in dark colours (brown, graphite, black): so appropriate to elementary and warmer!



Tights under sandals. There are superior quality tights, which are almost imperceptible even in a pair of sandals. But the majority is with open shoes frankly dense (and even shiny) nylon! Especially deadly is looks when under the pantyhose and you can see red nail Polish. Do not be so!



In fashion freedom and self-expression. Of course, the disaster will not happen if you dress as described in this article, but if you try to avoid these bad combinations, you'll look much better.
Liked the article? Share it!
The author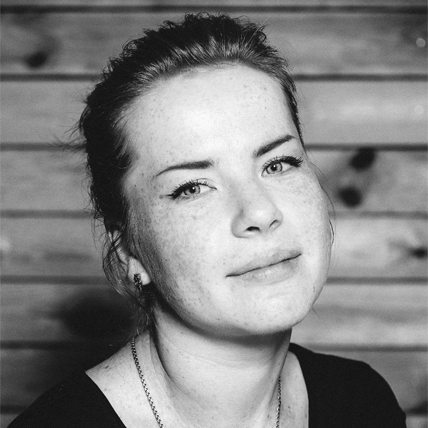 Marina Artemova Loves to photograph the beauty of nature, enjoys handmade. Son Vanya had taught the mother to cope with any household tasks effortlessly: Marina knows how to get the most stubborn stains and to clean the house in minutes. Interested in the most acute, various life issues, never remain aloof from what actually matters! Favorite book Marina — "gone with the wind" by M. Mitchell.