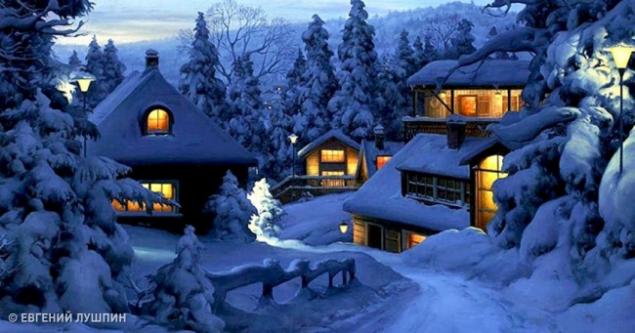 Winter is usually associated with most of us with severe frosts and icy unapproachable beauty.
Artist Eugene Lushpin shows all the splendor this time of year from a different perspective: looking at winter landscapes in his works, I feel the incredible warmth and comfort. These paintings are just fascinating with your magic!
The website
really fascinated by snowy works and is happy to share them with you.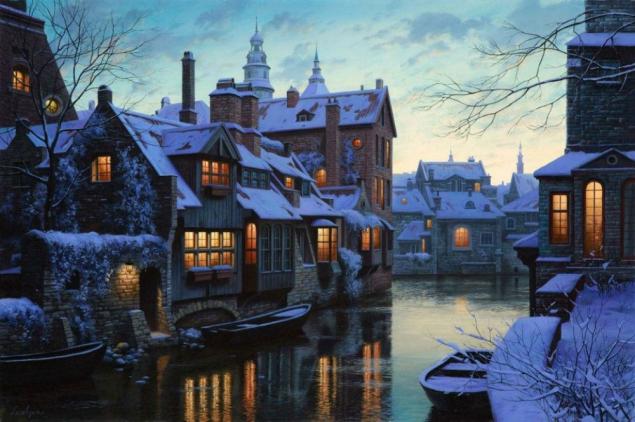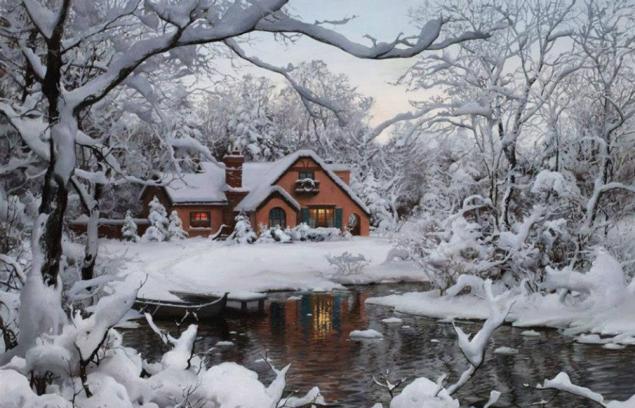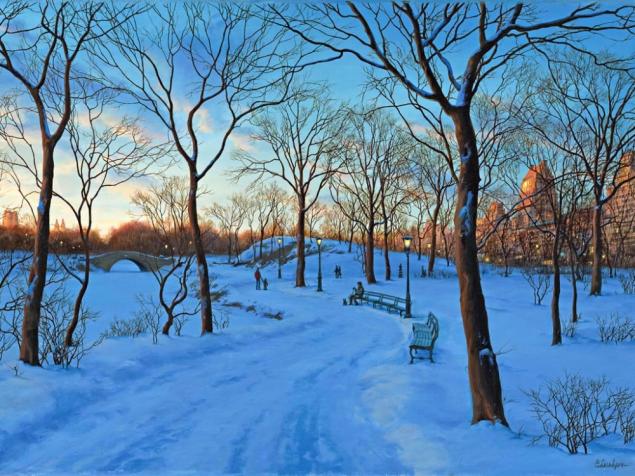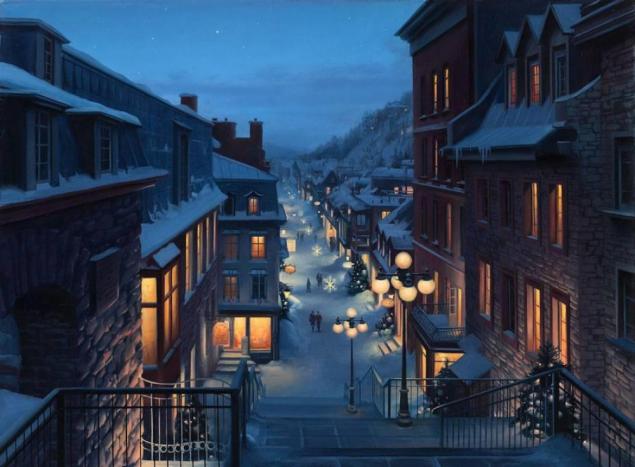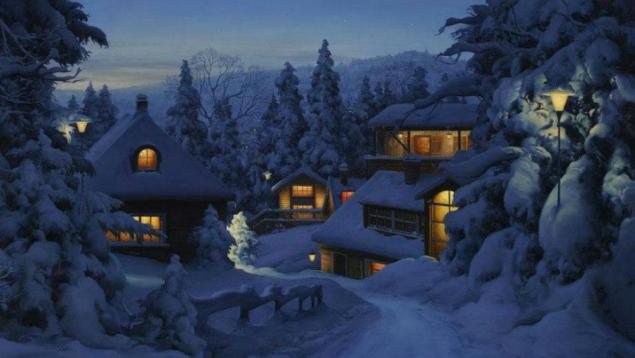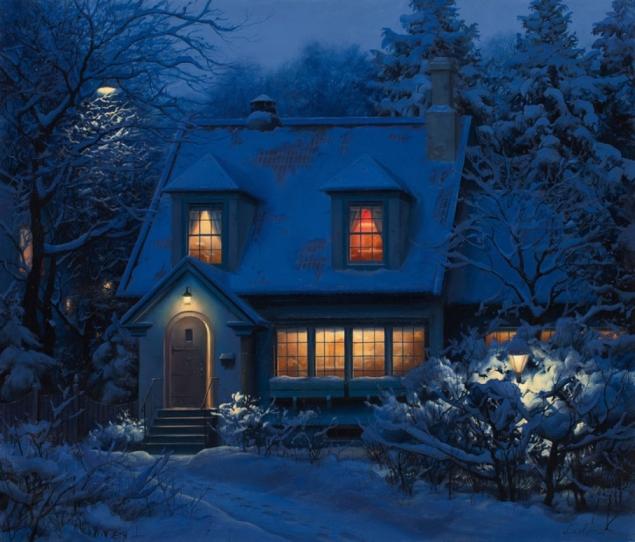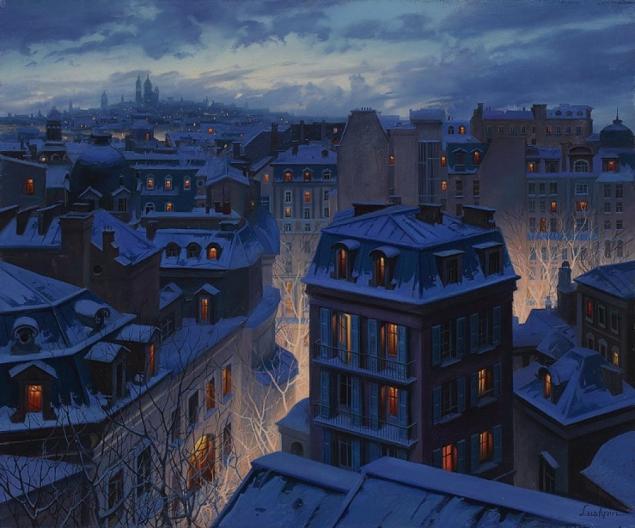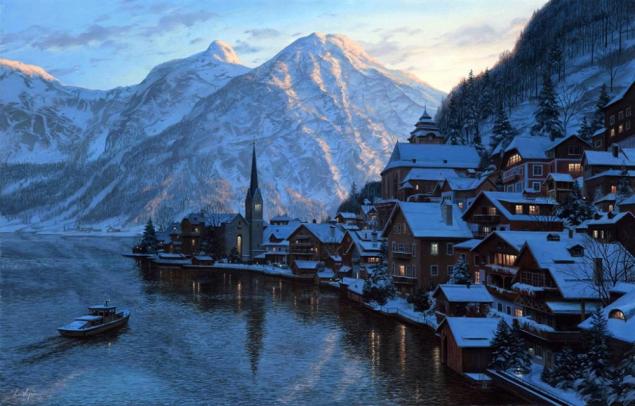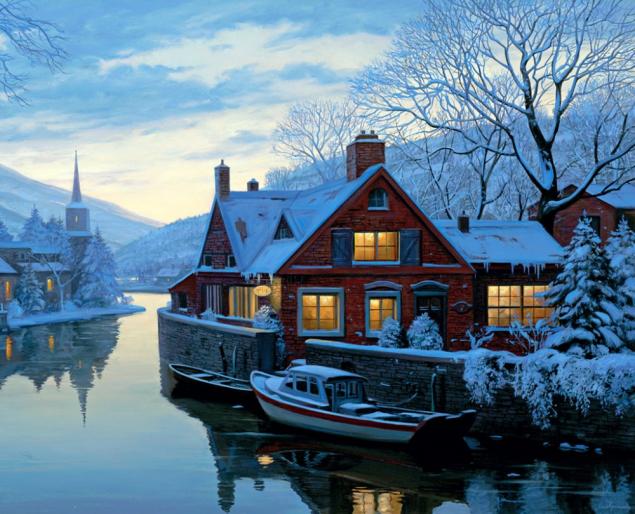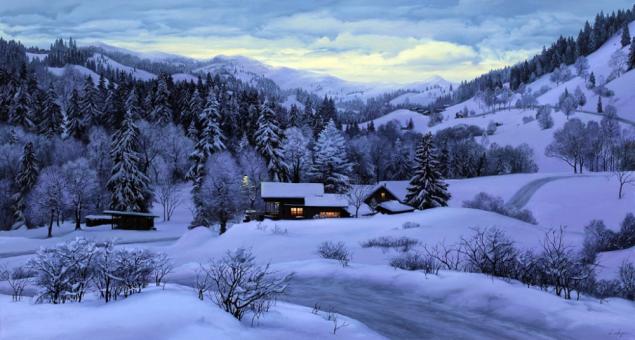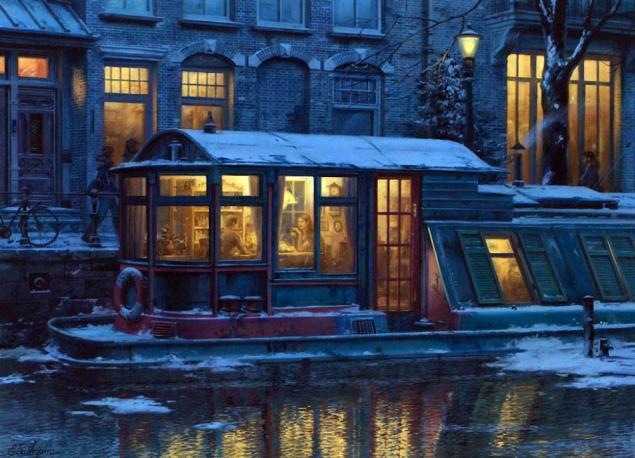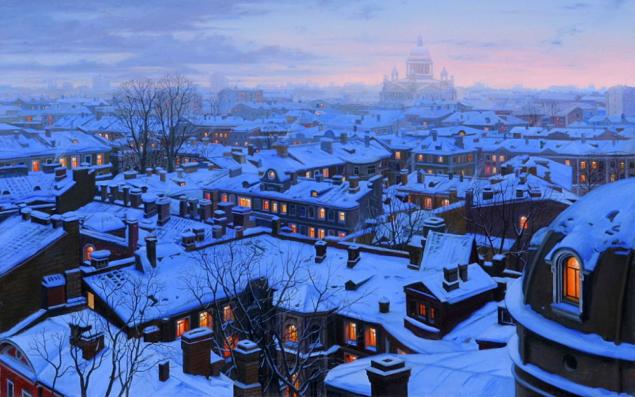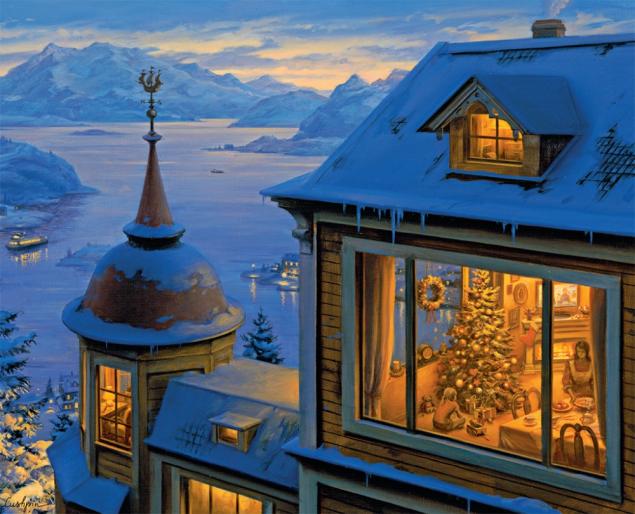 Photos on the preview
Eugene LushpinSee also
An artist who paints everything that we feel now
Such a different winter
via www.adme.ru/tvorchestvo-hudozhniki/takaya-raznaya-zima-629655/