Autumn is a terrific time of year when you want to plunge into pleasant conversations and unforgettable adventure, and so I want to wear cozy warm clothes. Today we will share with you simple secrets that will bring variety to your
autumn wardrobe
.
How beautiful to wear a scarf
Scarf-necklace for many fashionistas are no longer a novelty. This piece will brighten even the most boring outfit.




Long tippet is suitable for girls who constantly cold. Just need a few times to wrap it around the neck.




Incredibly stylish looks tippet tucked under your belt autumn coat or jacket. Try this method, you'll love it!




Tie a scarf over your coat in such a way that the rainy weather wasn't terrible.




Worth a little practice to tie a pigtail on the scarf.




Use additional accessories to your tippet or scarf will not fall.



Looks very strange bow tied from a warm scarf.



Another great way of tying scarf for those who always feel cold.



Also the tippet, you can tie a turban or turbans. Looks like a hat very beautiful and unusual!



Hopefully these tips will be useful to you, don't forget to share with us your tricks on the use of fall accessories!
The author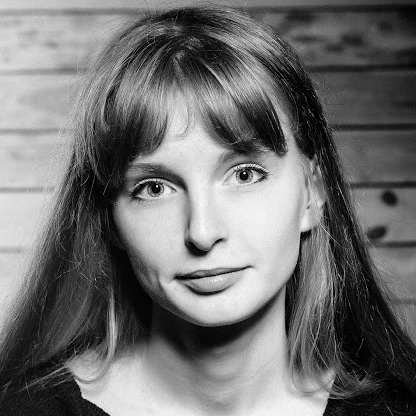 Victoria Poplavskaya Believes that art knows no rest! Enjoys drawing, used to look at life with a painter's eye. Cleaning the house and cooking finds work, a pleasure after all to any business can be creative! Loves unorthodox methods of solving problems. Favorite book Victoria — "Three comrades" E. M. Remarque.