Many of the hotels to stand out from competitors, coming up with various features. For example, owners of a chain Rosewood Hotels & Resorts located around the world, invented a special perfume for rooms. It is a good business that generates income.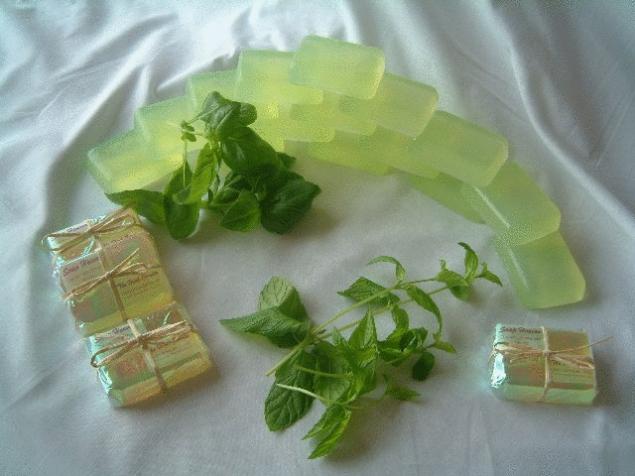 Offers a fragrant selection of pieces made by all the rules of the ancient Maya with the use of special herbs, flavors, fragrances. This soap is very popular. The local people themselves produce the "soap" products and teach it to willing tourists. The owners believe that this is quite an interesting and amusing spectacle, when someone makes soap in your presence. The client feels a lot of pleasant odors. And when he takes on the case, it is much more interesting.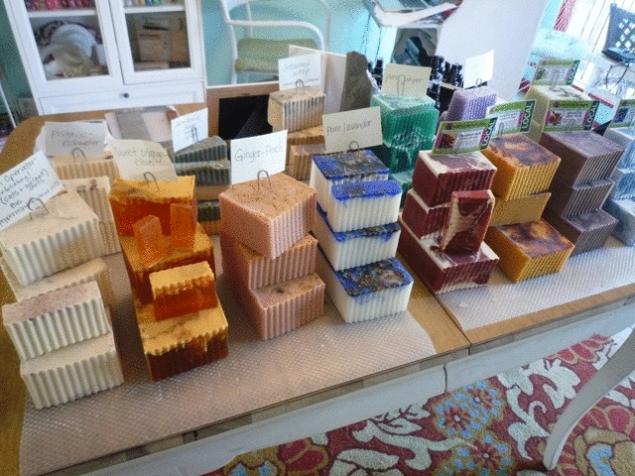 If guests like a particular bar, they can continue to buy a few samples as gifts for their friends and relatives. It serves as a great souvenir and memory of Mexico. How it looks in practice? Lead tourists in their mini-factory for the production of soap. Wanting to see how soap is made and learn abound.
Soap palette of flavors is very extensive. It smells of lemon, chocolate, rosemary, peach, melon, cinnamon and oatmeal.
In Mexico, the very valuing of the tradition of the ancient Maya, especially if it concerns the manufacture of personal hygiene items. Even the Vice-President visited the famous Villa Viceroy Riviera Maya to take advantage of fragrant Soaps.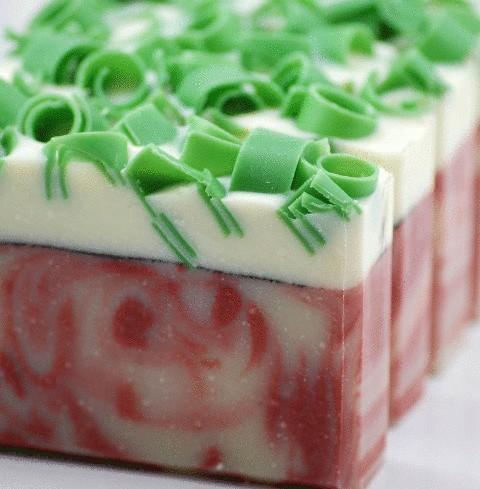 Here you can also buy a variety of special soap in the gift shop. Make them almost all the locals using old traditions. After made a great bar of soap, it is cut with a special knife on the bars of a desired size. Tourists can also take active part in it.
Many hotels abroad offer their guests conventional soap. And it is this that is made by hand in the presence of customers, it is proposed not everywhere. Therefore, it is possible to praise the organizers of this business for creativity.
Source: /users/104