Rule 1. We always welcome players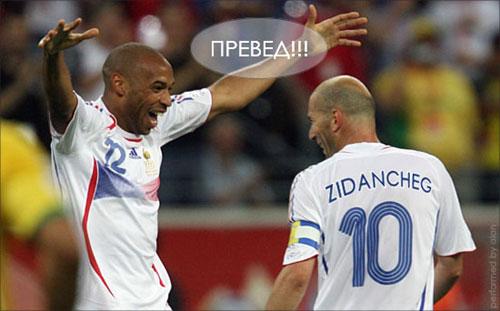 2 rule. Remember that people are pleased to note. Or when not forget to have an interest in the players on your team and the opposing team, as well as judges.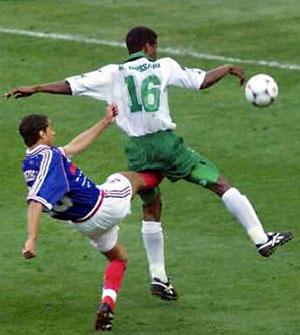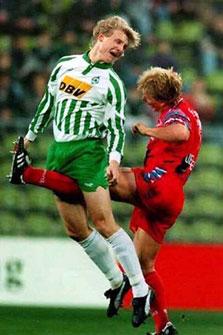 Pretend that you are interested in everything that happens to him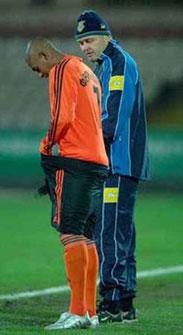 Rule 3. Engage the players themselves, not forgetting to show its advantages.