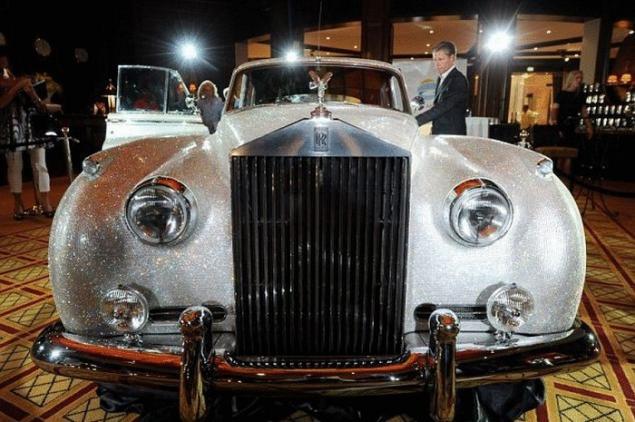 Rolls-Royce cars and so are some of the most expensive cars in the world, synonymous with the word "chic" and "comfort". And the Honeymoon Express company have decided to further increase the value of these cars, by showering two collector's instance Rolls-Royce Silver Cloud with millions of Swarovski crystals.
Swarovski crystal is a versatile decoration that can be used in literally any industry. Someone makes fairy lights, some copies of the most famous architectural landmarks in the world, some art installations. But the Honeymoon Express company painted with new Rolls-Royce cars.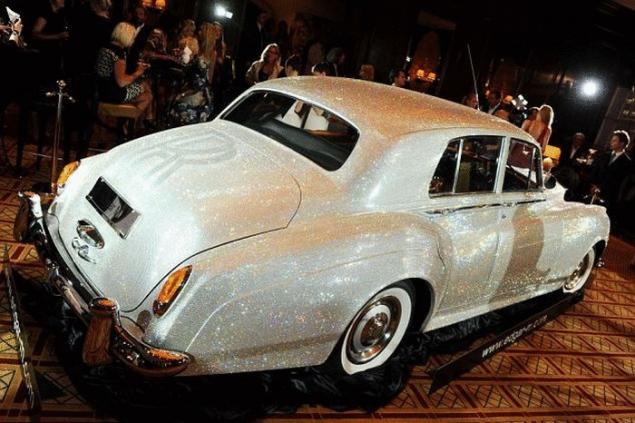 The car Rolls-Royce Silver Cloud was produced from 1955 to 1966, are among the most coveted collector cars in the world — they are beautiful, elegant and cost a lot of money.
And the company of Honeymoon Express turned two instances of these cars into true works of art. Each of these cars thanks to the efforts of designers of these firms was covered with a million Swarovski crystals.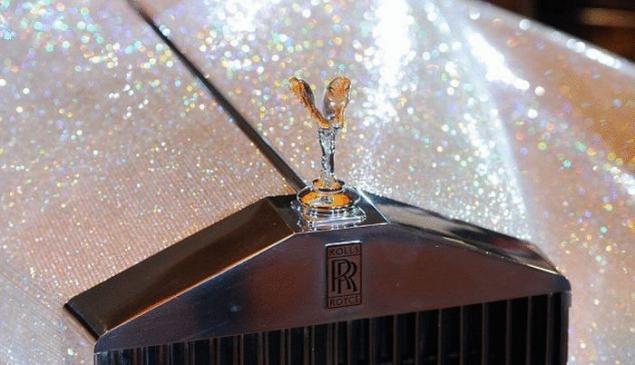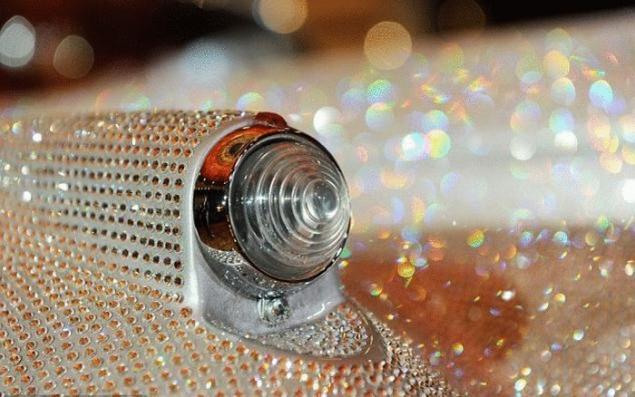 These are decorated with Swarovski cars will not be available for sale. They will be invoiced by the Honeymoon Express up for auction, all proceeds from which will go to charity, and, more specifically, on account of the Fund Help in Motion, engaged in social rehabilitation of drug addicts.
Source: /users/78