Can you replace a tablet something more sustainable and durable? Perhaps, hardly, if we are talking about games or surfing the Internet. And if the usual disposable records, for which, incidentally, consumed a lot of paper?
Judging by the photos, made of wood and leather Chalkboard Pad is pleasant to take in hands. But it's not just a gift but it is a complete and economical solution from the category of forgotten information technology. Why not trust this wooden tablet products list, which will become unnecessary after going to the store rather than "economically" to tear a sheet of paper to shreds, or to point the finger at the "comfortable" qwerty keyboard mobile phone.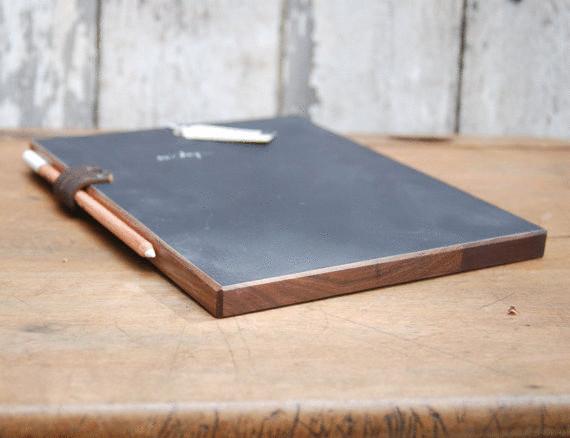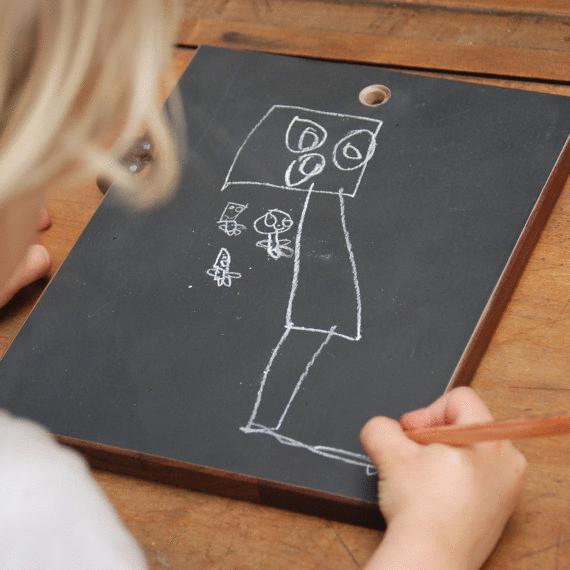 Technology Board and chalk is successfully kept in schools, but use it mostly the teacher explaining the material. The students written out of the mountain of notebooks, then to throw them away. Of course, it is hardly possible to perform on a wooden Board homework in all subjects, but the lesson she's quite fit.
It tells on Etsy, the author of these tablets, they are made from old seasoned oak, the rest of the Church in Philadelphia of the nineteenth century. To trim used leather from an old worn things, such as a gun holster during the second world war and a vintage purse, waiting his time since the beginning of the last century. If you speak another language, wooden tablets – product manual recycling, a common place that in the garbage dump.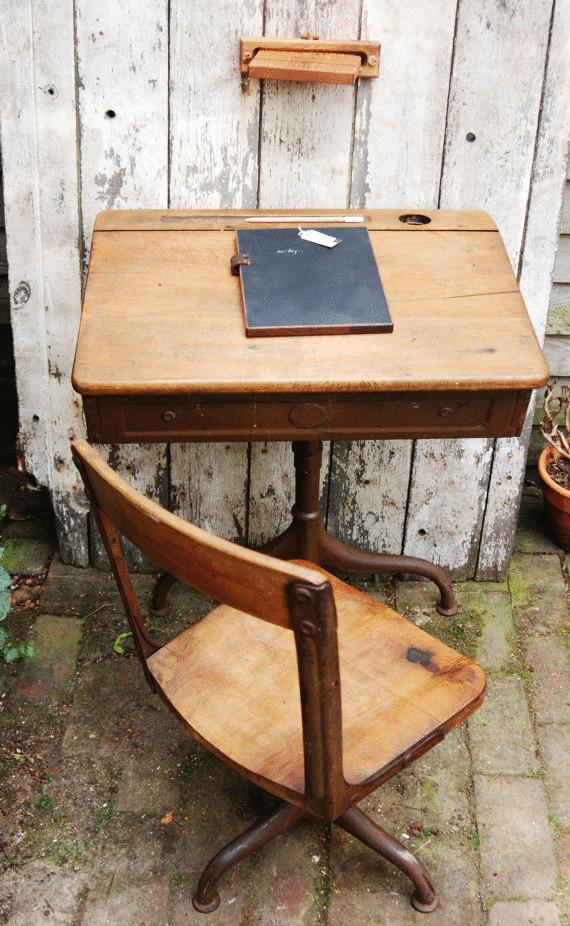 Boards polished by hand, and the author apologizes for slight surface irregularities, as well as for possible artifacts, time to get rid of which is hardly possible, such as holes from nails. However, to get rid of them rather impractical, they are valuable because they bear the imprint of the past.
At the bottom of each tablet is drilled at one functional hole so you can thread the drawstring and use it for carrying. The tablet also comes with a pencil-chalk Koh-I-Noor.
The author is not engaged in the production of the future, he takes orders, if these tablets will find its consumers.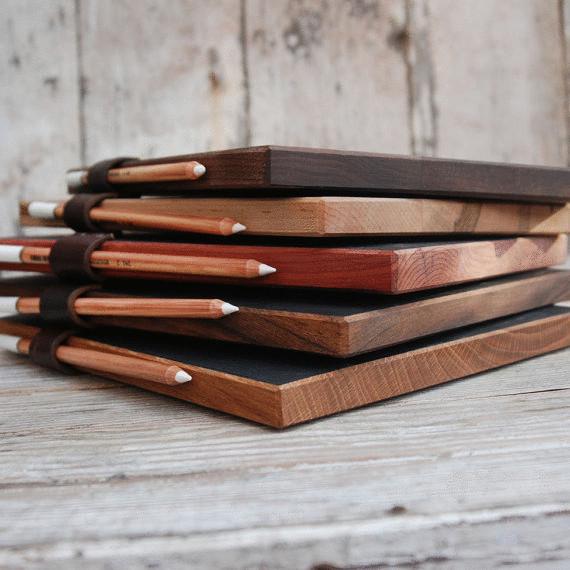 Source: /users/104