Maslenitsa — the ancient Slavic holiday inherited from pagan culture. It is funny seeing winter, illumined joyful expectation of close heat, spring renewal of nature. Even pancakes, an indispensable attribute of Maslenitsa had ritual significance: round, ruddy, hot, they showed a symbol of the sun, which flared brighter, lengthening days. Centuries passed, changing life, with the adoption in Russia of Christianity, appeared new, Church holidays, but the General carnival continued to live. She was met and accompanied with the same irrepressible audacity that in pagan times.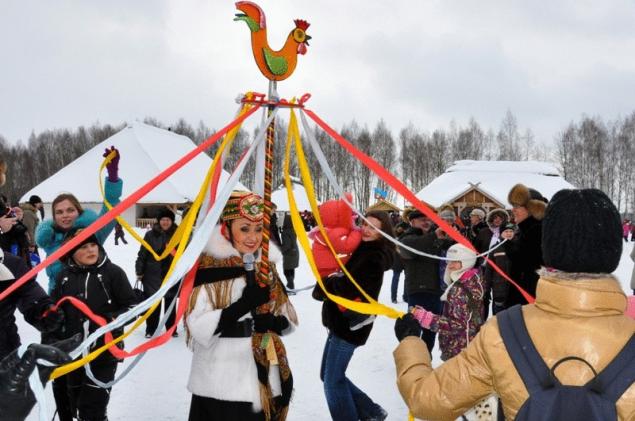 According to one version, the name "carnival" arose because this week, according to Orthodox tradition, meat is already excluded from food and dairy products still can be consumed.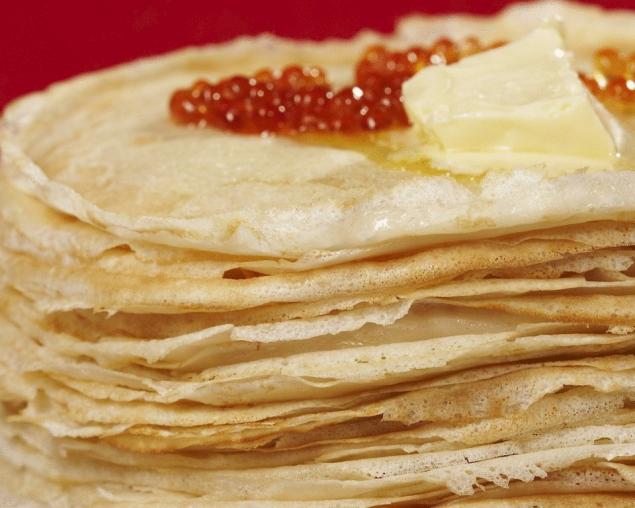 An integral part of the holiday was horse riding, which he put on the best harness. The guys who were going to get married, especially to the skating bought the sled. Catania is sure to involve all young couples. Also widely as a festive horse riding was common riding youth with icy mountains. Among the customs of rural youth on Shrove Tuesday was also jumping over the fire and taking a snow town.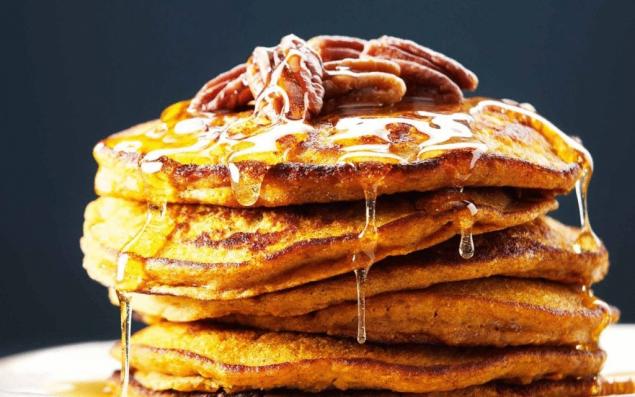 Monday -"meeting" of the holiday. This day was arranged and rolled the ice slide. Children do morning a straw effigy of Maslenitsa, dressed it and all together carried on streets. Arranged swing, tables with sweets.
Tuesday — "zaigrysh". This day a funny game. Morning girls and well done ice skating, the mountains, eating pancakes. Guys looking for brides and girls? grooms (and wedding play only after Easter).
Environment "gourmand". In the first place in the number of treats, of course, pancakes.
Thursday, "Razgulyay". On this day to help the sun to banish winter, people are satisfied with the traditions of horseback riding "in the sunshine" that is, clockwise around the village. The main thing for the male half on Thursday, the defence or the capture of snow town.
Friday - "Teschin evening," when the son goes to the mother on pancakes".
Saturday "zolovkina gatherings". This day we go to visit all the relatives, and ate pancakes.
Source: /users/155