Today each of us in one way or another is a hostage of technological progress. We all use laptops, mobile phones and other devices, and need them to be always at hand. But, as usual, at the crucial moment from your favorite devices battery runs out, and isn't near any outlet.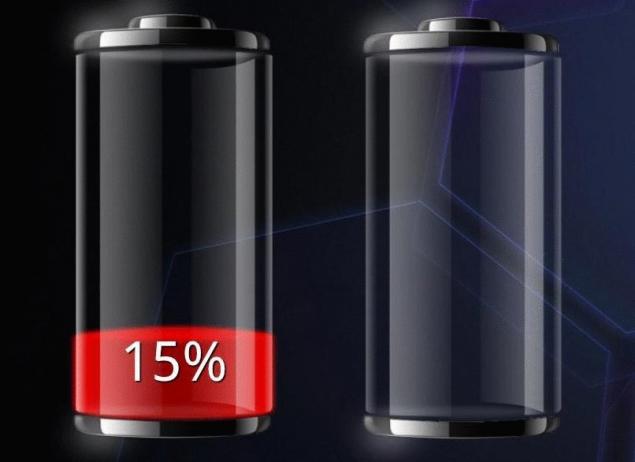 Specially for such situations and have developed a unique charger FreePlay ZipCharge, able to charge almost any device in just one minute. It is for such a short period of time, ZipCharge will give your iPod two hours of "life" in the playback mode, a mobile phone — 15 minutes of continuous talk or 8 hours of standby, and the camera will give the ability to shoot 800 photos.
Newly-charge has a unique battery that can charge fully in just 15 minutes, which is four times faster than any Li-ion battery. And all this when the battery capacity is 850 mAh, which is much less than its counterparts.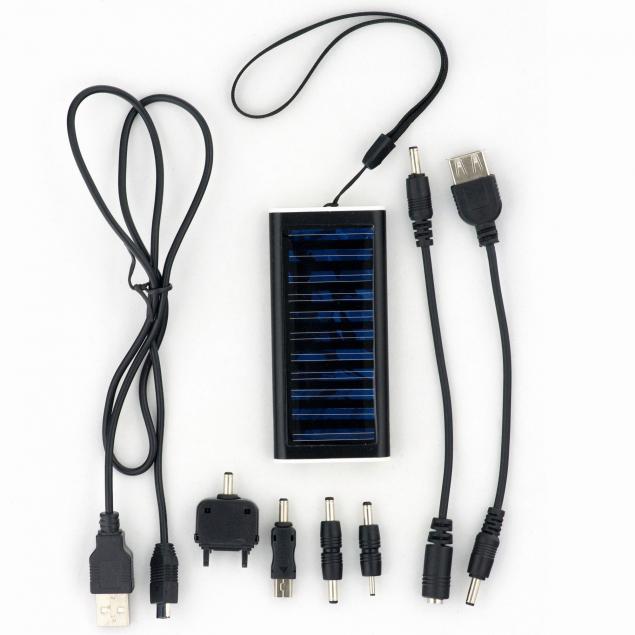 This device focuses not on the amount of energy and charging rate. In addition, the device has a very reasonable size to always be at hand. The size of new 112х23х23 mm and a weight of 140. Also included FreePlay ZipCharge comes with eight adapters for compatibility with portable devices from the most popular brands, and of course — the standard USB. The price of this "baby" is quite acceptable — $ 77.
Source: /users/448