In the world of Ukrainian art begins to come alive with the arrival of spring. Recently their original work presented by a famous Kiev artist Nicholas Crane. And the topics relevant, and the name. "Anatomy of spring" — a new exhibition of works extraordinary wizard.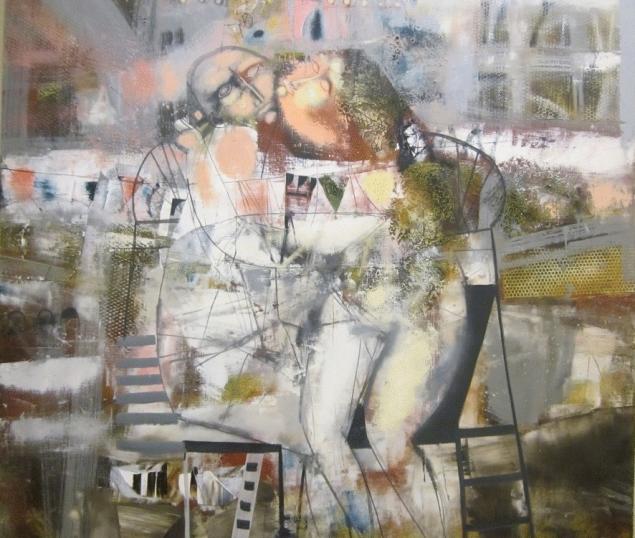 Two dozen works can be seen like a dotted line drawn the outlines of the Bicycle, birds, and women with children. Unfinished paintings form the adept interprets as a symbol of the beginning and design a new life. According to the artist, spring he loves most, because its blood vessels instead of blood flowing in huge and vast love. It makes a person sensitive, creative, intense, and lifts out a deep, long hidden under a ball of ice, feelings. That is why all the people waiting for spring: hope for the resurrection of body and soul.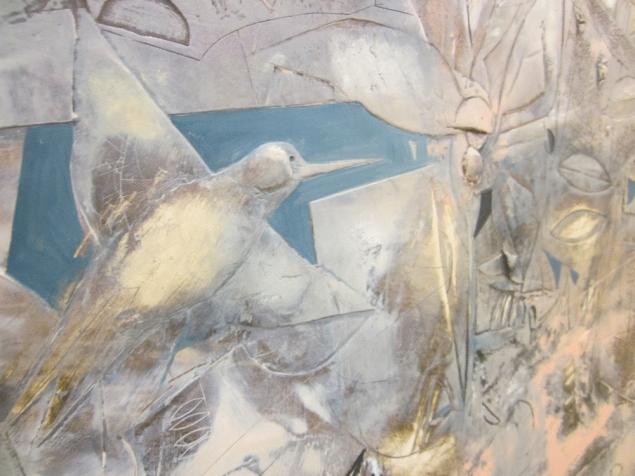 Some works of Nikolai resemble topographic maps spring earth, which only recently came off the snow, which is still bare and unadorned. Many of the works from the series "Anatomy of spring" performed in the technique of gesso. This is a long iconographic technique the application of a special soil on the tree, with the further creation of embossed pattern. The drawings of the Crane at the same time like the pictures of ancient civilizations and futuristic image.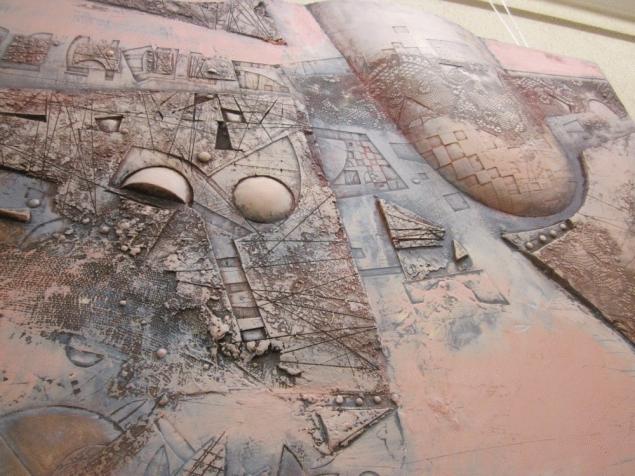 Source: /users/147