Without the flash drive just anywhere! Almost every day you have something, you can put it anywhere to throw, to implement these actions and need the flash cards.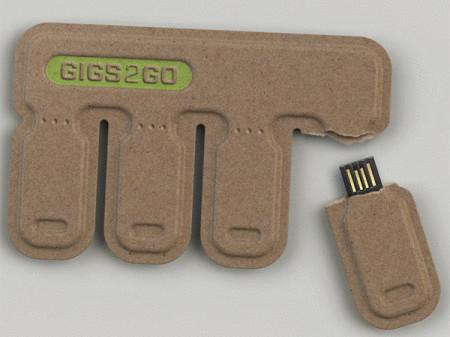 The conclusion is that flash memory card- ideal for transfer and storage of information is obvious. In itself, the concept of "flash" is common, because they are all different. Different flash cards, both internal and external characteristics. The internal characteristics include the materials (this is also a measure of quality) and the size of the internal memory (here everyone chooses for themselves). Exterior features everything is simple and clear: they come in different forms, again, of different materials, and of different colors. In recent times it has become fashionable creative USB flash drives. They become for their owners not only a place of temporary accumulation of information, but also a wonderful accessory. The flash drive can be worn separately or as a keychain for your keys or charms for your phone, and even as jewelry for women!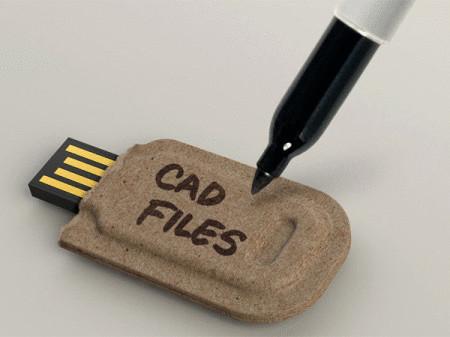 The creativity of designers Kurt Rampton and BOLTgroup have come to the point that they have created a tile flash (like a chocolate bar) Initially they are paired, but they are very easy to separate from each other and instead of four pair of flash drives to four separate.
At first glance, in addition to the "spremnost" this product is nothing special that it would be possible to pay attention to. But this is only at first glance, if you delve deeper, you will notice that the flash drive made from paper pulp. This coating material provides two advantages. The first is the opportunity to sign cards (for when signing a metal or plastic cards you need to make a number of recommendations for the tearing of paper, tape, and glue all this directly to the surface). The second advantage is saving (of course the paper is much cheaper than metal or plastic).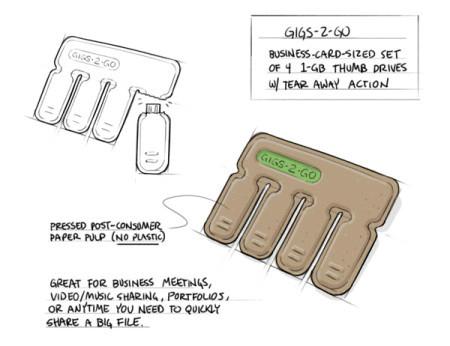 Source: /users/104