Ireland's Twitter users helped a lost dog to return home and be reunited with his owner. The dog managed to return a few hours after she got lost.
According to reports, a Jack Russell Terrier named Patch escaped from his owner on Tuesday night, July 3. The dog walked around the train station in Chilcote, 30 kilometres West of Dublin, and climbed into one of the trains EN route to the capital.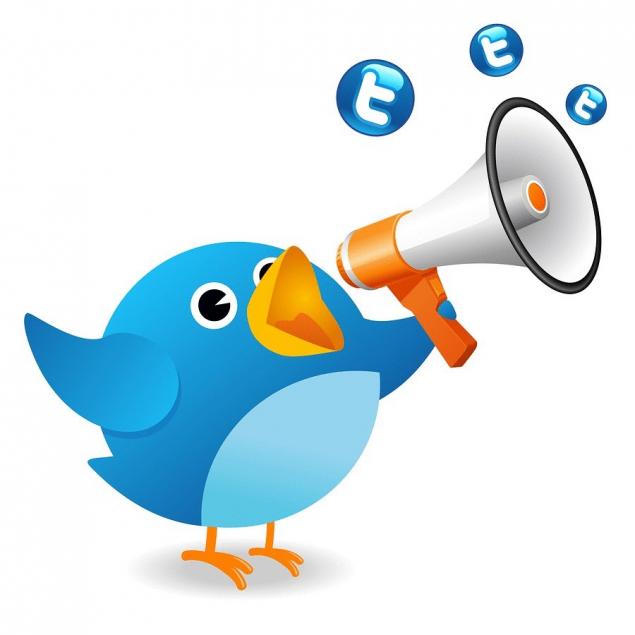 The train Patch "met" with passengers and railroad employees, who drew attention to the friendly Jack Russell Terrier. First, the representatives of the Irish Railways has decided that the owner of the animal is in the train but when the train arrived at the final station in the centre of Dublin, it became clear that it is not.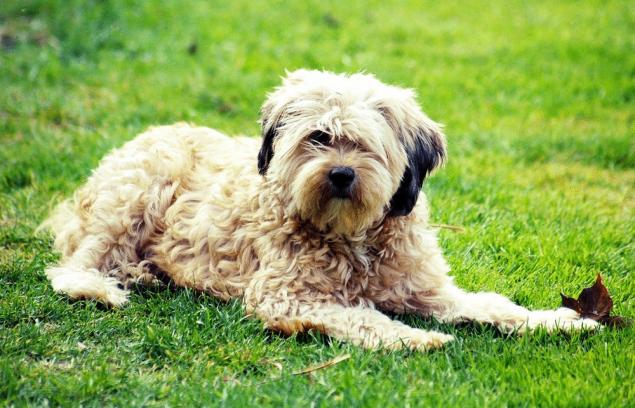 Then the railroad took a picture of the Patch and posted his picture to its official Twitter account, accompanied by her comment "Lost dog!". For 32 minutes the message about the dog retweeted more than 500 times, and soon the mistress of the Patch saw a tweet about his missing pet. She got in touch with the railroad and went to pick up the Patch.
According to the owner of the Patch, when she went home with him on the train, she was asked about whether or not the dog is "Twitter". After returning home from the Patch appeared own microblog — @Patch.
Source: /users/413