The company Click & Grow, which has sold more than 40,000 smart systems for growing indoor plants, not so long ago announced the forthcoming release of a new model Vаriety. As the present product, the new "electronic orchard" was invented in order to provide the plant with all the necessary, minimizing the human intervention in the process. The innovation that distinguishes the new model from the old is to grow a few plants.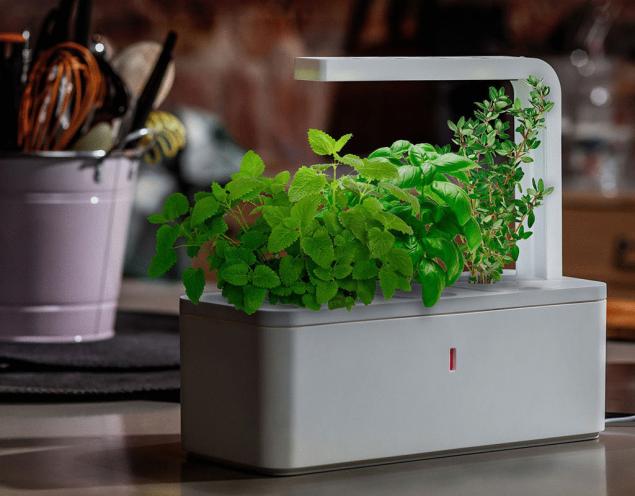 The product also has its own light source, which is able to compensate for the lack of sun. In Vаriety do not use the soil — despite the fact that this method of Seating the most natural, in the home land will not ensure a good supply of water and nutrients to the roots. Instead of soil in this fixture uses a material that contains small capsules. They retain water and minerals, then why do plants have more time to absorb their roots.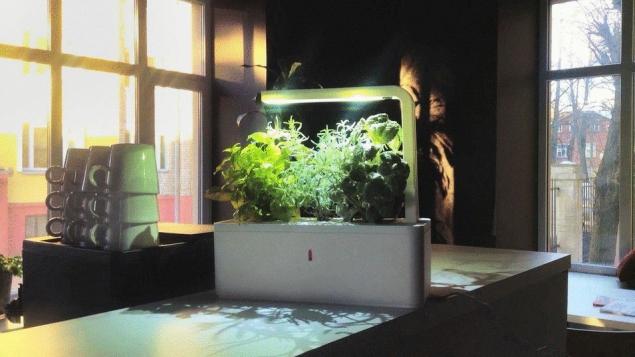 The new product collects funding on Kickstarter; given the success of the previous project, you can count on the fact that this model will go into production. The amount of the Deposit guaranteeing the purchase of the white Variety with three compartments, is $ 39. In turn, once the process of fundraising will come to an end, the retail price will be $ 870.
Source: /users/413