Our future is in the hands of those who still go to school. To instill a love of the environment since childhood in Bali opened the world's first green school, where, in addition to the main subjects, I teach the basics of ecology and nature protection.
The idea of the green school not just any. Experts, environmentalists, came to the basic conclusion that instead of all the time to correct mistakes, it is better just not to do it.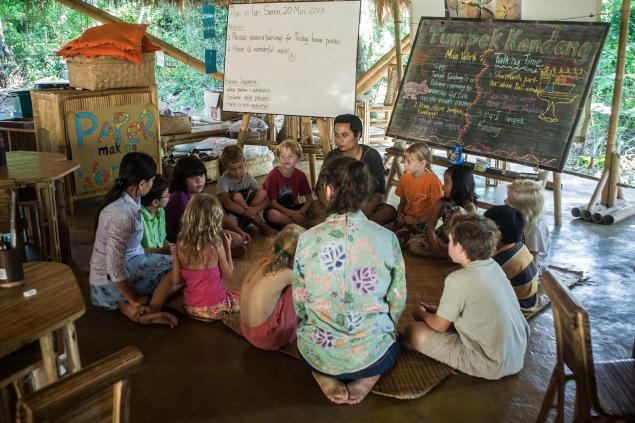 The lessons considering all the current environmental problems and their solutions. As the teachers say, young minds have repeatedly surprised them with interesting ideas that never come to the ecologists.
The founder of the school of canadian art critic John hardy (Op Hаrdy), who came to Bali in 1970. He has repeatedly put forward and implement projects on ecology, and also founded the Fund in support of the environment of the island.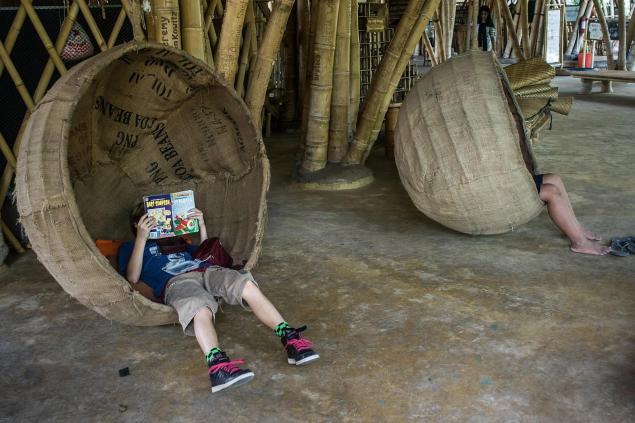 The approach to learning at green school, is quite unique. Academic building constructed from sustainable materials and is situated in a picturesque corner of the island, away from civilization. This, according to organizers, promotes rapprochement with nature from a very early age.
Source: /users/413