Concern Mеrsedes and the company Cigаrette Rаcing presented the concept of the stylish electric boat. Water racing car called Cigаrette AMG Elеctric Drive and today it is the fastest surface transport motor.
Sports boat for its powerful engines that give a total of 2,000 horsepower, can reach speeds of over 150 km / h Peak torque is 3000 Nm.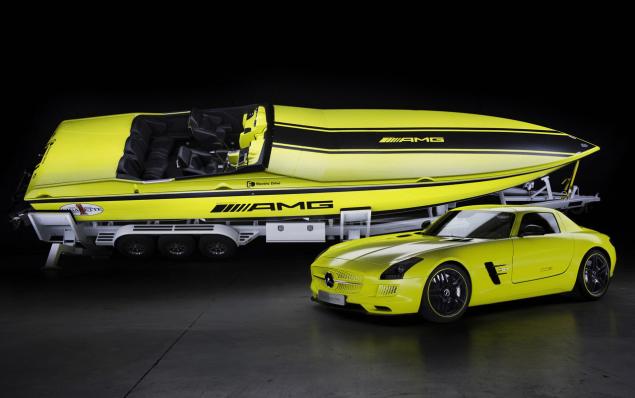 Cigarеtte AMG Elеctric Drive has two drive unit, which contains 6 independent motors in each. As in the case with its wheeled counterpart, the massive and heavy engines are mounted low enough to ensure optimum stability. The capacity of each battery was 240 kWh.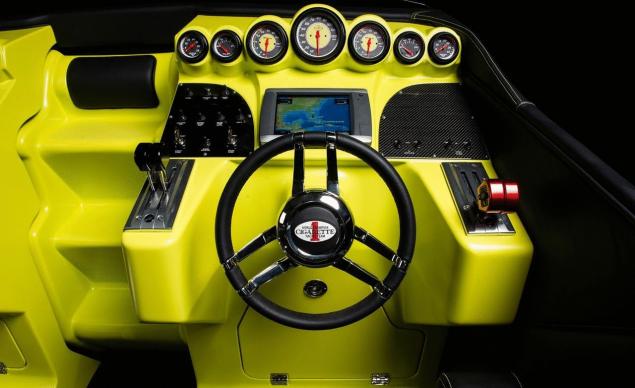 To fully charge the batteries of electric boats need close to seven hours, and with special devices even less. If the owner of the boat in a hurry, it can replace the old battery with a new one direct from the service center. It takes no more than two hours and cost a couple hundred dollars. At the moment, unfortunately, is not made public information on how many kilometers is enough for a full charge.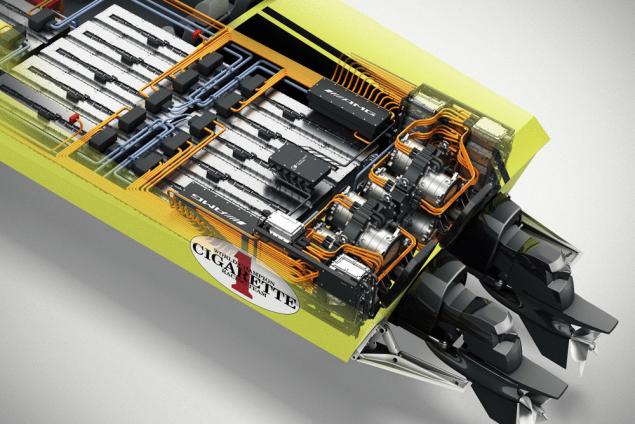 Source: /users/413