After the appearance of the original iPhone in 2007-m to year the further evolution of smartphones were predictable: huge screen, powerful processor, long battery life, fast Internet connection and a high camera resolution. But recent technical advances are given to understand that soon in the evolution of smartphones expect drastic changes. Here are 5 features that will appear in smartphones in the next five years.
1. Tricorder
By the end of this decade we will wear sensors everywhere: on the glasses, shoes, watch, belt and clothing — not only do they provide the ability to control all the nuances of our body and know all about the environmental conditions, but also can contribute to the prevention and treatment of diseases.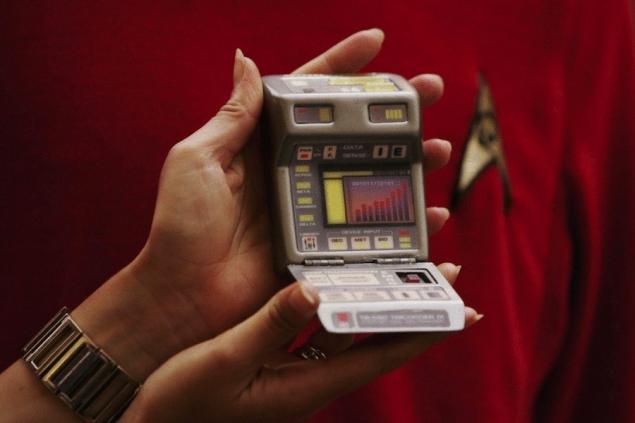 2. Computational cameras
In five years, modern cameras will seem as outdated as today we seem film "soap tray". Digital cameras will disappear, but instead will compute camera that will work almost like human eyes instantaneously focus, track objects and adjust to lighting conditions and prerequisites can be called Nvidia's Chimera and DigitalOptics MEMS from.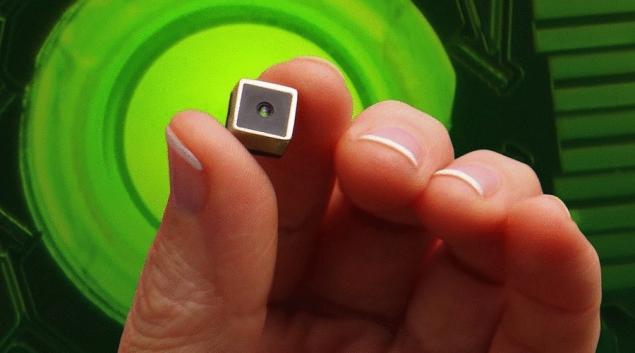 3. Eternal batteries
There are two developing technologies, the essence of which is that living cells will be to reproduce the energy and they can do it through the week without needing recharging. The first method — generating energy from cells of the hydrogen — developing Apple company together with the semiconductor manufacturer ROHM, Aquafairy and Kyoto University.
Perhaps more promising is another technology — development of lithium-ion microbatteries: the staff of the University of Illinois claim that the performance of the new battery is 2,000 times higher than modern lithium-ion.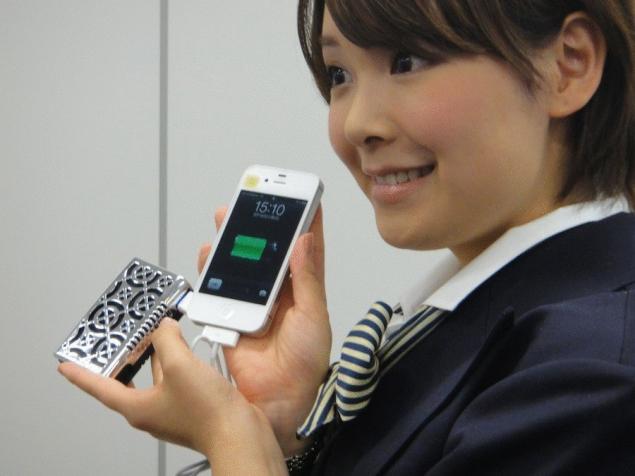 Source: /users/413