Most of us don't have the courage to openly take pictures of some objects or other people. And sometimes like almost impossible. But the external lens for mobile phones Smartphone Spy Lens allows without all of the concerns to remove anything, not afraid to be noticed.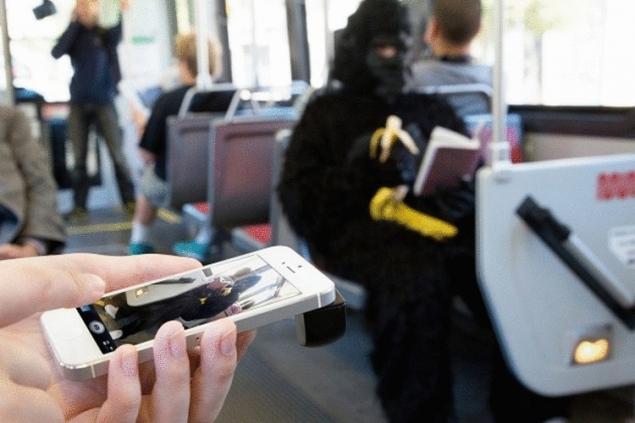 Surely almost everyone who reads these lines now, was in the life of at least one conflict due to the fact that he filmed this or that object or person that supposedly can't be photographed. In most cases we are talking about the arbitrariness on the part forbidding. However, it is always better to prevent conflict than to prove his own innocence incompetent policemen or guards.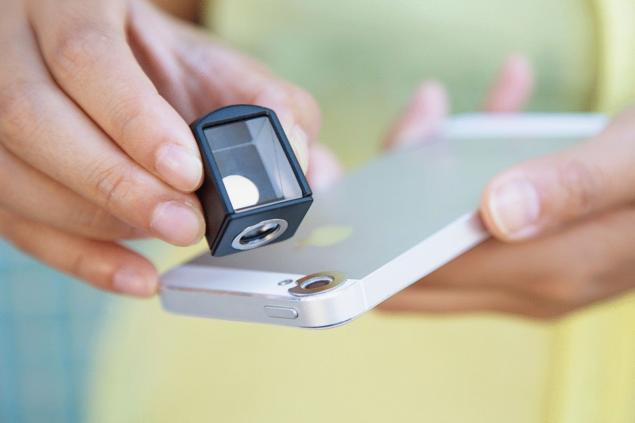 Of course, the advent of powerful cameras into smartphones has considerably simplified the process of shooting in any conditions and locations. But the owners of cameraphones happen such troubles. To avoid them, and allows external lens for Smartphone Spy Lens. It is attached to the camera and You will be able to remove so any person or entity, pretending to look completely different.
Smartphone Spy Lens is a small device, it is easy to attach with a magnet to the metal rim of the camera on Your smartphone. In principle, it works as a periscope, reflecting the image 90 degrees.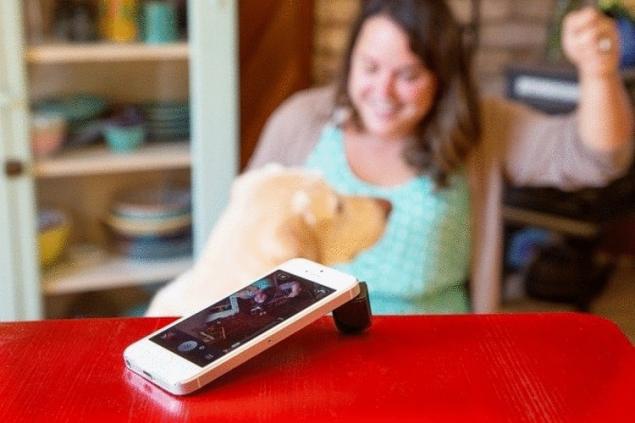 Source: /users/413