Led street lights series RT-AL manufacturing company Rentehno — completely Autonomous lighting devices, which combines the most advanced achievements in several areas of science and technology.
Using high-quality led lamp and solar photovoltaic modules and equipment from time-tested suppliers, engineers of the company Rentehno did a street lamp, which does not depend on external power supply.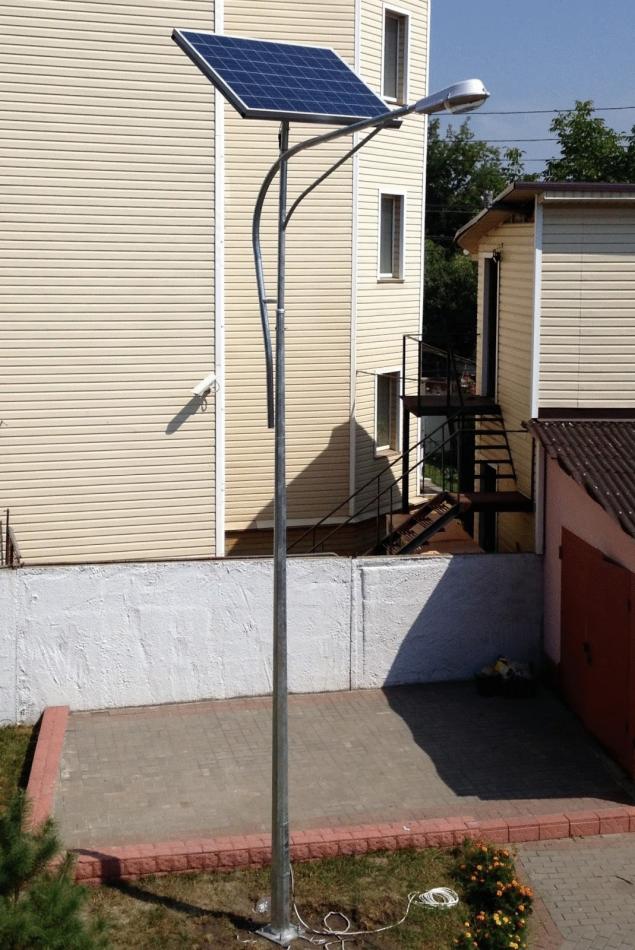 This model will provide a luminous flux of 3,000 LM with a guaranteed duration of not less than 12 hours in any season and in any geographical point of Ukraine. Feature of solar lantern — its design was developed from scratch with all the features and modes of operation. Also based on this model have developed a range of solar lamps which differ in both design and technical characteristics and price.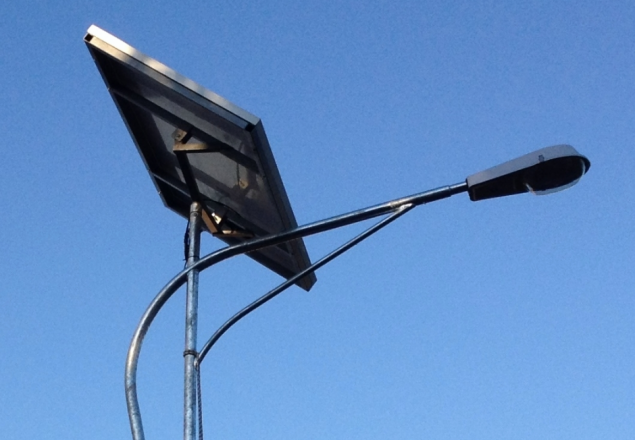 Source: /users/413