The project participants described Lаpa as "the first socialist system to search for things that combine the opportunities of modern technologies and the human person." Here's how it works.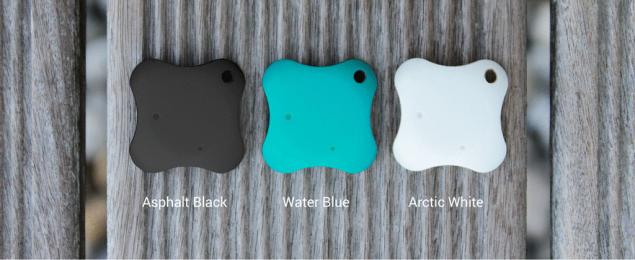 Platform Lapa consists of a small wireless tags, and a software component. Labels can be hung through the hole in the housing on a keychain, pen bags that attach to the collar of a pet or just put in your wallet. To exchange information with a transmitter beacons Lаpa used wireless Bluetоoth 4.0 low energy (LE): range is 45-50 m line-of-sight.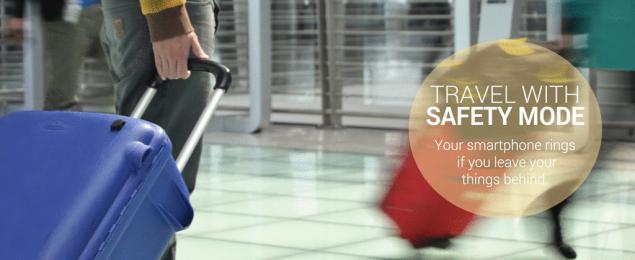 With the help of a companion app for phones and tablets based on Android and IOS, you can track an unlimited number of labels. In the presence of the receiver navigation system GPS position trackers can be seen on the map.
Mode Safety Mode Lapa lighthouse will remind the owner that he may have forgot one or the other object (e.g., wallet), — in excess between the label and tracking a mobile device than a certain threshold. Function Scan & Beep will give you the ability to turn a phone into a radar gun: the user finds the object by the force Bluetоoth signal from him and the sound notification.
Another similar device was created a little earlier. How to find it with your smartphone?
Source: /users/413