Designer Oscar Viñals made another project of the aircraft. This time he showed the world a giant passenger plane AWWA Sky Whale with a hybrid engine.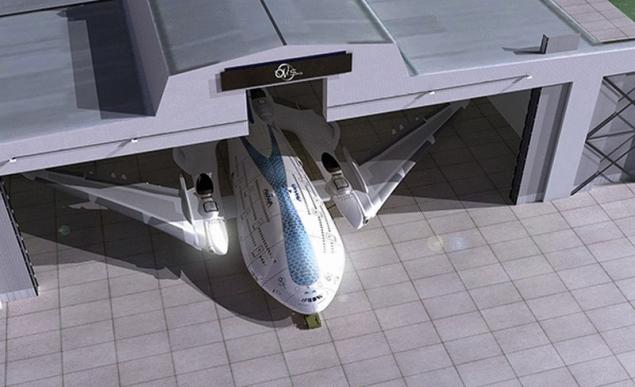 "The sky whale" is a wide — body airliner. The innovative concept has solar panels on the roof and built-in turbines, which, passing through laminar air flow, produce energy accurately "from the air". The inspiration for the designer was the amphibian Hercules H-4 of 1947.        
See also:
the Most famous air records in the history of aviation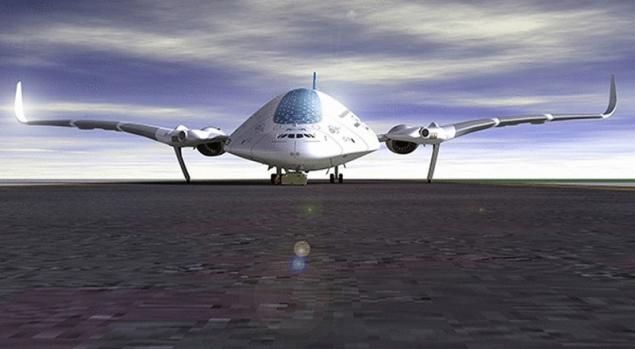 It should be noted that some private airlines has been developing a futuristic air ships. It is likely, in the foreseeable future such planes will fall into the "arms" of major transport companies.
Source: /users/413