Ecotourism in South America. Salt hotels in the desert of Bolivia. Salar de Uyuni was formed as a result of transformations between several prehistoric lakes it is the largest salt flat on our planet, with an area of over 10 thousand square kilometers, with a height above sea level of 3,663 metres. In November, the Salar de Uyuni fly South American flamingos.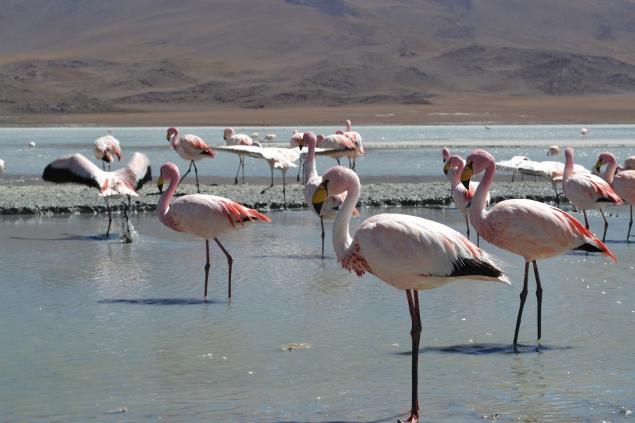 The first hotel "Salt Palace", salt was built in 1998. Bright idea, architecture and design belong to Juan Quesada Valda.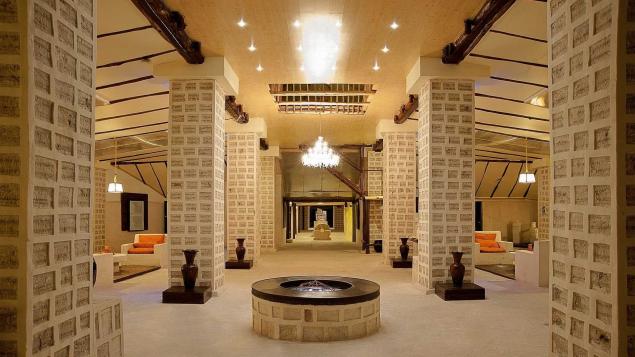 The hotel is made entirely of salt: walls, ceilings, furniture for the rooms.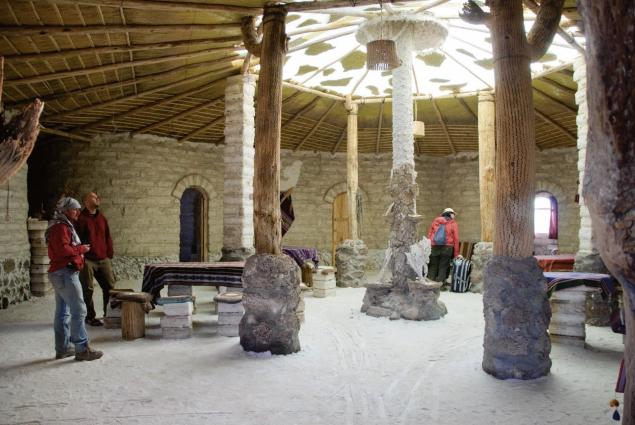 Later in 2004 they built another hotel made of salt – the "Palacio de Sol hotel" is the most unconventional hotel in the world by the magazine NUWSWEEK Japanese edition (may 1998), among the most interesting in the magazine world NOX from Burj Al Arab Dubai.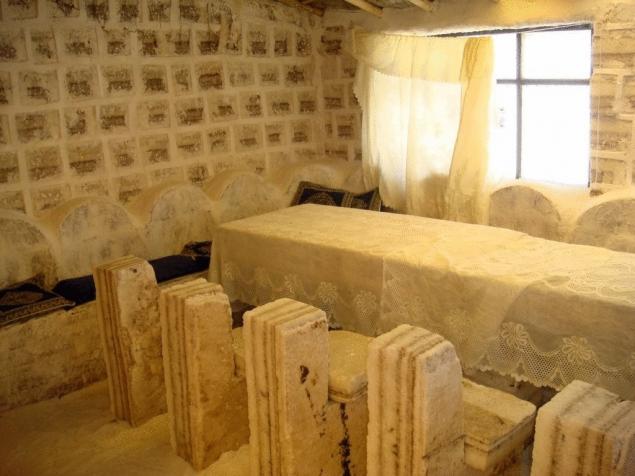 Architecture and design of which attracted the attention of many TV programs on different television channels around the world. Among them are such well-known and prestigious as Discovery Channel, National Geographic, BBC, etc.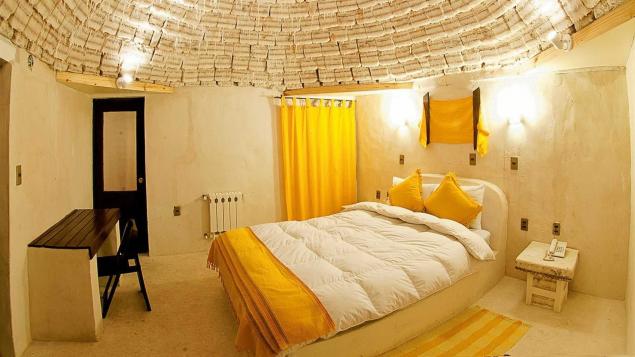 Stylish and modern hotel has 16 rooms. Rooms built of salt blocks and resemble a needle. On the walls hang signs: "Please do not lick".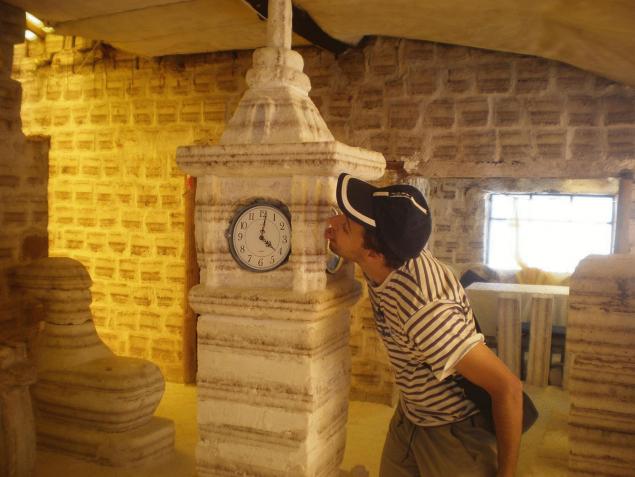 Source: /users/1077