From the platform of the cosmodrome Baikonur was successfully launched to a staging orbit two satellite device, this domestic relay "Луч5В" and Kazakh "КазСат3", which became the country's third telecommunications satellite. Currently, two satellites, designed and assembled by engineers of the company "ISS" name Reshetnikova, working in standard mode when fully open mechanization.
Recall that the satellite device "Луч5В" was constructed according to the order drawn up by the Russian office of space research, being the third repeater module, whose main task is the formation of normal conditions of the exchange of information between earth and low earth orbit rocket.
The second satellite device named "КазСат3", was established in accordance with the official regulations approved by the senior staff of the Republican center for organization of communication with the cosmos. The main objective of the unit is to provide communication over the territory of Kazakhstan.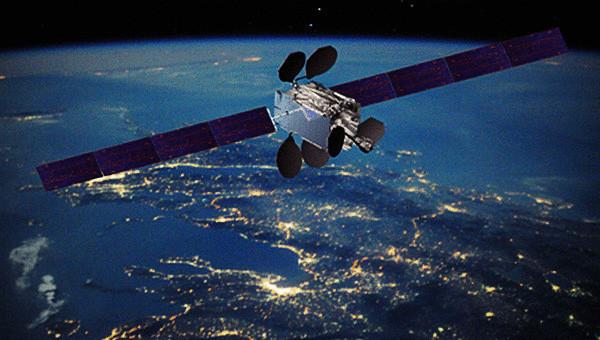 Source: globalscience.ru