London artist Danielle Salzmann has an amazing imagination that we can appreciate through its project "New York + London: a collection of double exposure».
With normal smartphone and a creative approach, she has managed to combine the two images into one photograph megacities.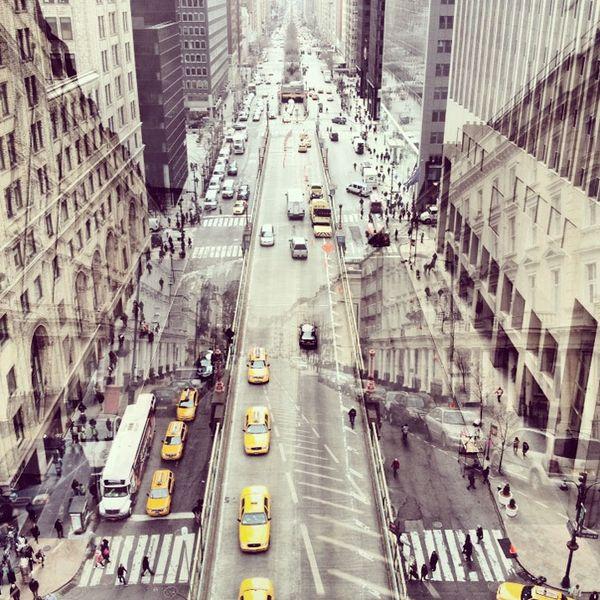 At the heart of an unusual project - 100 images from the streets of the "Big Apple." With smartphone apps Salzman delicately imposed them on the photo of the London alleys, and for best results, get a card processed in filters Instagram. This results in a cute photo project, showing the similarities between the two largest cities.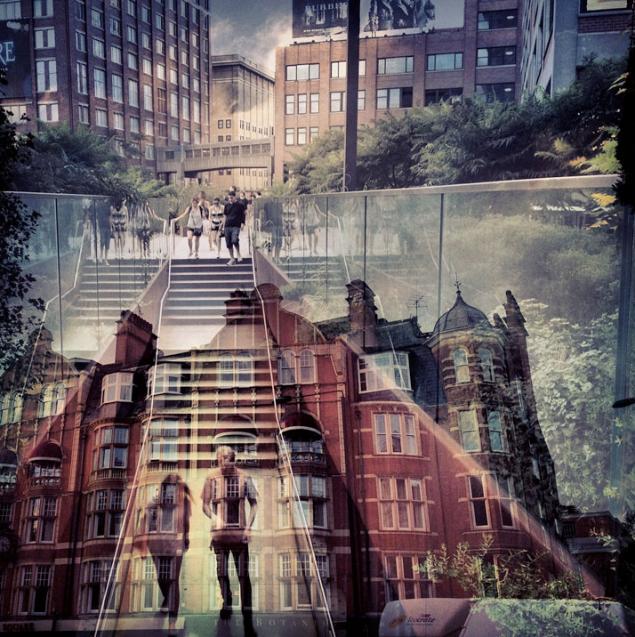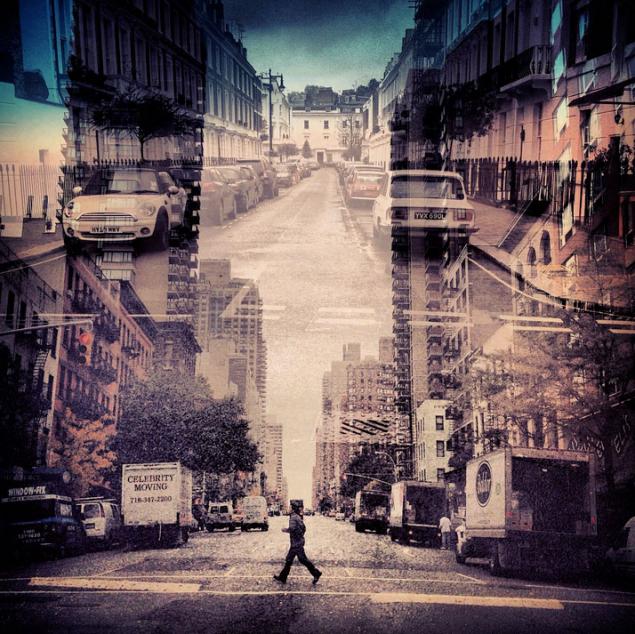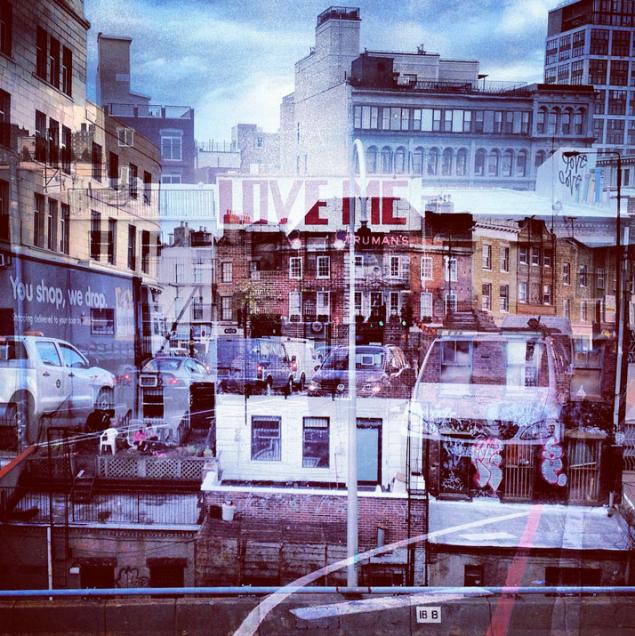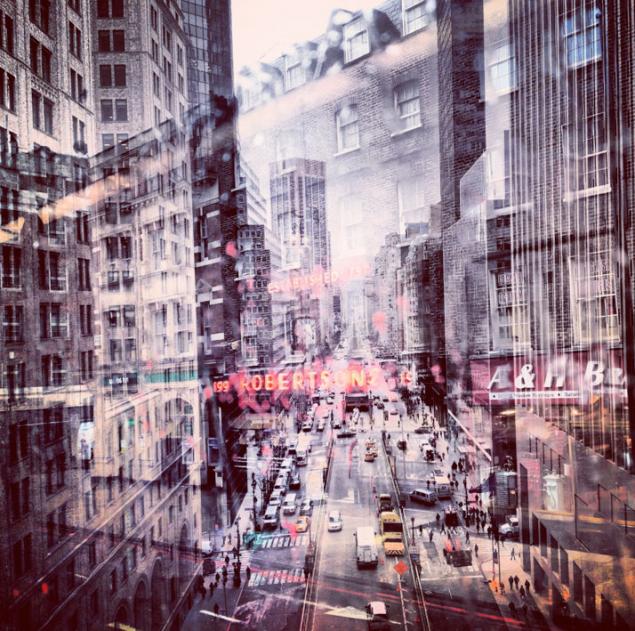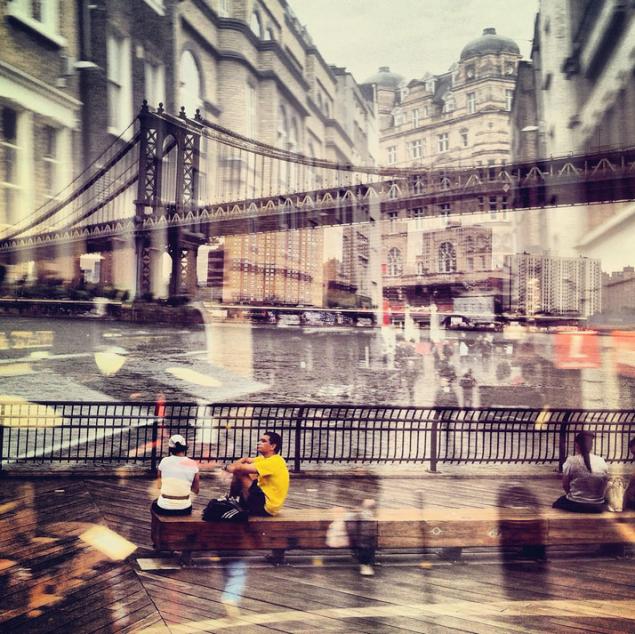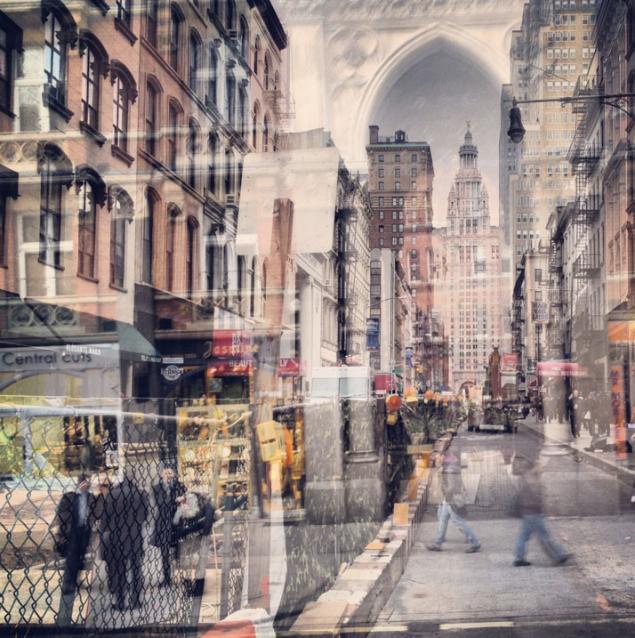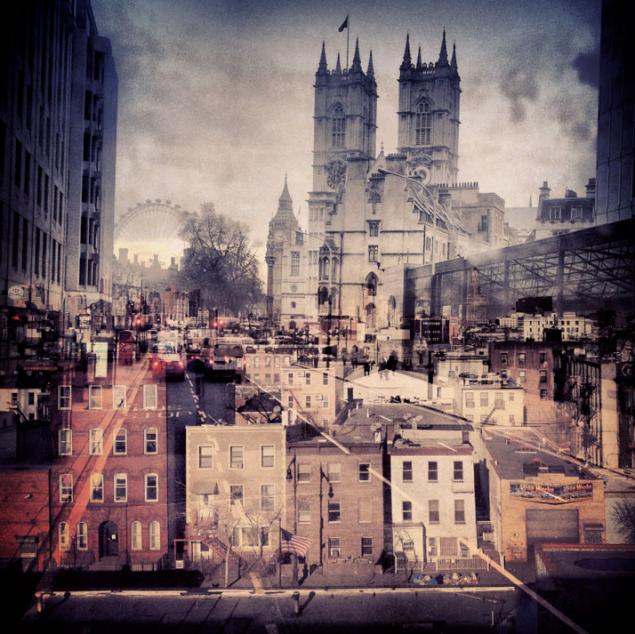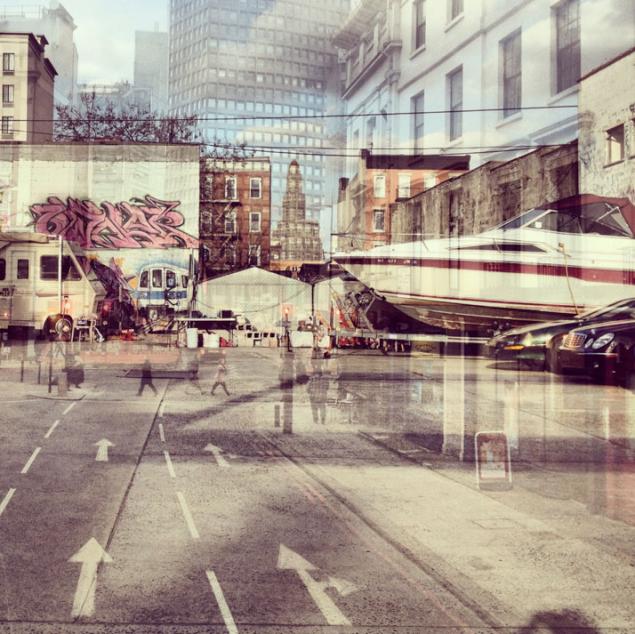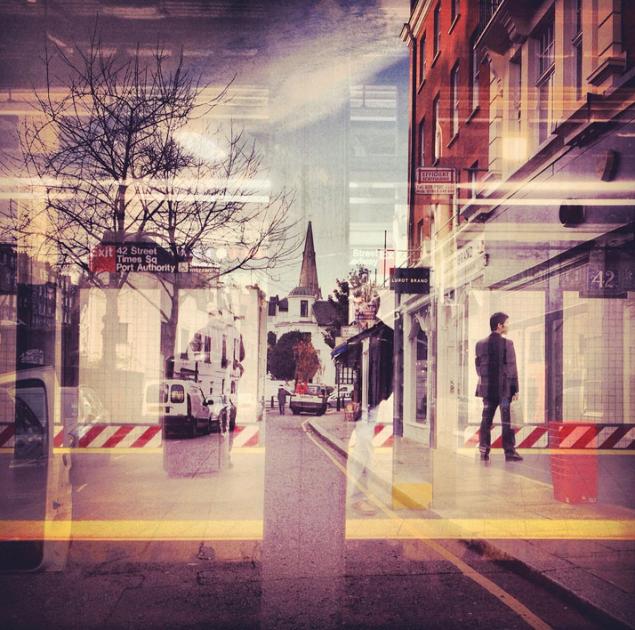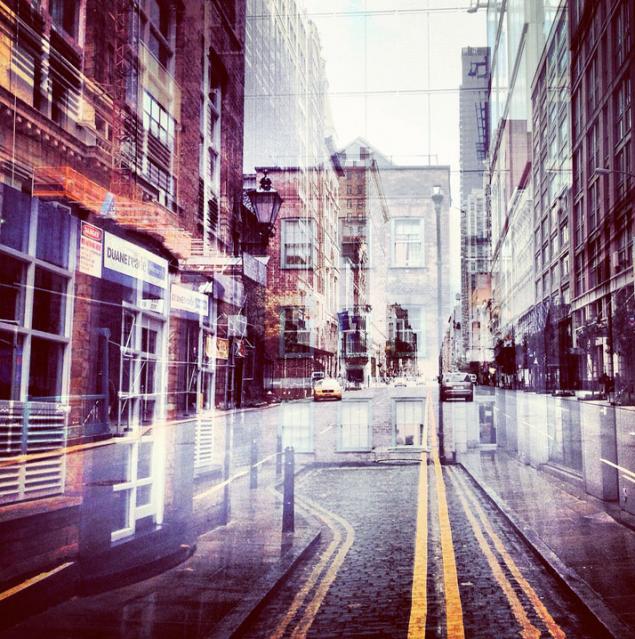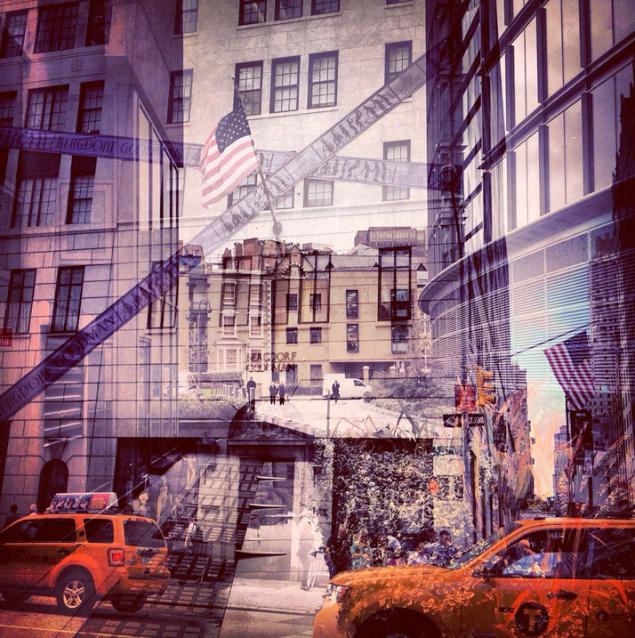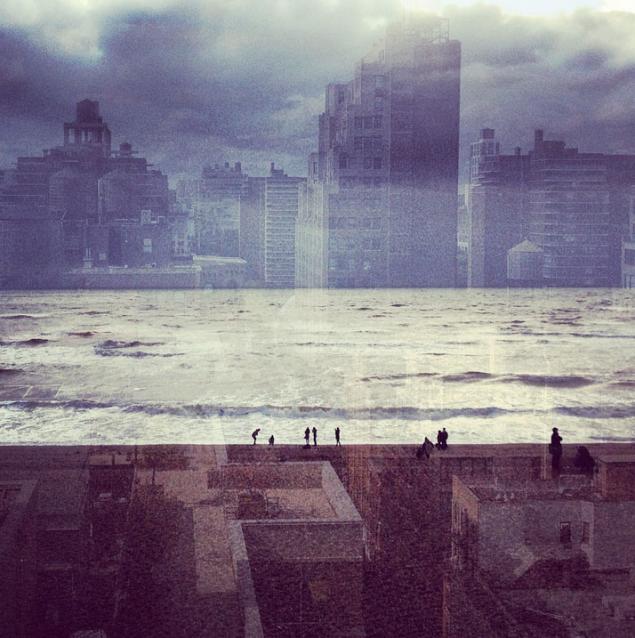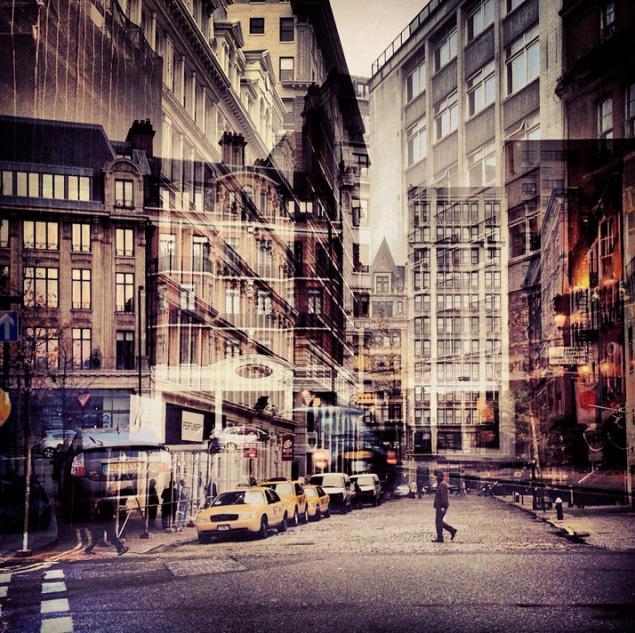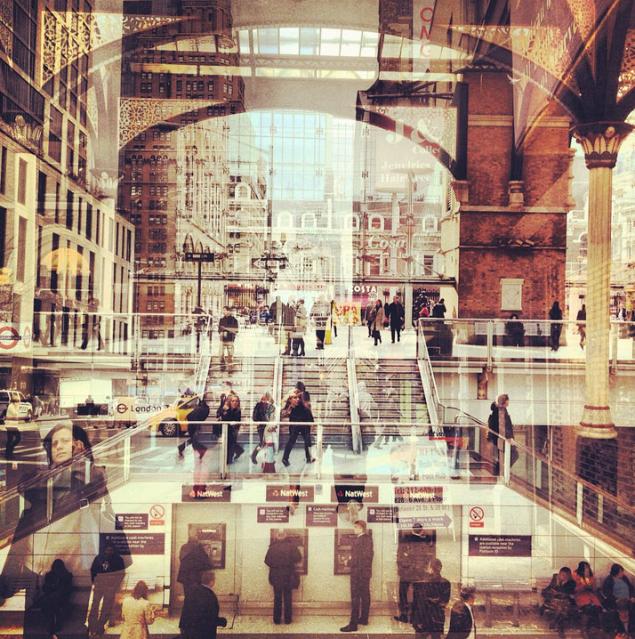 Source:
www.fastcult.ru