In Honduras began construction of the largest solar power plant. Its power is 24 MW, enough to power 61 thousand households.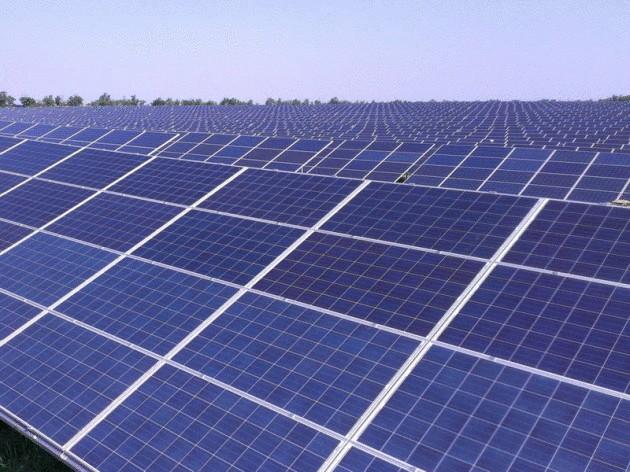 The plant will be located in the southern part of the country – the city of Choluteca. The project owner Honduran company Energia Basica signed a contract with the Chinese Yingli Solar for the supply of 80,000 solar photovoltaic (PV) modules in the period from October to November of this year.
"We are thrilled to contribute to Honduras's largest solar power station to date, which will help the country achieve its goal to cover 60 per cent of domestic electricity demand from renewable resources by 2020," said Jeffrey Barnett, Vice President of international sales of Yingli Solar.
Honduras interesting as the market to enter a new solar power plants because there is a robust regulatory framework for renewable energy, which includes energy metering, the tariff for transmission through the electric networks and tax incentives.
The energy balance Honduras currently based on coal, diesel and gas, with more than half of the installed capacity in the country are diesel power plants. In 2010, the government adopted a new strategy for the development of power industry based on renewable sources.
Source: greenevolution.ru