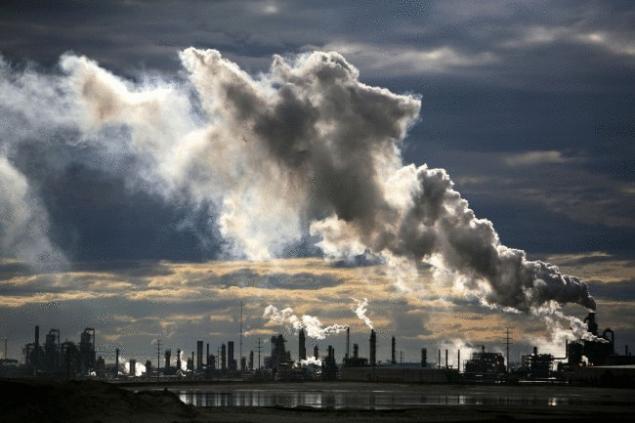 The United Nations urged to reduce the use of fossil fuels by the end of this century. If this is not done, the emission of greenhouse gases in the atmosphere will lead to major and irreversible impacts globally, says the report of the international organization.
In his latest UN report gives an assessment of global warming and calls upon all governments to reduce carbon dioxide emissions 70 percent by 2050. The authors say that if over the next 85 years are introduced ecologically safe technologies of recycling of carbon dioxide, mankind will have to stop producing electricity using fossil fuels. Even though such technologies already exist, they cost too much and required massive testing, the newspaper Daily Mail.
However, critics believe that the transition to alternative energy sources can not only lead to disruptions in the supply of electricity, but also increase its value. Today, renewable energy sources such as wind farms, are not reliable and should be backed up by traditional sources – coal and gas.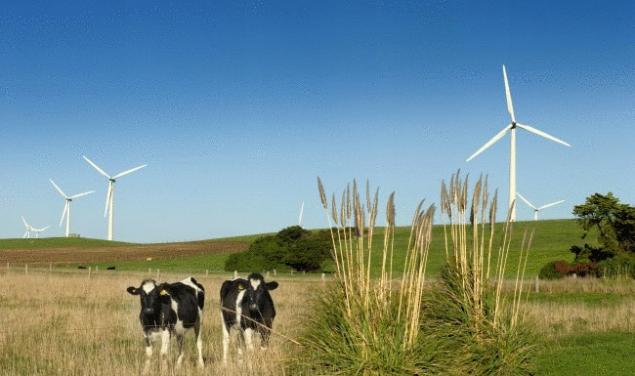 Europe is already suffering from green technologies. They have a negative impact on sectors of the economy and energy. Today there is no safer energy source than cheap fossil fuels. So I will never be able to achieve a realistic global agreement on reducing emissions of carbon dioxide into the atmosphere — according to the Fund for global warming.
Experts say that the desired phasing out fossil fuels. The advent of automobiles and fertilizers derived from fossil fuels, has changed the quality of people's lives. If you refuse it, then we go back to pre-industrial time.
Next year world leaders will gather at the UN summit in Paris to take decisive action to combat climate change.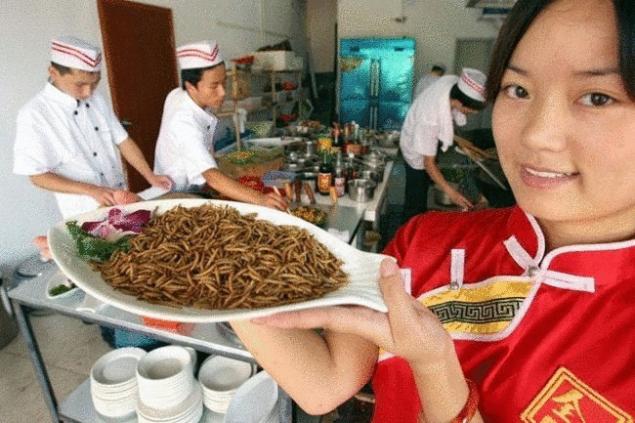 The authors of the report offer a number of options that could help States to adapt to a changing environment and to contribute to the solution of the problem of climate change. For example, people are asked to change your diet and grow new products.
The report says that emissions of greenhouse gases, and emissions of methane from livestock waste increases global warming. Not strongly going into details, experts advise to eat vegetable food and to grow crops resistant to extreme weather conditions. As alternative sources of protein are insects. A renewable source of protein can offer the home farm maggots.
Source: hi-news.ru