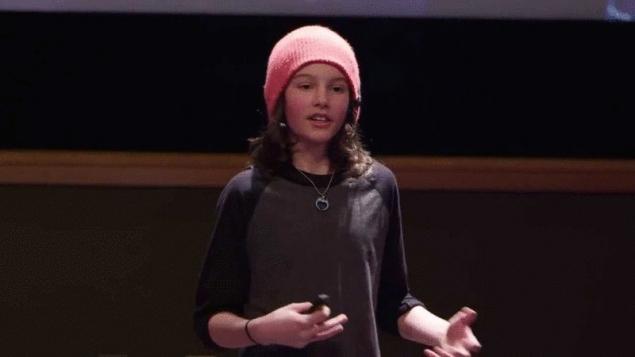 We all want our children to be happy and healthy. But very often we do not know and do not understand what to do.
Last year at the University of Nevada at TEDx made by thirteen year old Logan LaPlante, who talked about the school and how open she allows him to do.
Video about the history of the life of a teenager collected more than 5 million views.
On its website, the Logan later wrote: "I thought it reaches something like 1000 hits. Oh, I think I had to get a haircut. Live and learn".
Don't Forget to Include the Subtitles in the lower right corner.
Source: Laurel