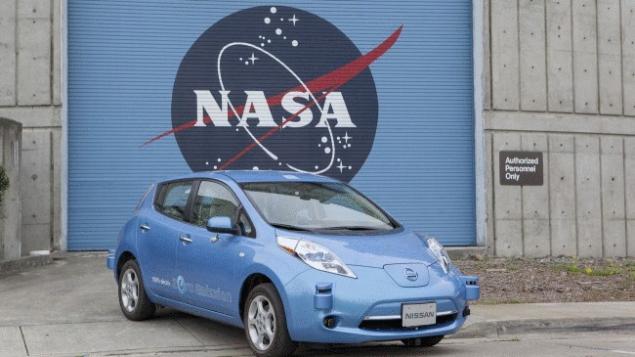 Space Agency NASA and Japanese automaker Nissan have decided that they have something of each other to learn in the area of creating self-driving cars.
As the resource Engadget, NASA and Nissan have signed a 5-year agreement under which they will jointly cooperate to create Autonomous driving technology. The automaker will be able to use these findings to create self-driving cars on earth, and the space Agency will be using these technologies to create space Rovers for missions to the moon or Mars.
In addition, both companies will work on technologies that reduce harmful emissions and create environmentally friendly cars. It is expected that the first prototypes of such cars will be shown this year.
It is worth noting that Nissan has previously worked to create self-driving cars. However, the company's CEO Carlos Ghosn believes NASA has some knowledge and experience that can help them develop their technology.
In turn, NASA also plans to gain experience in creating self-driving vehicles to design better Rovers for space missions.
Source: hi-news.ru