The company Tesla Motors has announced that it has released a software update that corrects a flaw in the security system of the Tesla Model S sedan, which could allow hackers to gain remote control of the electric vehicle.
Experts in the field of cyber security stated that they were able to access the Model S and the motor running while driving at low speed. This is one of six discovered vulnerabilities that allow hackers to remotely take over the car.
Tesla Motors confirmed the above and said that the patch software is already transferred to the user of the electric vehicle "on the air".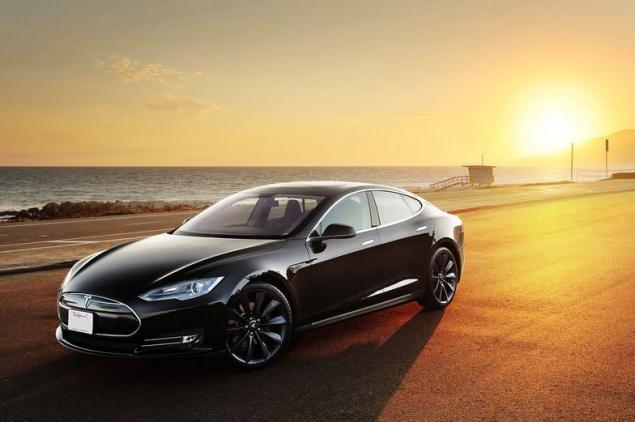 Chief technology officer at cybersecurity firm Lookout, Kevin Mahaffey and principal investigator on security by Cloudflare, Marc Rogers said that he had hacked a Tesla Model S to test the widespread belief that software Tesla is superior to counterparts from other brands.
We killed the engine while driving at speeds of five miles per hour. Put out all the screens turned off the music, worked the hand brake and the car stopped, the message reads experts.
While Tesla said that the electric car was disabled remotely and from the inside.
Our team works closely with experts in the field of security to ensure the protection of our systems against possible vulnerabilities by conducting regular stress tests, audits and updates, said the automaker.
It is reported that the details of cracking will be presented during the upcoming cybersecurity conference in Las Vegas.  
P. S. And remember, only by changing their consumption — together we change the world! ©
Source: hi-news.ru