In the Information center for nuclear energy in Kaliningrad (ICONE) for the third time, the exhibition of innovative development of the Kaliningrad state technical University.
Innovative food products without gluten or device for flame works of Professor Leszczynski — things for the walls of the technical University is not new, though constantly dorabatyvalsya. Situation center, remote education, 3D printing is the traditional reason to be proud of Technopark of Kazan state technological University. But the development of a tenth "school of the future" Artem Shumilov is what can be called the highlight of the current program, as the young man began to fix the flaws of the leading engineers of the world.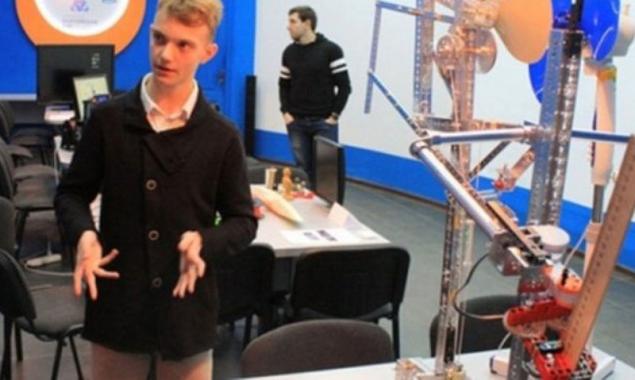 Artem Shumilov, a pupil of the 10th class of the "School of the future":
"Modern wind turbines there are two major drawbacks: dependence on weather conditions and chemical batteries. With the help of gravity I took to fix both, and has, in my opinion, not bad — a simple rework almost any of the wind turbines will allow to forget about these problems."
Instead of chemical battery Artem got the idea to use "mechanical gravity battery": when the wind blows the load goes up, the stock of potential energy. When there is no wind — battery goes down while developing electricity. The weight and height of lift can be adjusted, and the whole structure is placed underground, which ensures the variety of households "invisible" electricity.
The young man plans to sell his idea into practice. For a start he will be equipped with the invented design school wind turbine — it has obtained the sanction of the institution. But then the young genius go in search of investors. published
P. S. And remember, only by changing their consumption — together we change the world! © Join us at Facebook , Vkontakte, Odnoklassniki
Source: energy-fresh.ru/news/?id=12433