Some street lights of this city will soon serve as charging stations.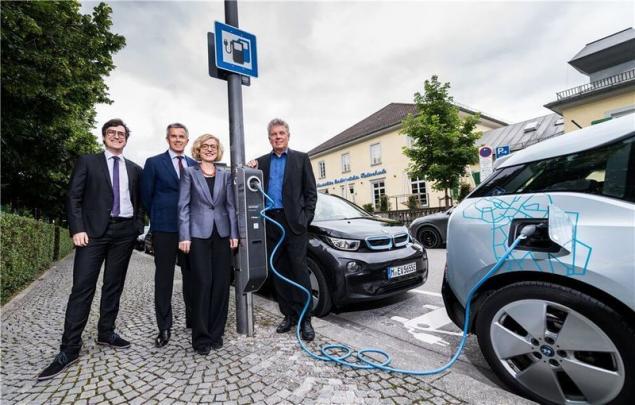 BMW and Munich started their collaboration in providing car owners with charging stations within walking distance. They are integrated with the street lights.
Four lamp post "Light & Charge" will be used in the first pilot phase in Munich. The technical side of the project provides the company Eluminocity, which produces such products.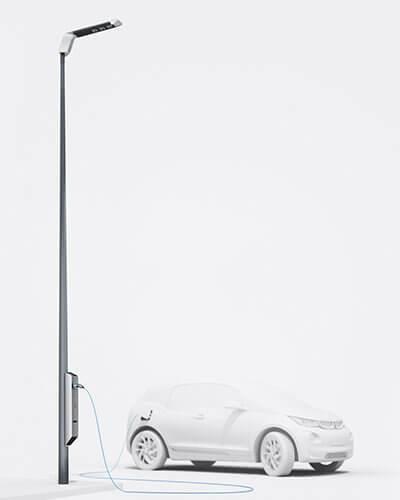 Together with BMW, this young company has developed a modular system of "Light & Charge", which is a symbiosis of charging stations with a street lamp. Currently, this system is already used in cities such as Chicago, Eindhoven and Starnberg. Unfortunately in this city there are some difficulties with the smooth operation of such devices as street lamps in Munich are centrally connected and the power is supplied via cable only in the dark. The project envisages laying their own cables to connect to the city mains of Munich.
"So the lights serve only as a prop," said Erna-Maria Trixl, head of sales, Stadtwerke München.
Access to charging stations can be carried out via RFID card or mobile phone and a QR code.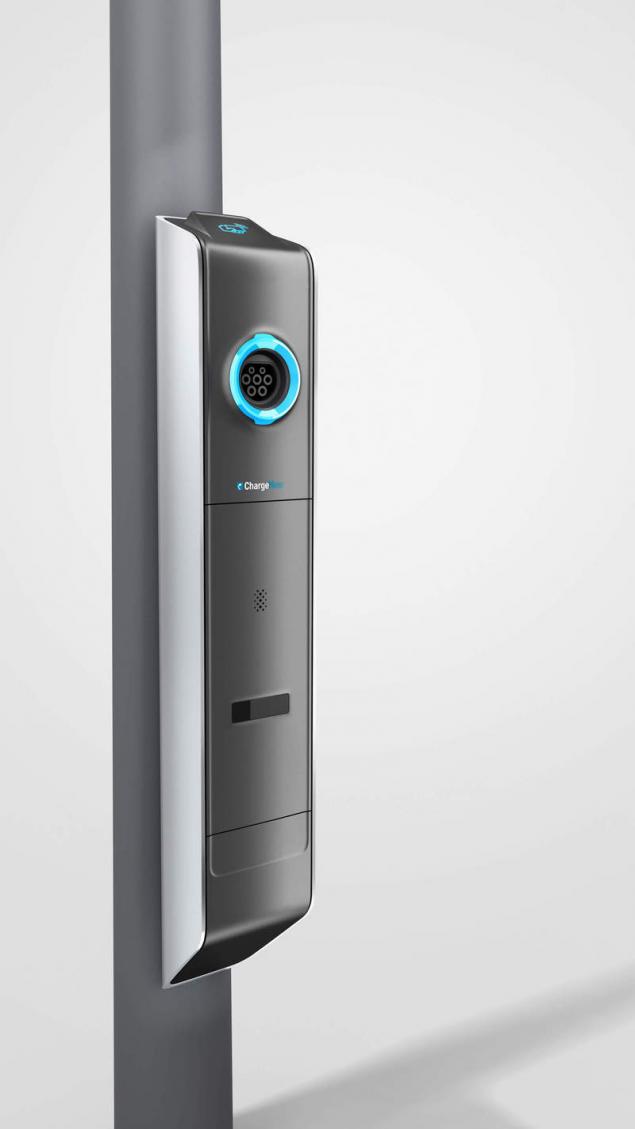 Sebastian Jagsch, founder and CEO Eluminocity GmbH, said at the opening:
"The system Light & Charge upgrade street lighting of Munich. Our design saves space and allows you to charge electric vehicles at any time, even on narrow streets with limited space, providing maximum flexibility for motorists ".published  
P. S. And remember, only by changing their consumption — together we change the world! ©  
Source: www.electromobile360.ru/2016/06/bmw.html