Summer in Paris this year, to be honest, started so-so. On the street more than fresh. Yesterday's downpour once again recalls that the rubber boots to remove it is early, but the cloak does need to be taken to the dry cleaner and wear again. Brrr. But hope, like the desire to go once in your life in Paris, the last to die.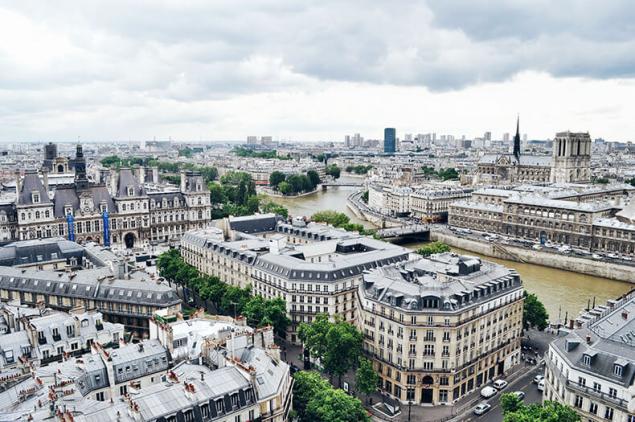 we, the natives and the newcomers, waiting for the real sun and not hiding far espadrilles and a straw picnic basket. And for all who are going to Paris in the next two and a half months, it is useful to read a list of 10 must-do.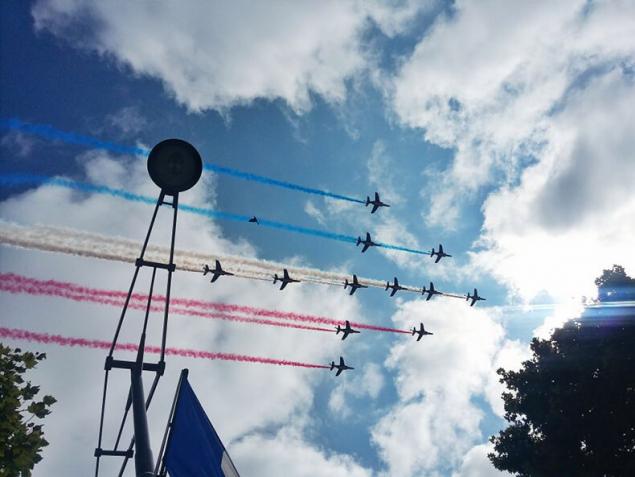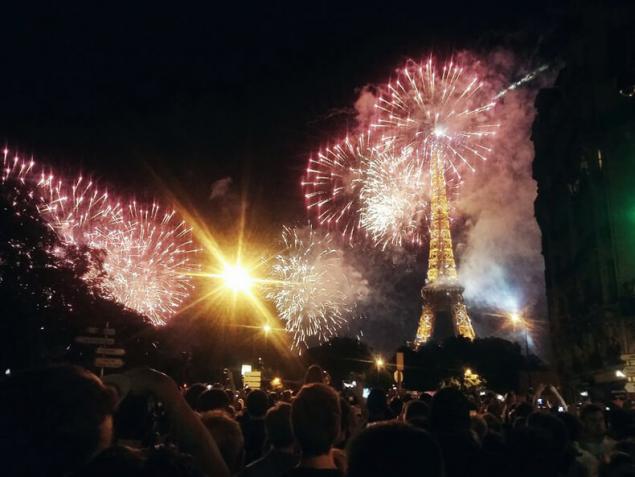 WATCH THE FIREWORKS IN BASTILLE DAY
July 14 the French celebrate their biggest national holiday. Last year near the Eiffel tower, the national orchestra of France played an absolutely stunning concert. Most savvy listeners took their places on lawns and other flat surfaces before it starts.
And who did not, he listened from afar. But the climax of the festival is a magnificent fireworks display, which lasts approximately 45 minutes. Note that, the coolest thing to watch it from the Trocadero or any other place, which gives the most symmetrical view of the Tower itself, because the fireworks display is centered on it. In short, if you stand on the side, too, would be nice, but a bit chaotic.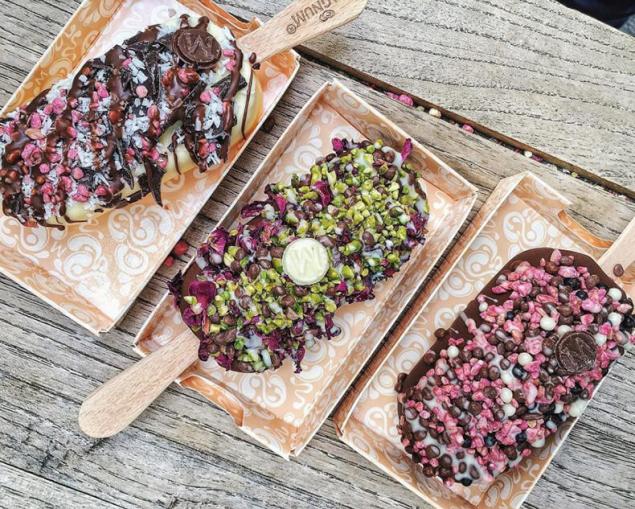 UNREALISTIC TO EAT ICE CREAM MAGNUM
From April 15 to September 11 at 3 rue des Rosiers you can buy a classic Popsicle Magnum in chocolate, but to order any of the suggested toppings, and it Oh as much. The result is a kind of beauty, as in the photo above. Great marketing ploy, considering that all just flooded instagram photos of these boxes. Well, besides that it is beautiful, it is also very tasty, anyway.