It's been a year since then, as a small Chinese company Yema announced the first electric vehicle in its model range and now this machine has become available for purchase in China.

Appearance, Mustang T70 EV practically does not differ from models with a gasoline engine T70. Appearance changes only cosmetic: the grille face, the lines along the front and rear bumpers, the side, above the license plate frame etc. was painted in blue color to highlight an electric car among other vehicles.
Inside the machine began to look more stylish and noble, in comparison with the prototype, which was exhibited a year earlier.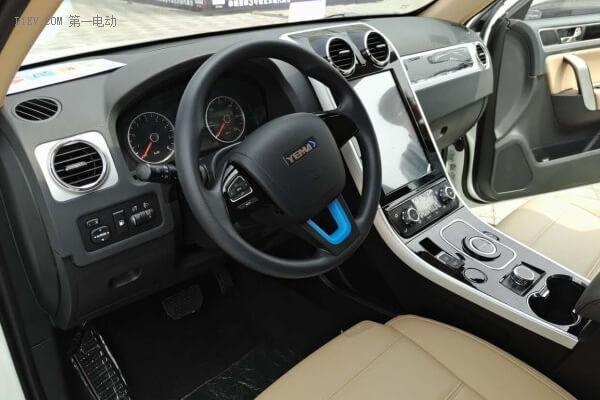 In the cabin of the electric vehicle, the color black predominates, with the exception of the beige leather seats.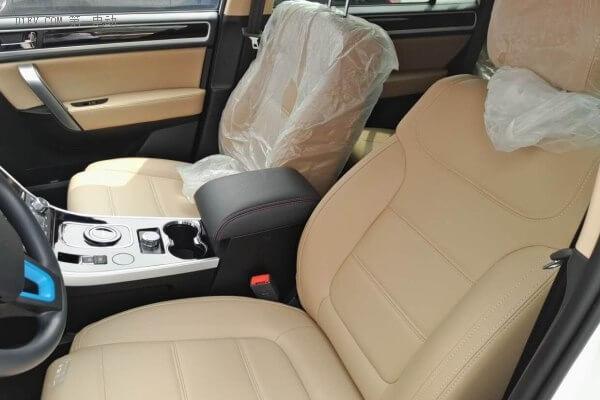 Installed between seats washer mode selection that corresponds to the latest trends in designing the interior of electric vehicles. Bulky levers are gradually fading from the scene.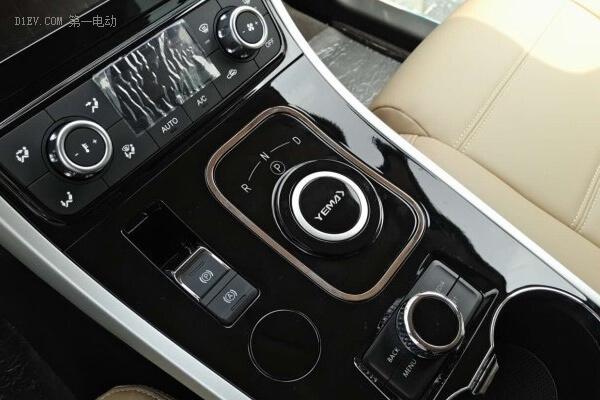 Technical characteristics of the model are the following:
Mustang T70 EV is equipped with a motor maximum output power of 122 HP (90 kW), maximum torque of 300 Nm. The battery pack capacity 39kWh allows you to drive 150km, and at constant cruising speed, the mileage can reach 210 km. the Price of electric cars in China, excluding subsidies from the state 239800 yuan or 35900$. published  
Source: www.electromobile360.ru/2016/09/yema-t70-ev.html