Previously, to create advertising was much easier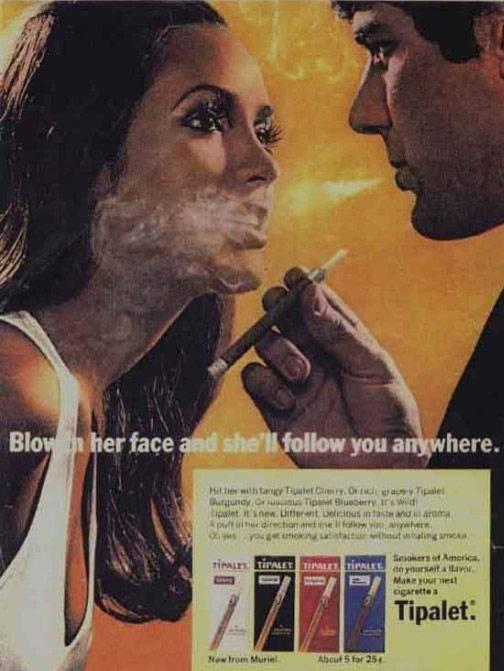 Here's an example - Dun her face and she will follow you everywhere. In principle, the blow to the face (to follow you everywhere), you can and in our times, but the blow would have been far from the smoke "Tipaleta." Before the girls were, of course, easier.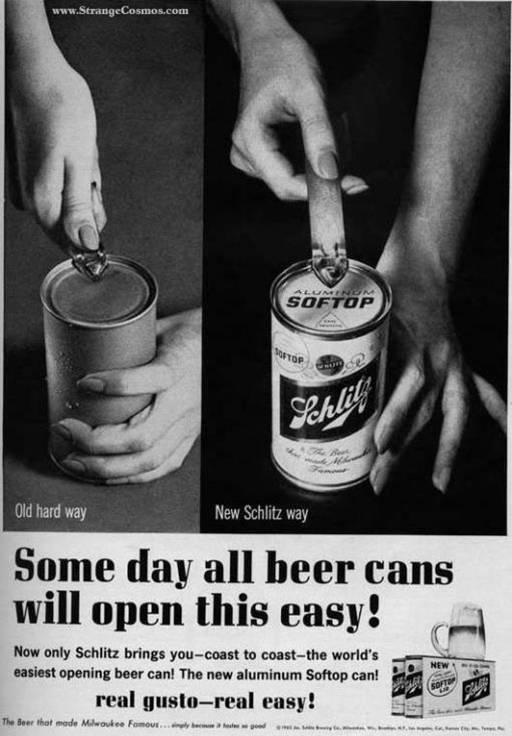 "Someday, all the cans of beer will be opened just as easy." Firm "Schlitz" revolutionizes (important for every human being) the process of opening a beer.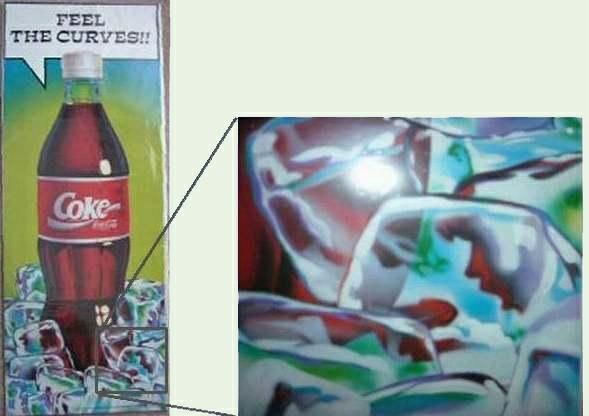 "Again, you suck his Coca-Cola ?!" - after advertising this expression takes on new meaning.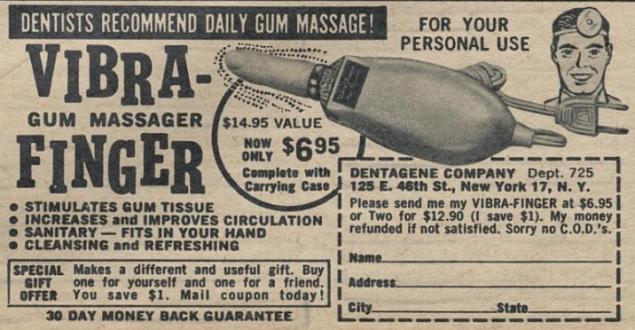 "Vibro-finger". It is fashionable at the time device. "For personal use" (of course!), "Stimulates blood circulation" (and how!), "Just $ 6.95" (give two!)