Every woman wants to always
look young and attractive
Or maybe the problem is your style? We offer to tidy up your wardrobe and throw away things that age the visual
Things staryat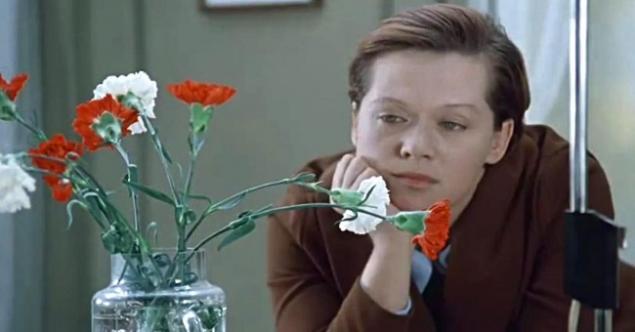 No matter how fashionable these colors are, but burgundy, crimson, brown, gray little older. This also should include more olive, marsh and other earthy shades. In the past the most avid fashionista tried to pick up the bag and jewelry to match the shoes. Alas, fashion is changeable, and this trend has lost its relevance. The eye-catching make-up, strange hair color, bright clothes, maybe not old, but look defiant. Be careful with skirts! Long skirts add a couple of years, the mini - itself you understand how it might look. Ideal - Skirt medium-length: it lengthens the leg and makes the figure slimmer and sleeker In an informal atmosphere office style is inappropriate.. Will appear strict Aunt Answer honestly: how many bags you have? One bag for all occasions - boring once ... Try to always emphasize your waist. Things free cut often look ridiculous velor, satin, lurex and lace -. Not for everyday wear Avoid large amounts of jewelry, beads and crystals .. Discreet make-up refresh your image, but a ton of makeup on the face is not something that will not hide your age, but also adds a couple of years. shoes with long pointed nose ... no longer in fashion! The most controversial question in black clothes! On the one hand, it is slim figure, on the other - black ages. In any case, you can refresh the image using a light shawl or scarf. In general, dark colors add age and blond, on the contrary, even a little young.

Even if you are young at heart, do not neglect the design recommendations. Otherwise, you can "grow old" premature. But still I would like to add: the old woman is not so much apparel as thoughts of old age and the lack of attention to himself. So the right attitude and positive emotions to you!

Are there any good advice that is worth considering your girlfriends? Share them!