When the holidays are over, unfortunately, we will have to pack all the Christmas tinsel, toys and other decorations in boxes. Hide garland, perhaps sad, but there is nothing sadder than the thought of unraveling it in the next year.
However carefully we try
folded garland , it still turns into a tangle. To avoid this unloved by many classes, take advantage of a clever trick!

How to fold girlyandu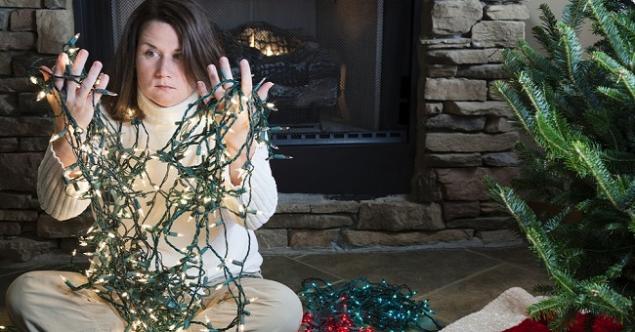 Take 3 cardboard sleeve from the roll of paper towels and glue them shut. Top garland wound.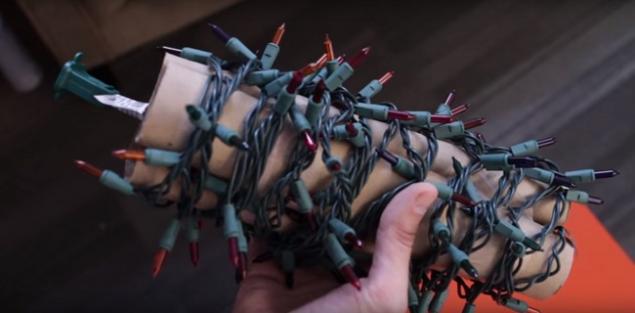 Fold the paper into a roll and wrap it with a garland.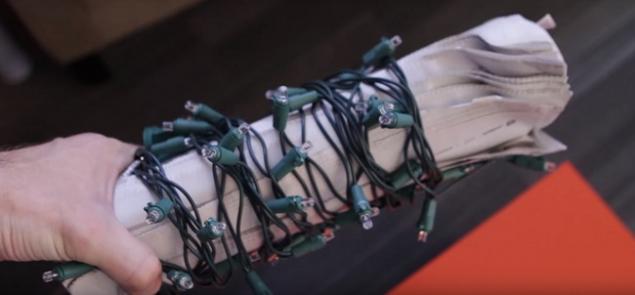 The most original option: to not confuse garland wrapped around it on the normal hanger.




Take a piece of cardboard, make incisions on the sides and wrap it as shown in the video.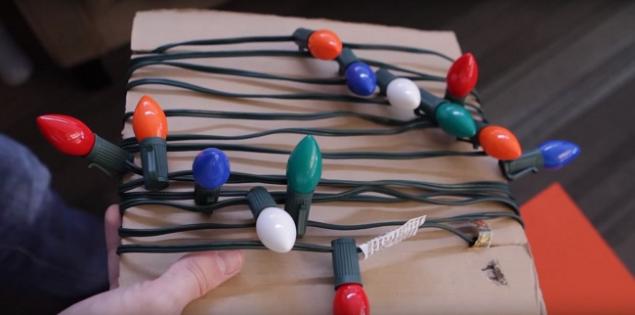 More details can be viewed in the video.



Take into service of these wonderful tricks to gently lay down a Christmas garland. And also do not forget to share this article with your friends, as they will, and it is not an easy task!