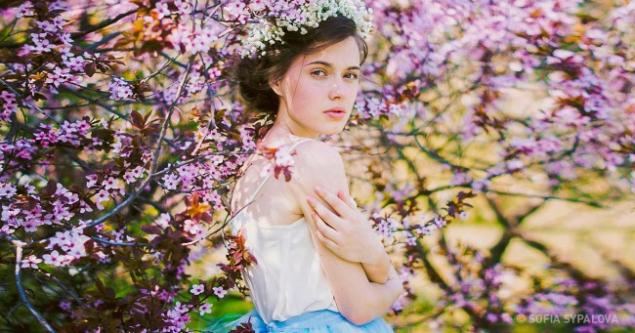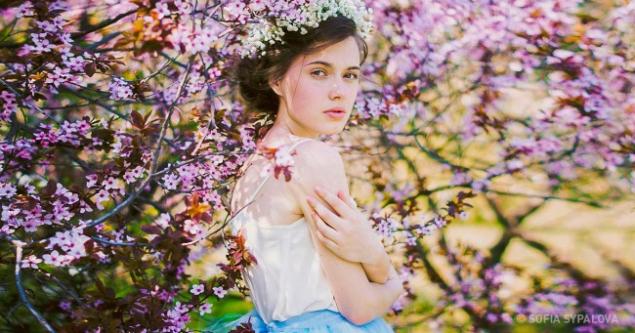 In the month of May, in the month of my
in me was so easy,
and, spreading over the earth,
made me letnost weather.
I was generous, generous
in happy anticipation of singing,
and frivolity goldfinch
I dipped into the air feathers.
But, thank God, I have become my eyes
and insight, and stricter,
and every breath, and every rise
It costs me more.
And I was involved in the mysteries of the day.
Open to me the phenomenon.
I look around
with a smile of the old Jew.
I can see how rooks Gulden,
snow hanging over black,
how boring women stare,
bending over her knitting.
And somewhere, in a pipe dudya,
not observing the flower beds and vegetable beds,
someone else's child runs
and violates the order.
Bella Akhmadulina
Preview: Sophia Sypalova
via vk.com/hikova