From a series of the best photos 2007 news service Reuters.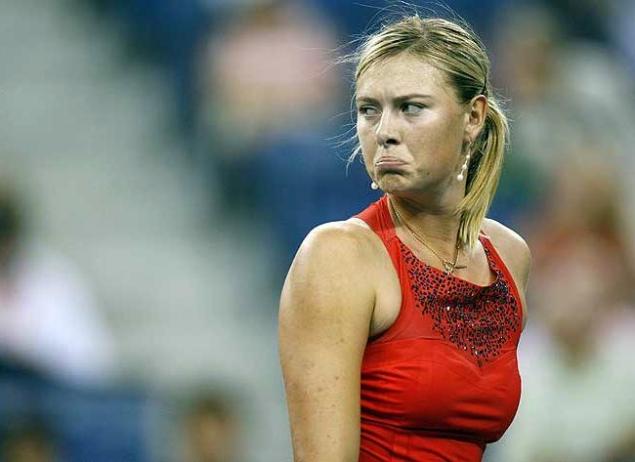 August. Maria Sharapova during a match with Australian Casey Delakua at the US Open in New York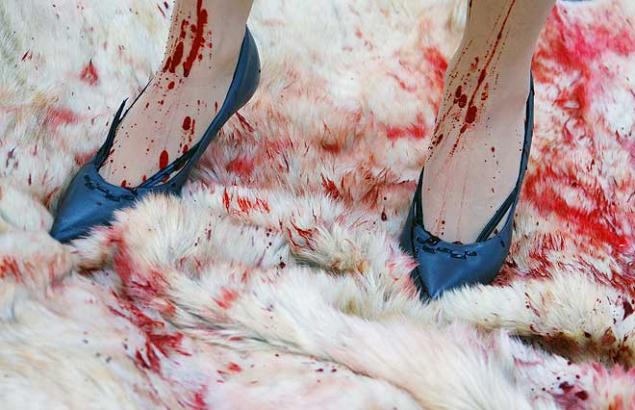 April. PETA campaign activists from Burberry store in Berlin.
April. Window cleaner housing complex in Beijing.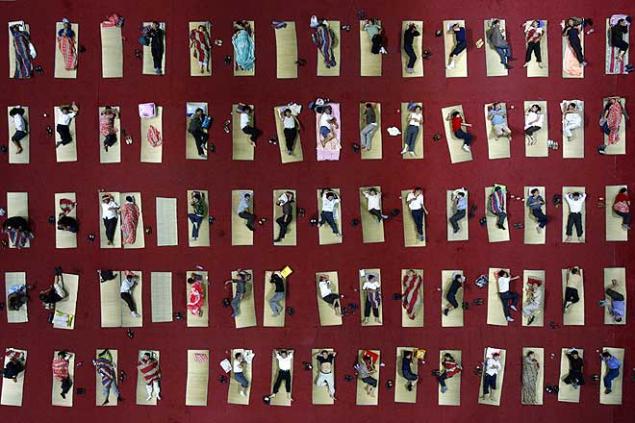 September. Parents of freshmen Chinese university in Wuhan expect their children after the first day of class.