Recently, the Chinese social network swept the new trend: to demonstrate the harmony of shapes, Chinese women applied to the waist A4 sheet of paper, pictures of himself in the mirror and spread these images into a hashtag # A4waist network in social networks
. That you understand - the width of an A4 sheet of 21 centimeters (!). If waist girl does not go beyond the paper, it can be proud of your figure: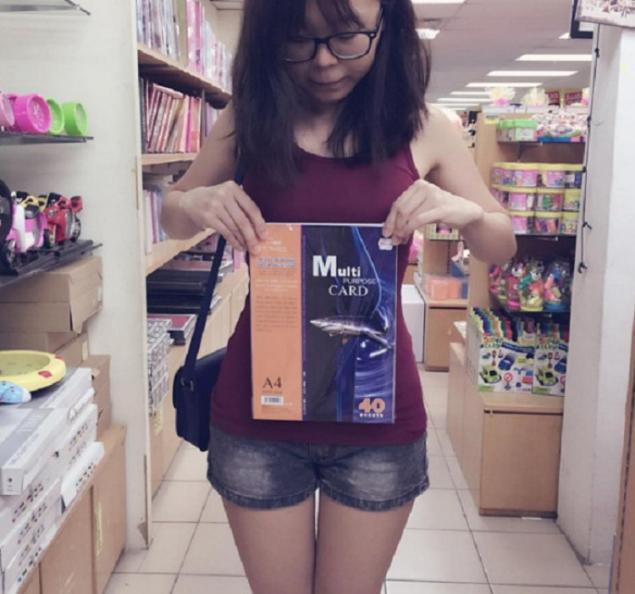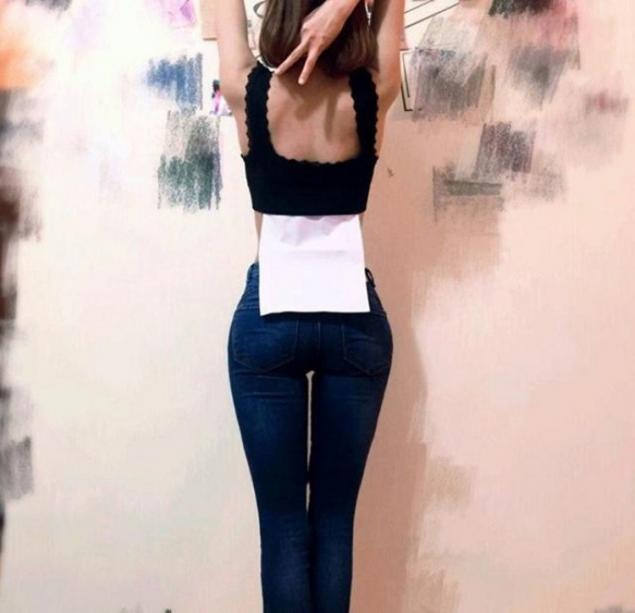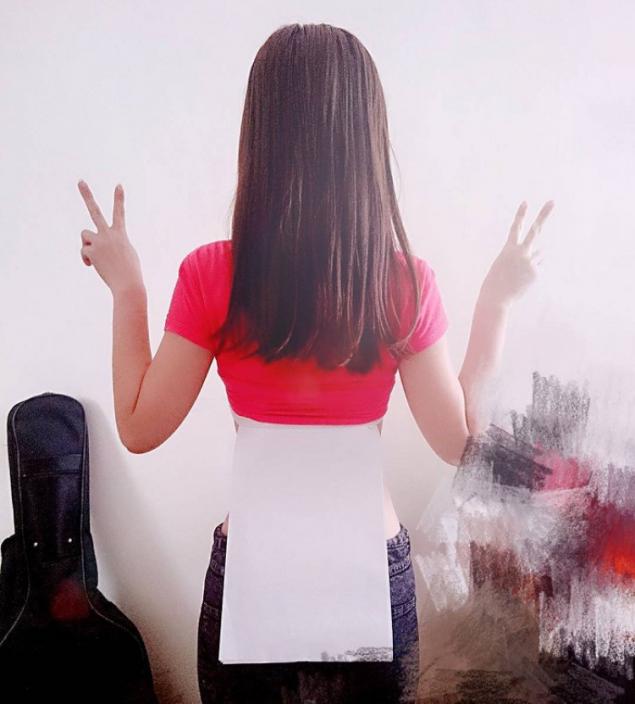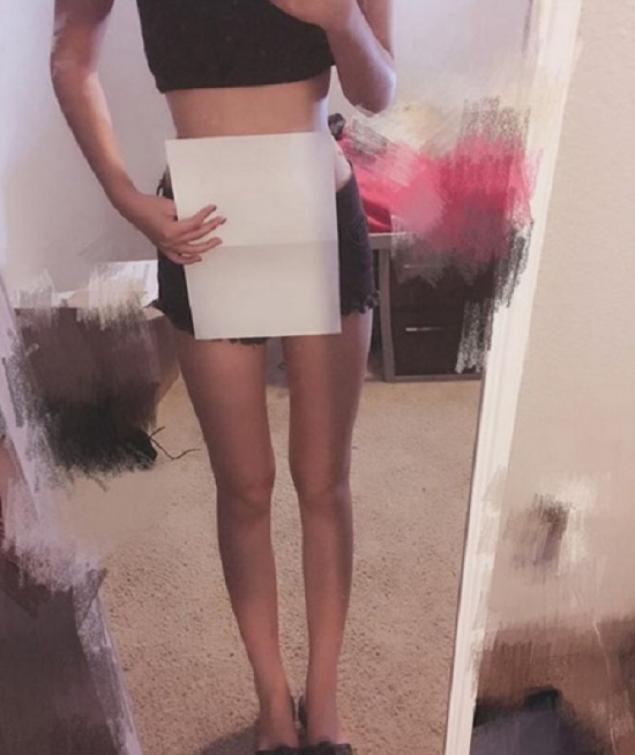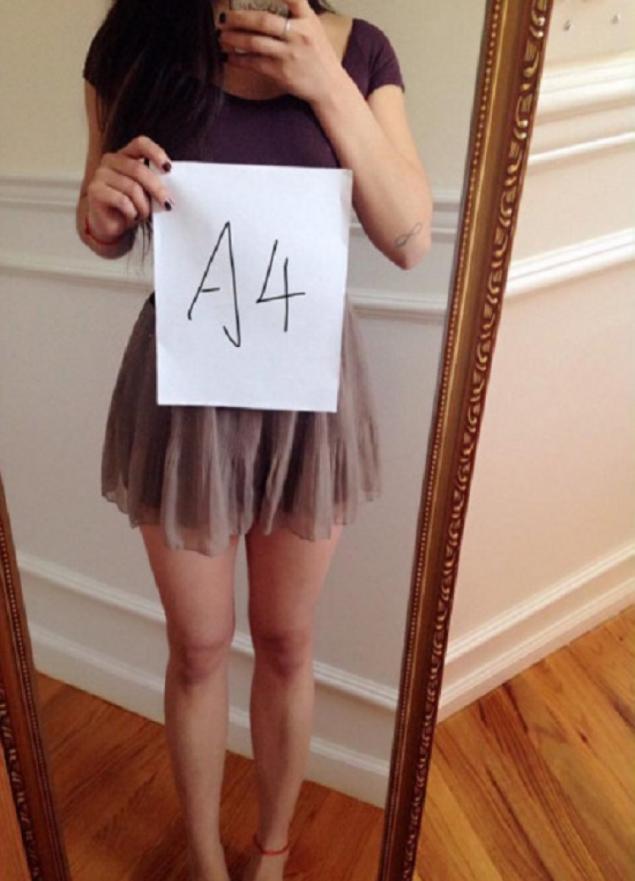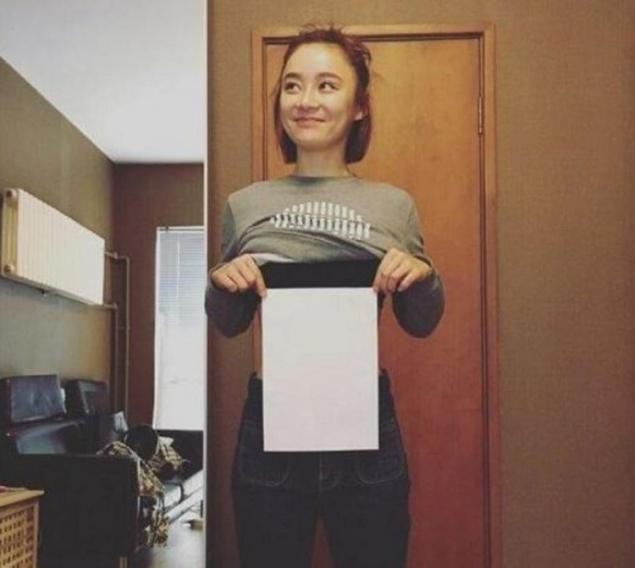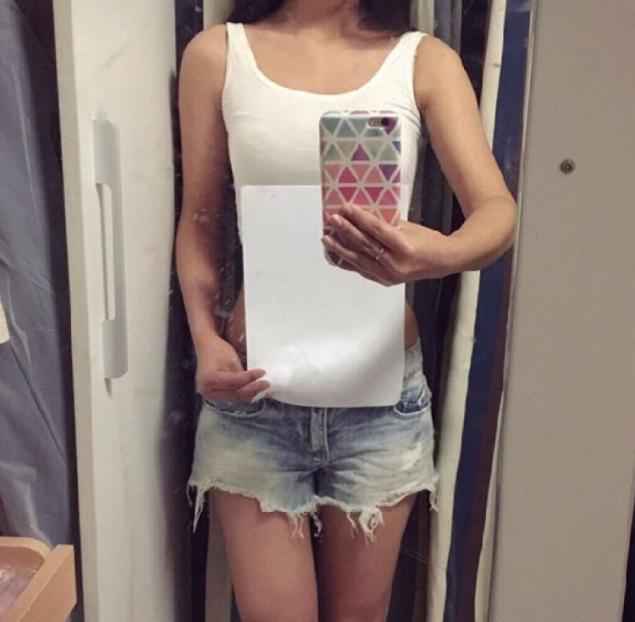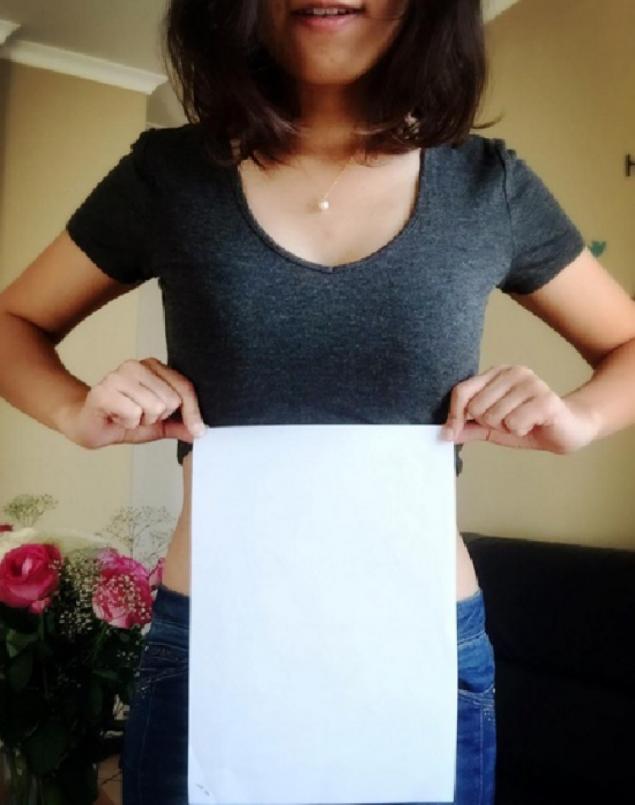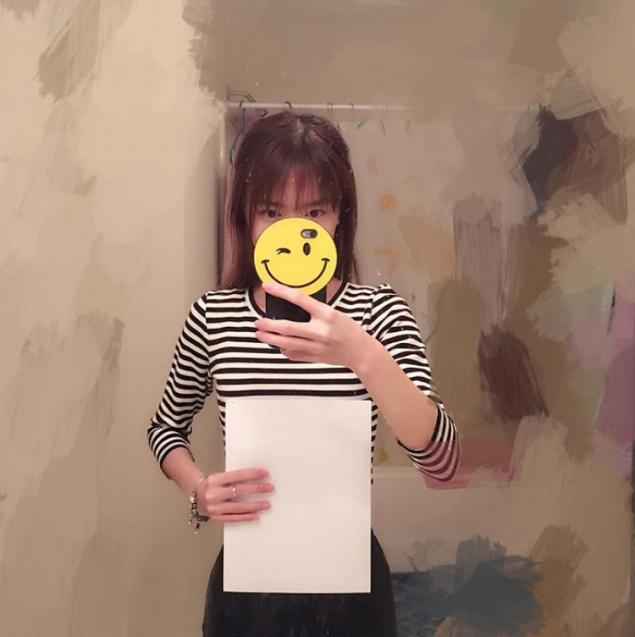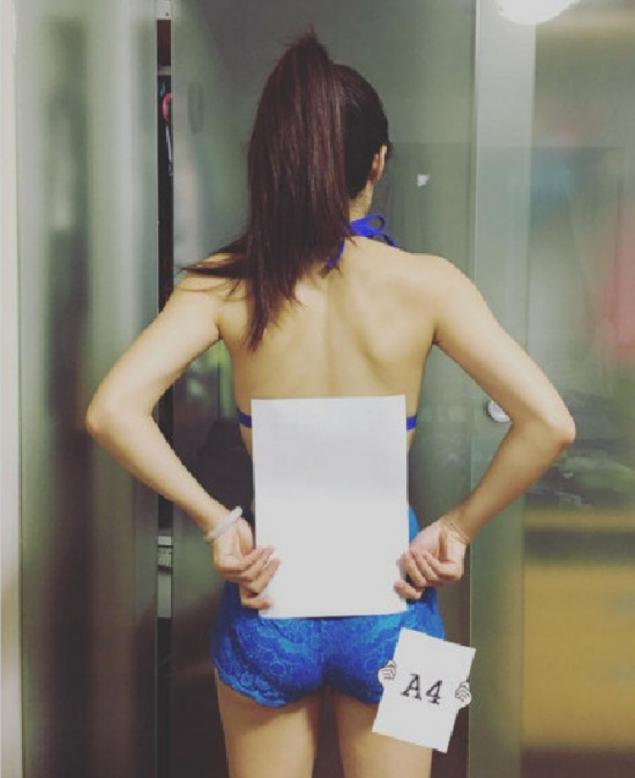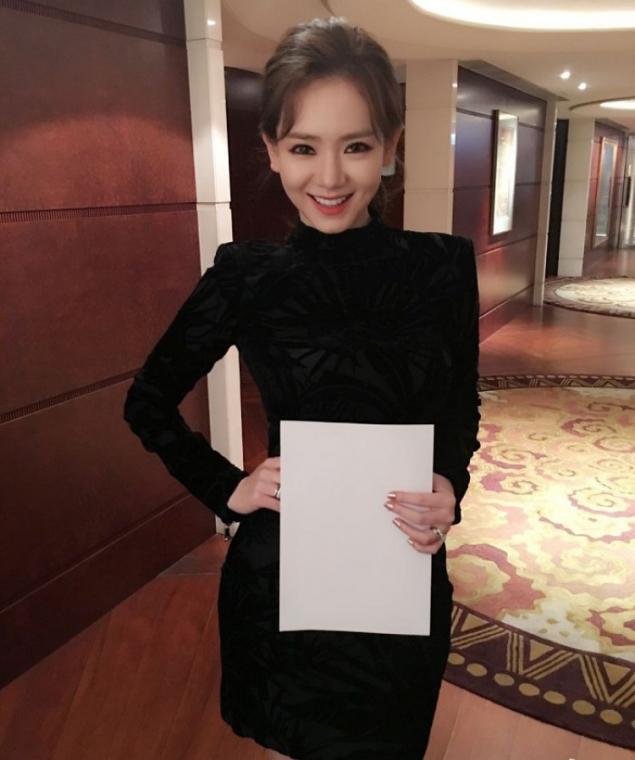 Loading ... Loading ...
Liked? Share with your friends!
Loading ... Loading ...