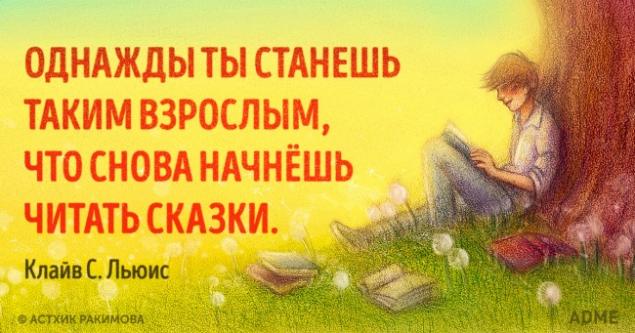 To understand this or that book, we need knowledge and experience, in a word - outlook. Only here in the school, our outlook is extremely small and looked more like a "igolnoeushkozor", through which, and "Pinocchio," as it should not been considered.
We are in the
Website is very concerned about, and that is why we offer you a selection of 12 works of the school curriculum, which should be read as an adult.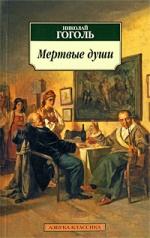 N. Gogol "Dead Souls" is worth reading even then, to stifle a primary signs of any Sobakevich boxes, Manilovs. By the way, do you know why Gogol miser-widower Elijah most loved? Of course not. And because it is necessary to re-read.







I. A. Bunin
"The Gentleman from San Francisco" Riddle: what is equal to Bill Gates, Monica Bellucci and monotremes Platypus squad? In this non-children's puzzle can be easy to answer if you read (reread) this story.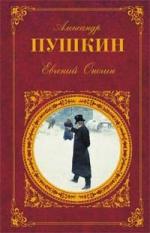 A. Pushkin's "Eugene Onegin", "Tatyana, Russian soul" and that "in Russian know is bad" - a true example of female wisdom and honor. That is why Pushkin said about her "my". Reading, ladies, and learn from it.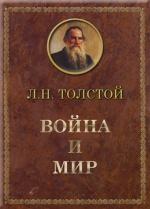 Leo Tolstoy's "War and Peace" book covering all aspects of human life. Council she can ask for and how to properly study the geometry, and on how to gather strength and to leave Moscow (if you do not have to, God forbid). Velika (in both senses of the word), as does Leo.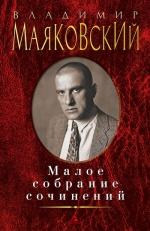 B. Mayakovsky
"The extraordinary adventure ..." The poem-pill against melancholy and emotional burnout. How to use: chase teas, jams chase, read this masterpiece. In acute cases, memorize and repeat 1 time a day to talk with the chief.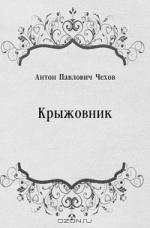 A. Chekhov "Gooseberries" human history that put his life on the growing (!), Own (!) Gooseberry bush. In our era, extolling wealth over spiritual reading all mandatory.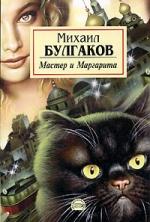 M. Bulgakov "The Master and Margarita" This novel can be read all his life, but he never understood. Love, betrayal, God, dream, creativity, hell -. All in one mysterious and touching stories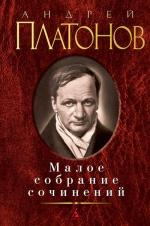 A. Platonov "Juska" tolstokozhesti any adult can "pierce" this little story, which tells of the "drop-down element" of the holy in the mask or the wretched, to put it simply, a humanity that all of us at times very lacking.
< br>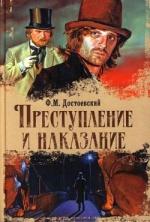 F. Dostoevsky
"Crime and Punishment" Inexplicably, but the fact is that all people, young and old with a certain periodicity ask themselves: "Am I a trembling creature or have the right"? And we just have to come between the two strongholds, and are no more questions. Thought of it will help the greatest work of Russian classics.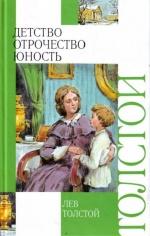 L. Tolstoy "Childhood" Children by himself to read interesting, but adults, especially mothers, is very useful to look through the children's encyclopedia touches the soul: and remember yourself, and your child will understand better

.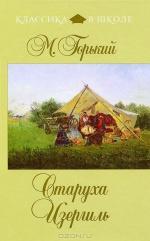 M. Gorky "Old Isergil" collection of legends and miraculous stories, which is read in one breath. This work is not for life, but rather how to be alive, and old age, which will never come - because we are alive our memories of crazy youth



. And which book you choose yourself?





via www.ozon.ru/context/detail/id/24975364/?partner=admesales&from=bar