More than 20 pictures of the famous British photographer John Stoddart, who became famous for his portraits of celebrities photos, put up for auction. The list includes rare photos and a young Catherine Zeta-Jones, and a portrait of Daniel Craig, made in 2003, when the actor was still far from the role of James Bond.
Tilda Swinton, 1986.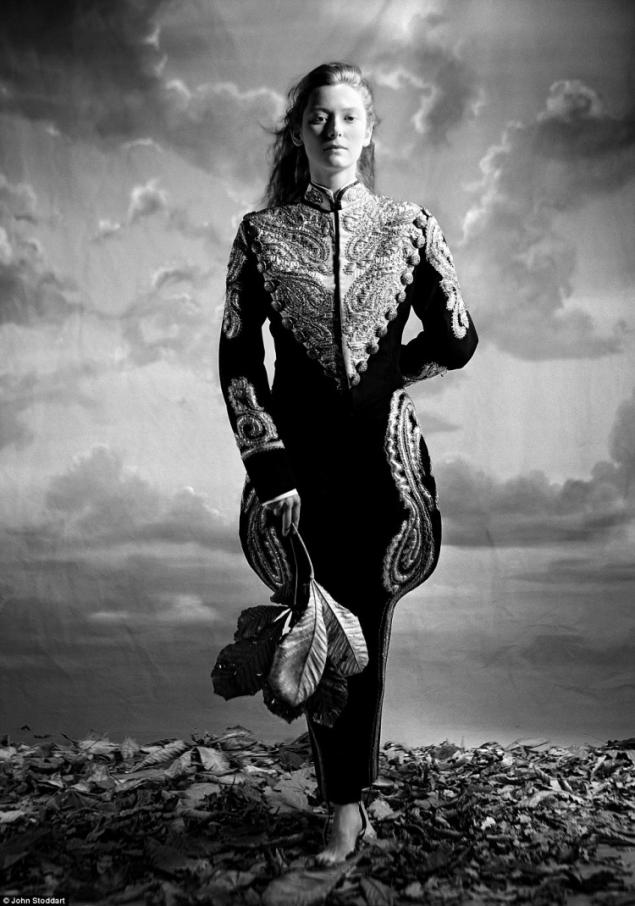 Daniel Craig, 2003.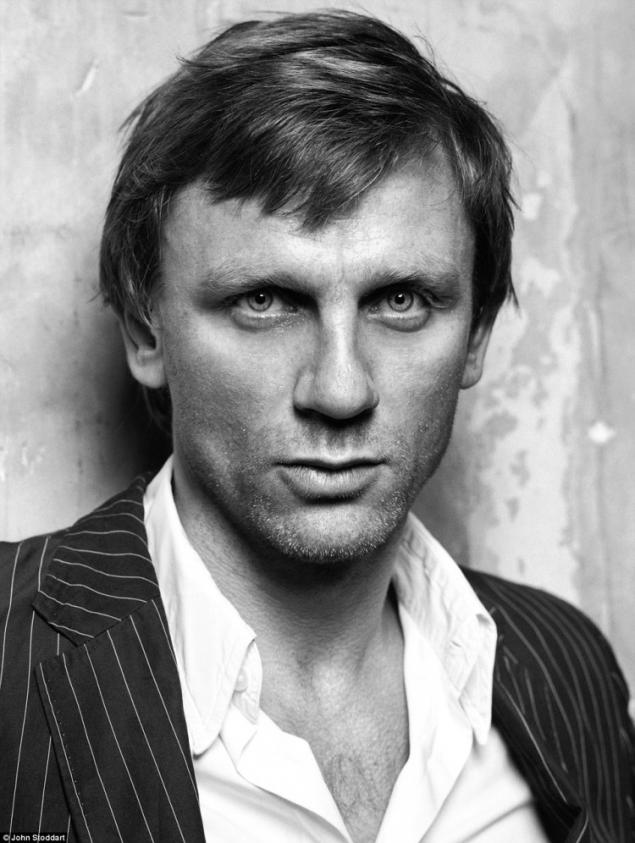 Arnold Schwarzenegger, 1988.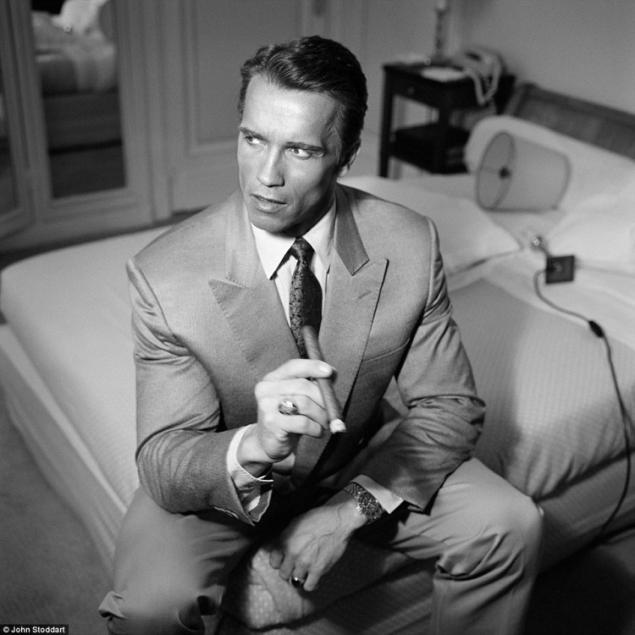 The Rolling Stones, 1989.

Iggy Pop, 1999.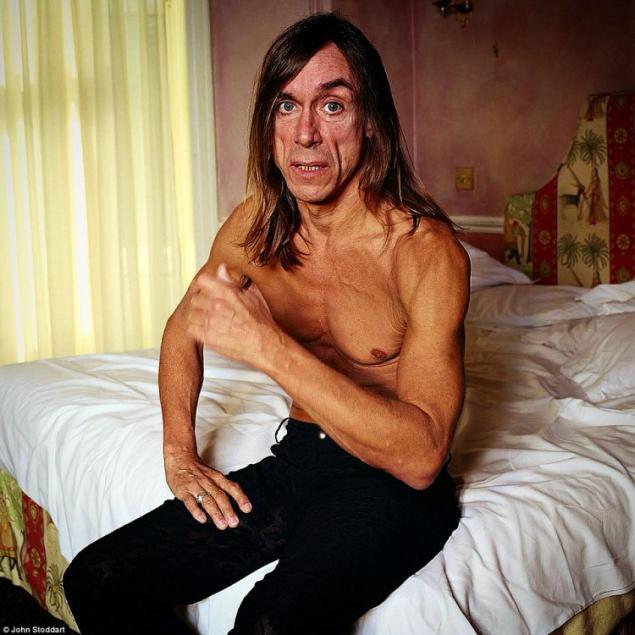 : Fototelegraf.ru
Loading ... Loading ... Loading ...
Liked? Share with your friends!
Loading ... Loading ...