From April 22 to 25 in Beverly Hills at the auction will be exhibited personal belongings of Michael Jackson (Michael Jackson): its costumes, antique furniture, statues, attractions, which are located in the estate of Michael Jackson's Neverland, and much more. King of Pop Michael Jackson went to extreme measures to get out of debt.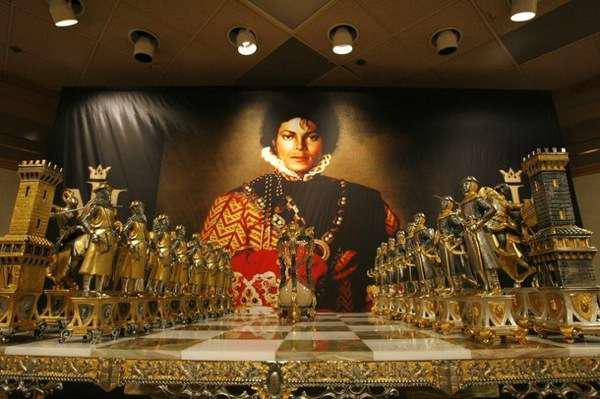 Among the special items - a unique gilded throne singer, as well as its famous white gloves. They in 1983. Jackson performed at a concert in honor of its 25th anniversary. It is for this garment, which is estimated at one hundred thousand dollars, the organizers hope to gain the largest amount.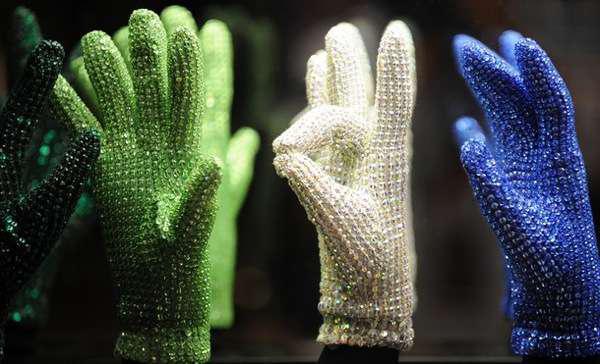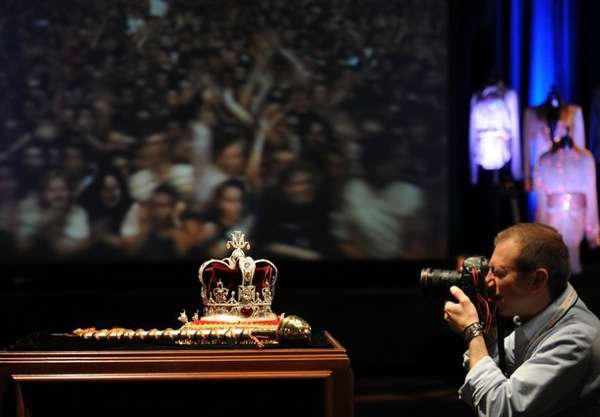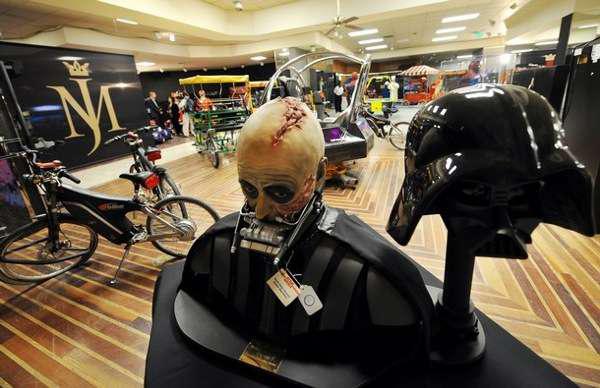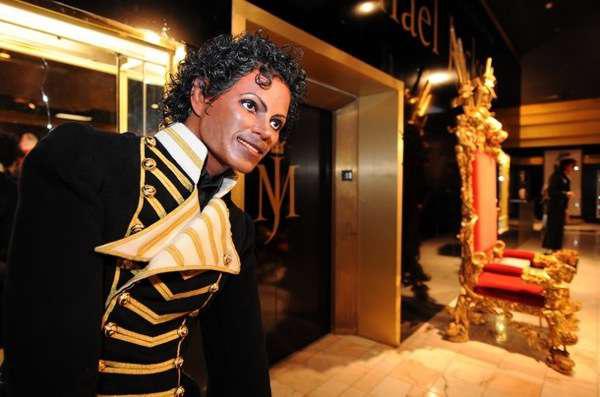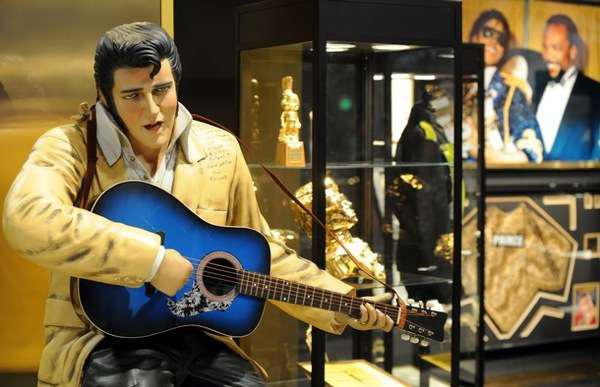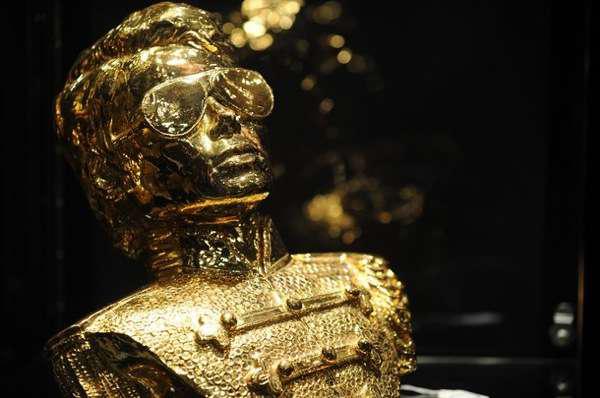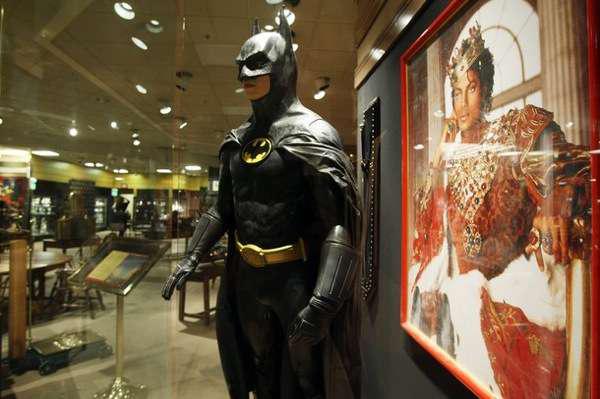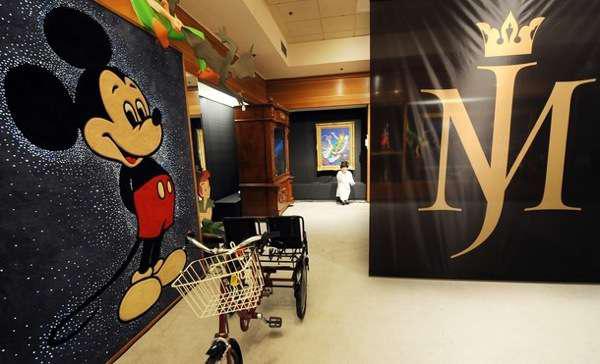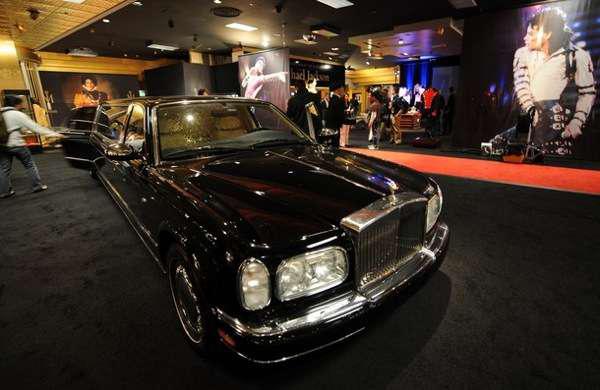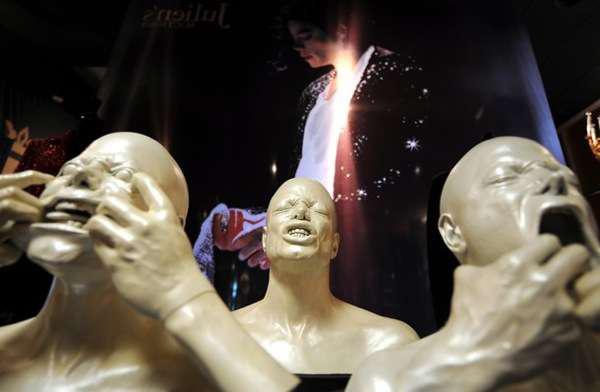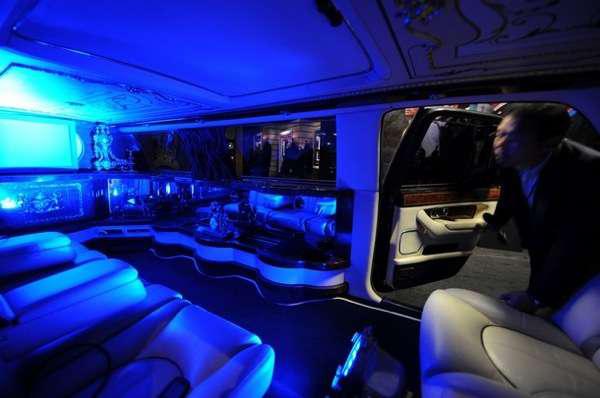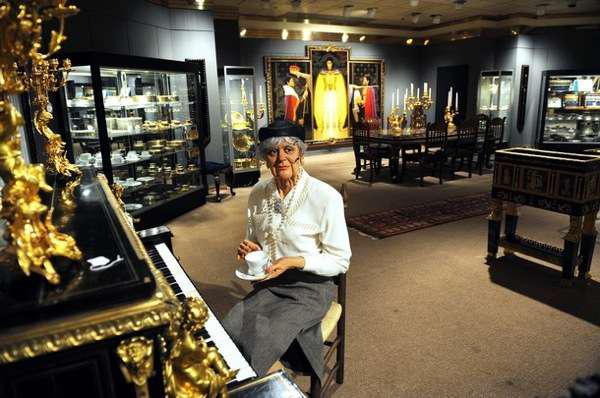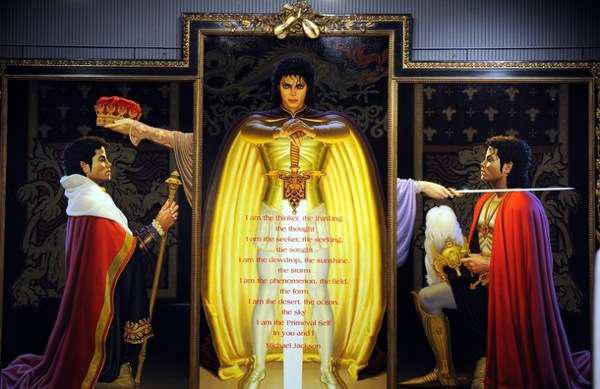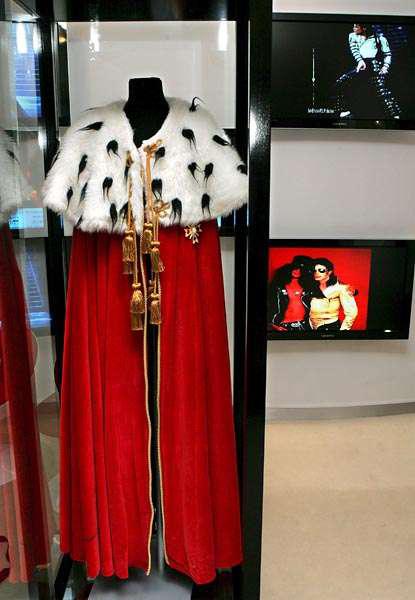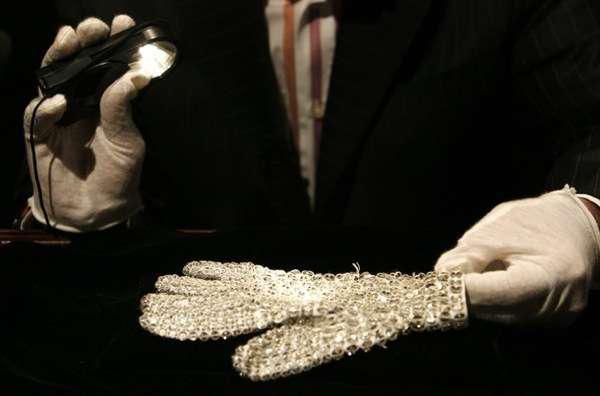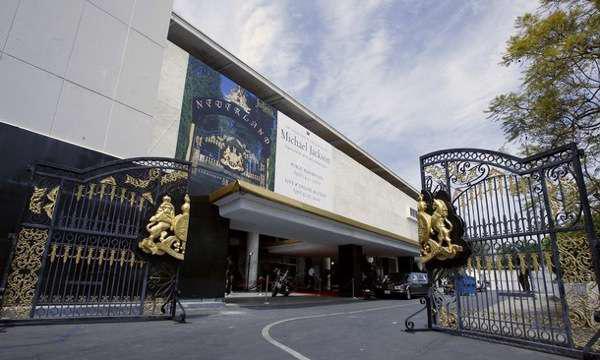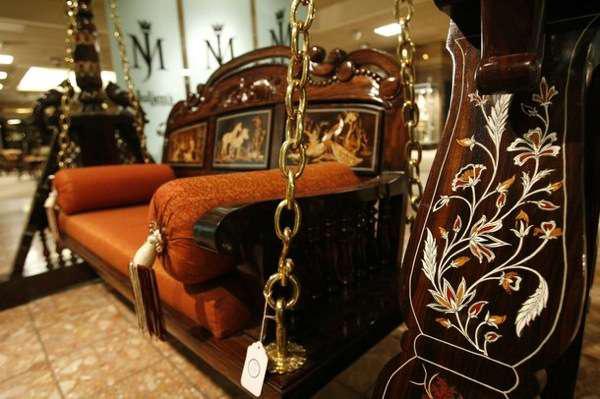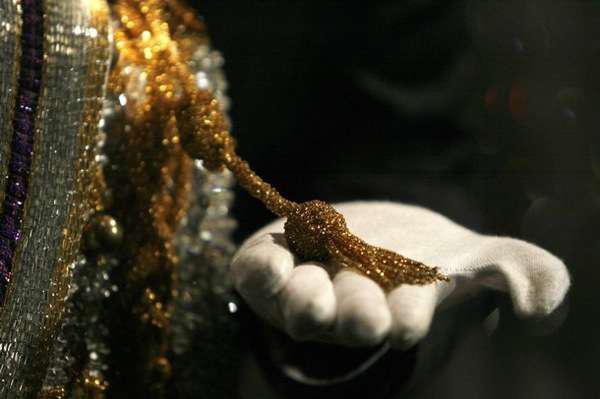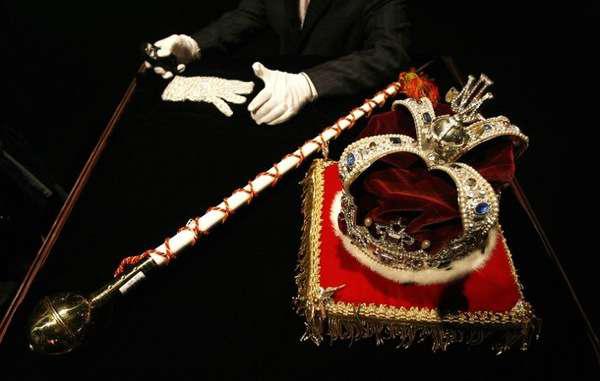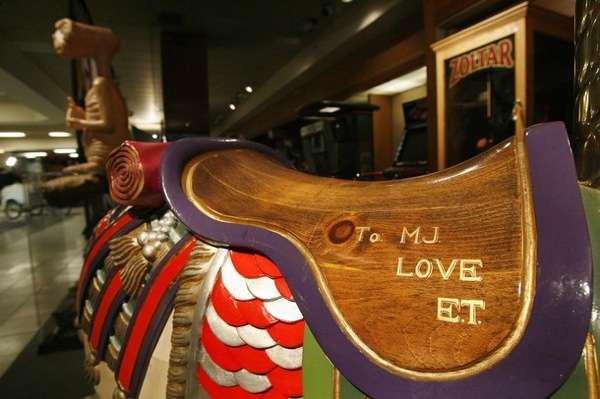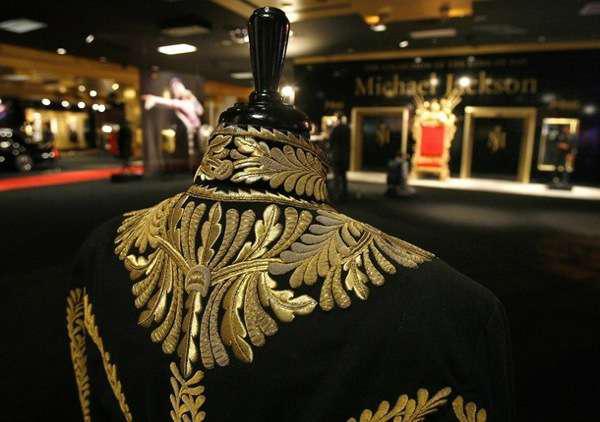 Auction things Michael Jackson. Photos: Reuters, Getty Images.
wasilisssa