Iraq war (March 20, 2003 to present) - a military conflict that began with the invasion of the US and its allies in Iraq to overthrow Saddam Hussein's regime.
The formal reason for the war was information about the CIA presence in Iraq WMD stocks are not subsequently were confirmed. In addition, the Russian intelligence has established that in the period between 11 September 2001 and the beginning of the Iraq war Iraqi government authorities were preparing terrorist attacks against the United States; This information was passed to American colleagues. It should be noted that in the past and the US plan to kill Hussein in Iraq and the coup.
But some analysts believe that the purpose of the military operation was to establish US control over the oil fields of Iraq.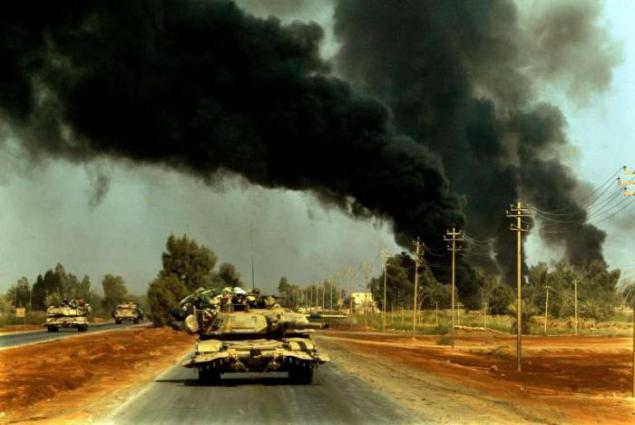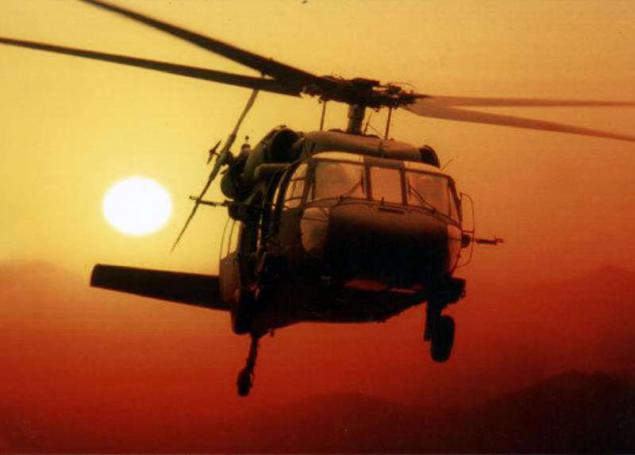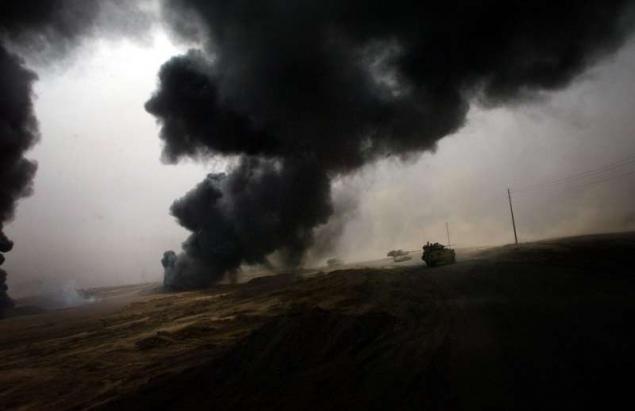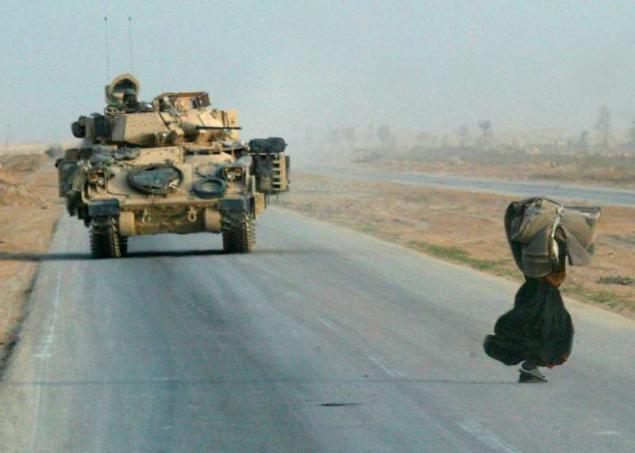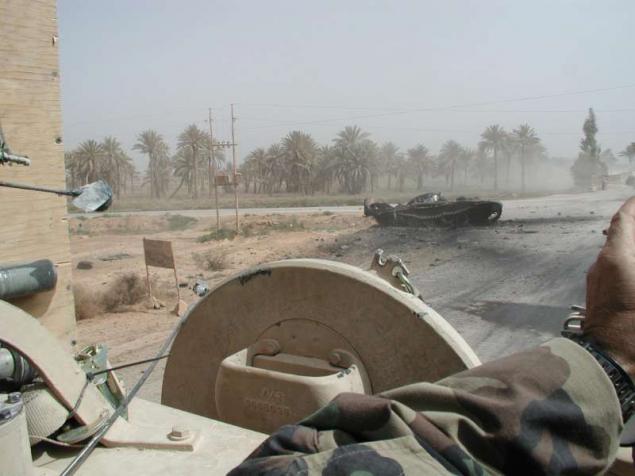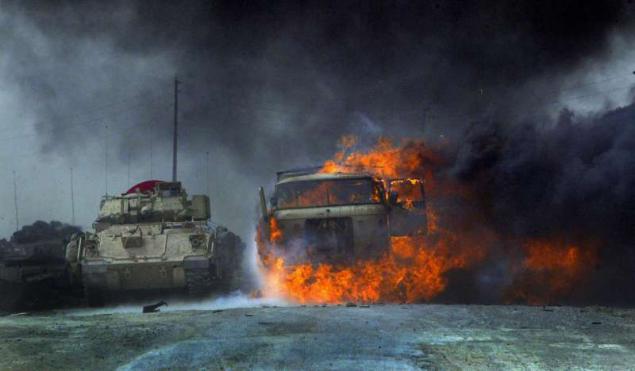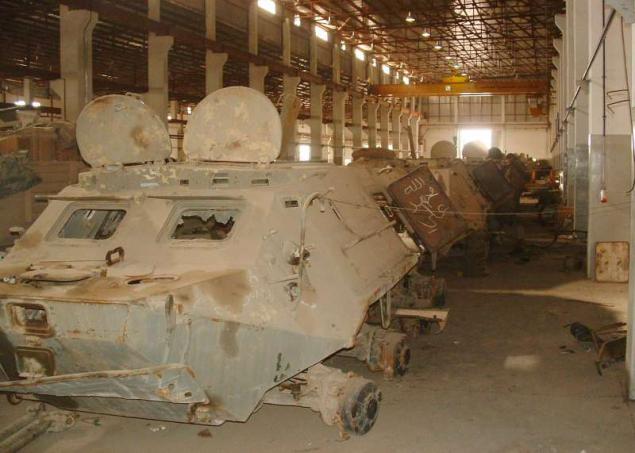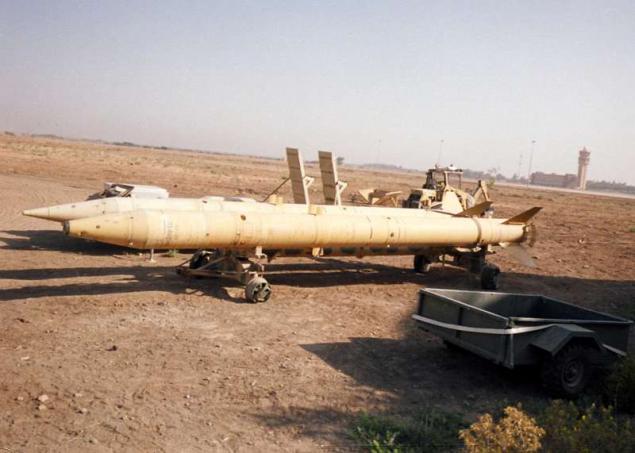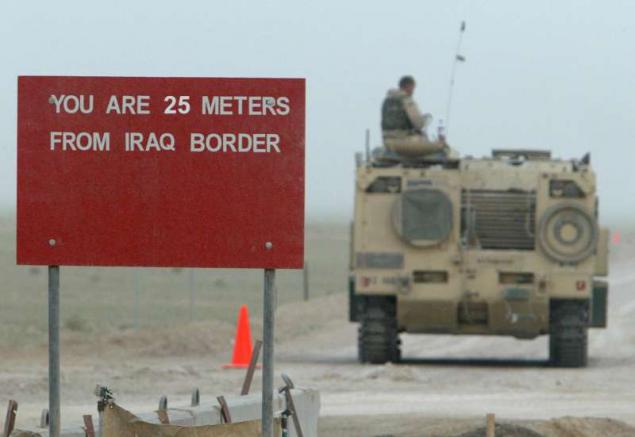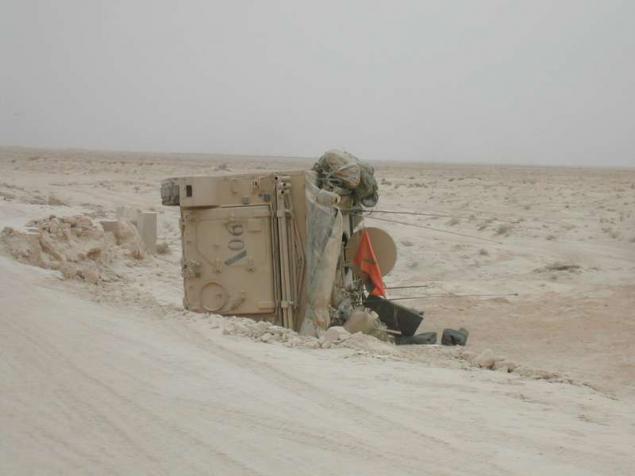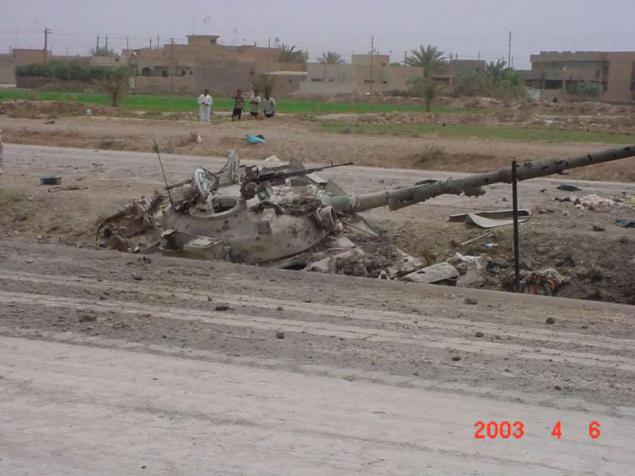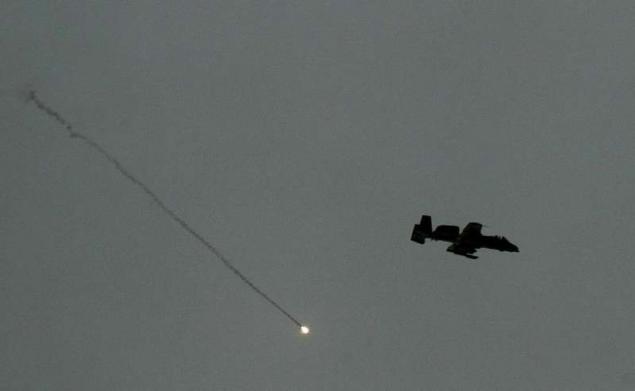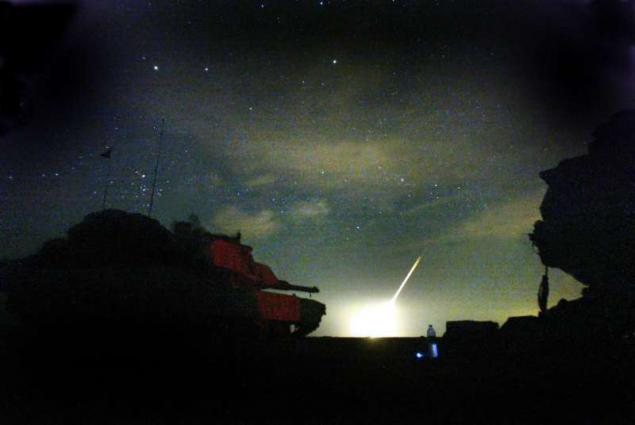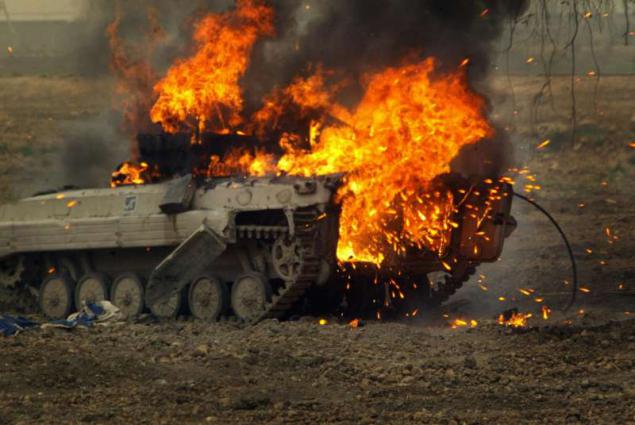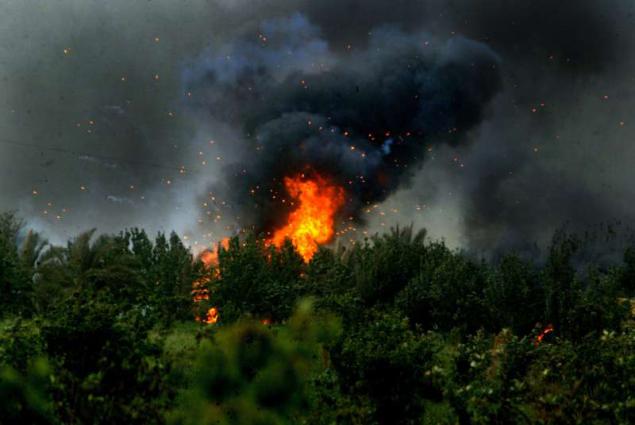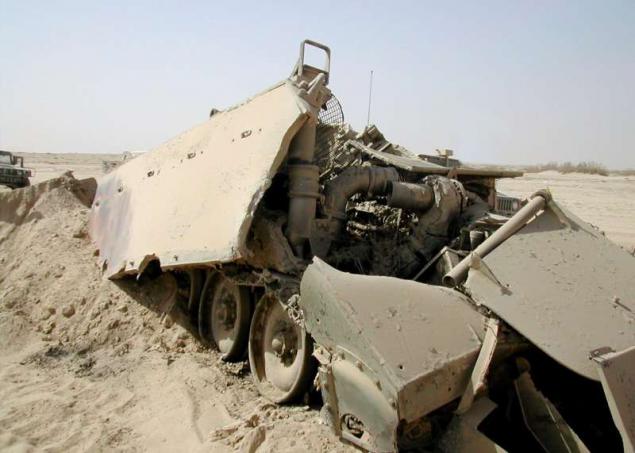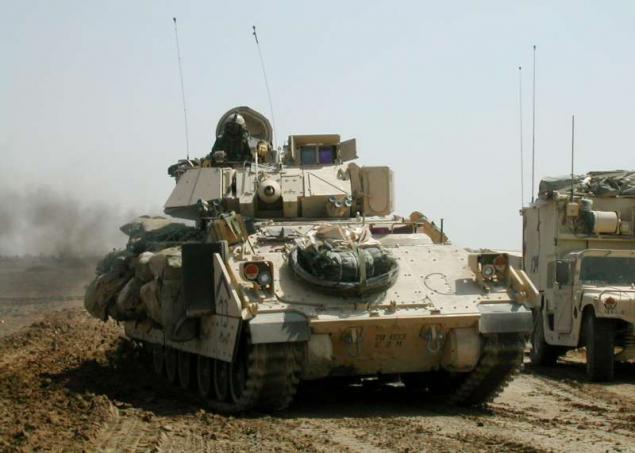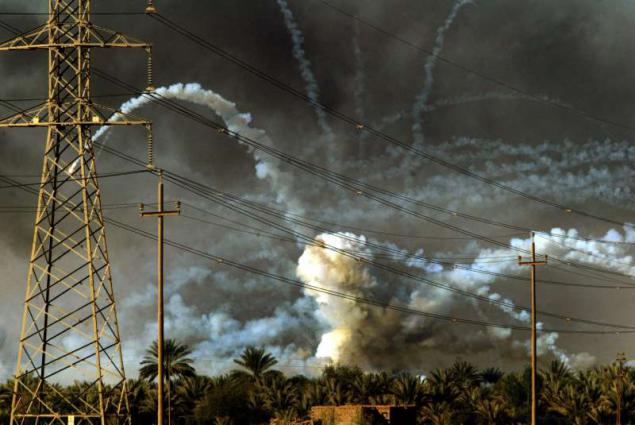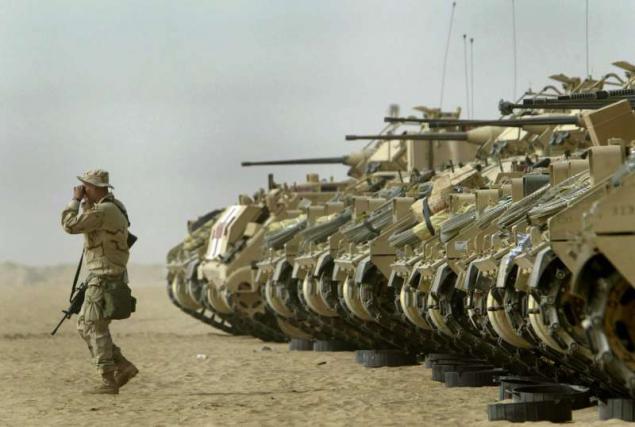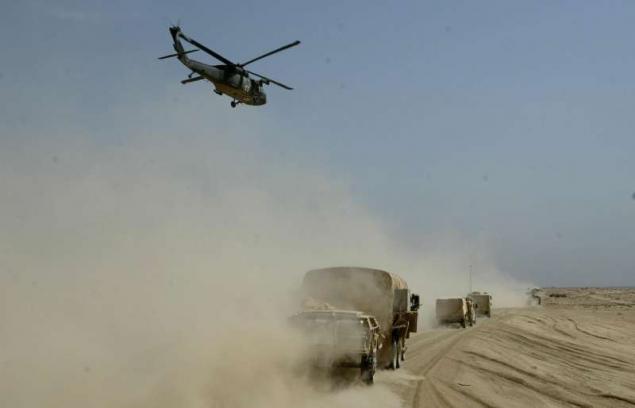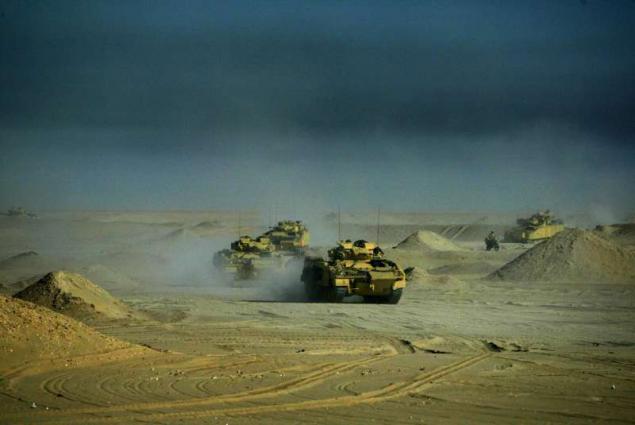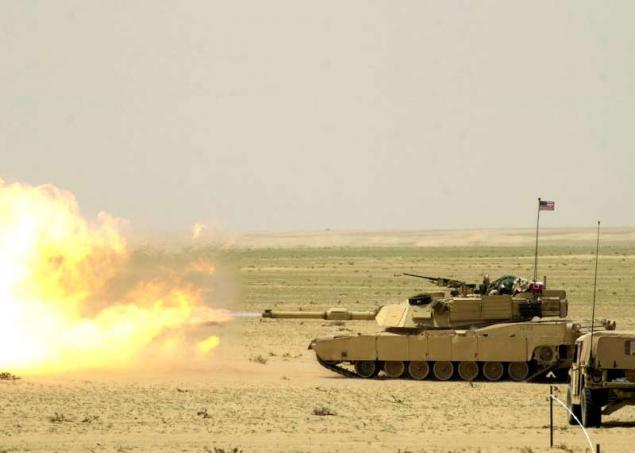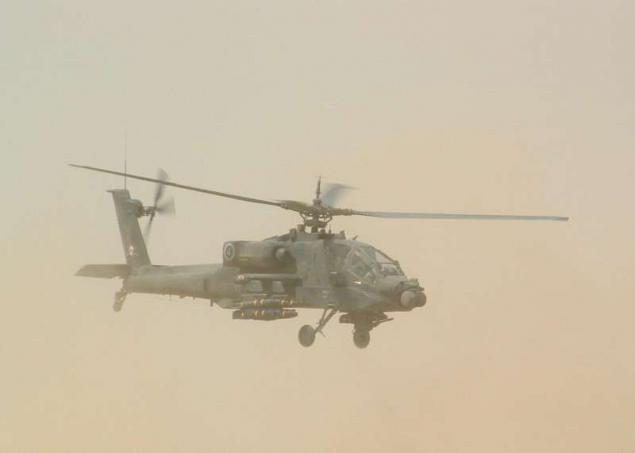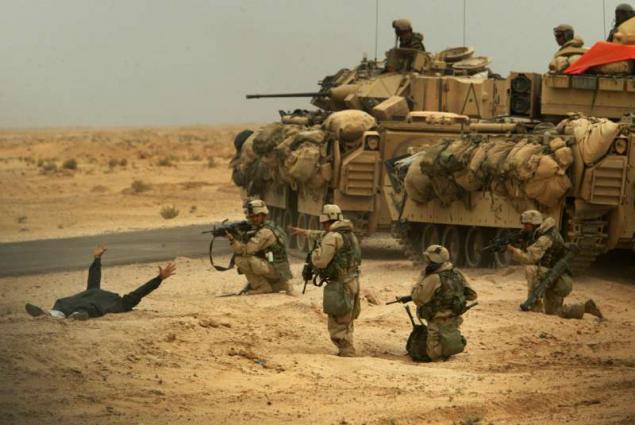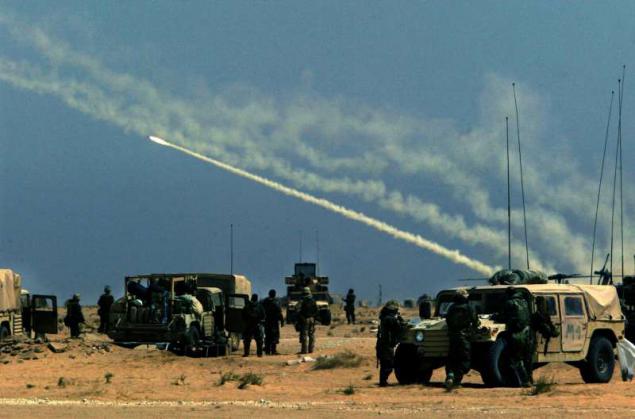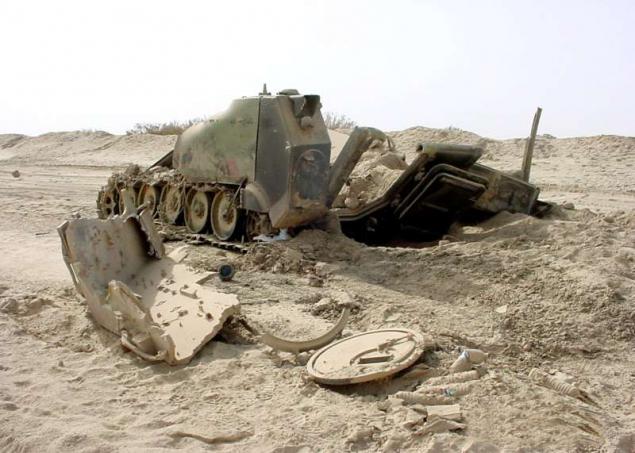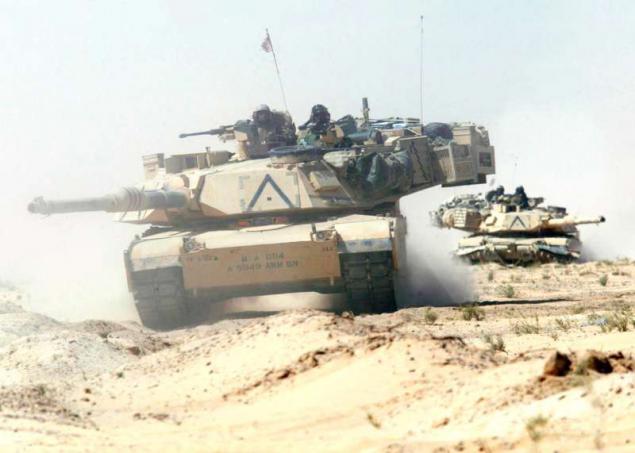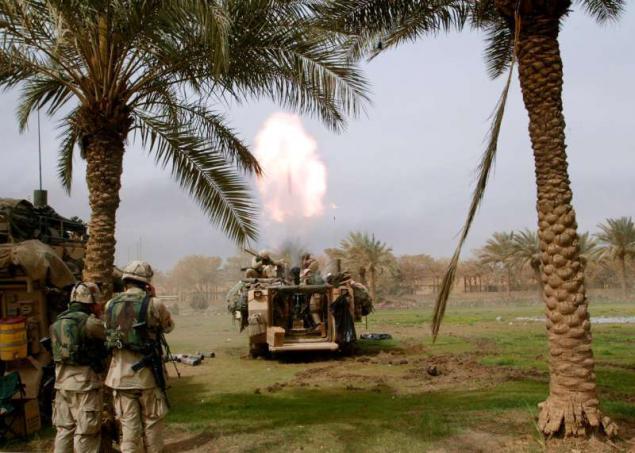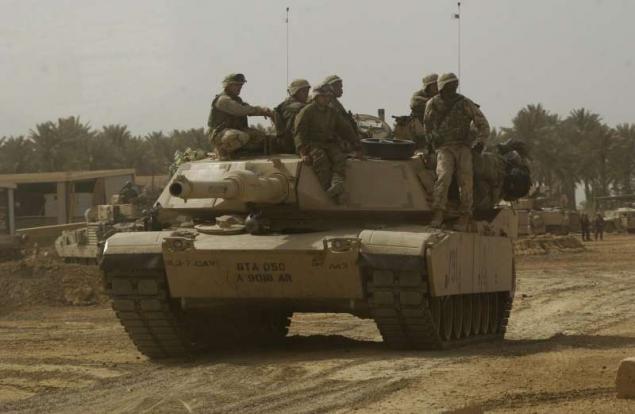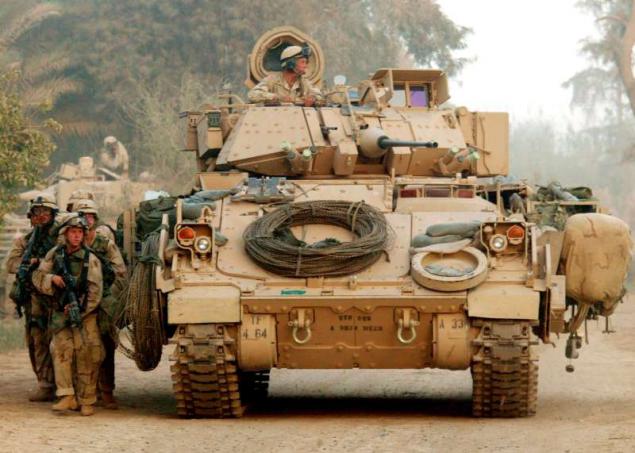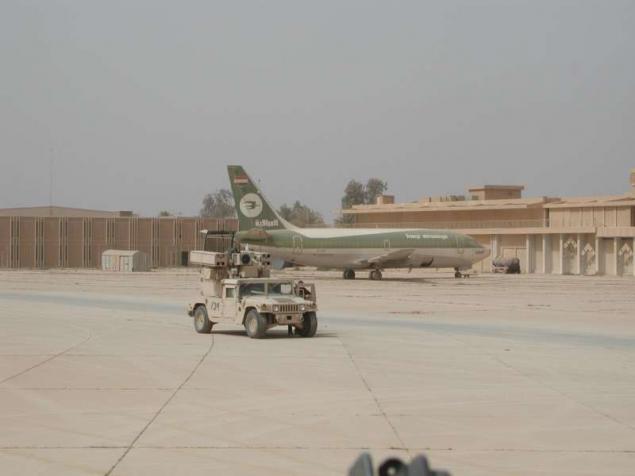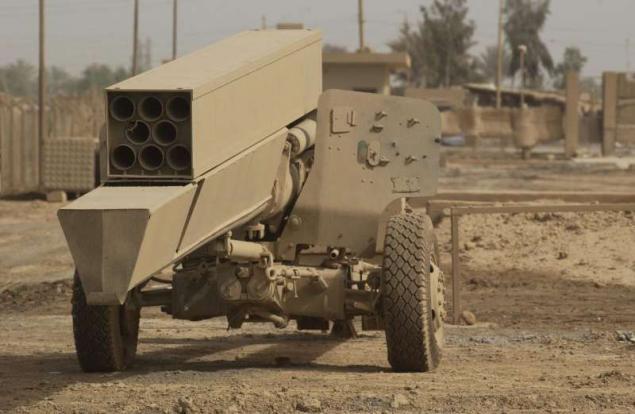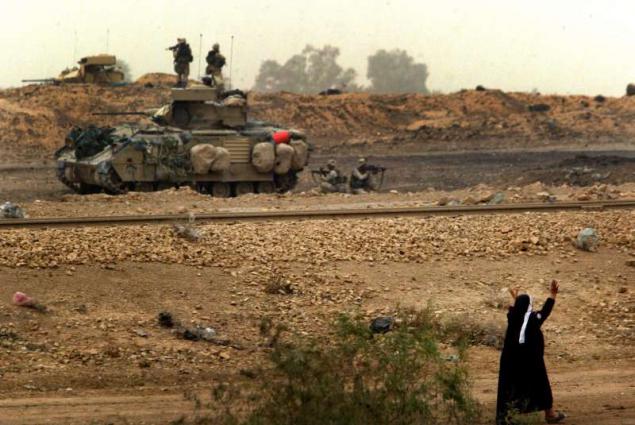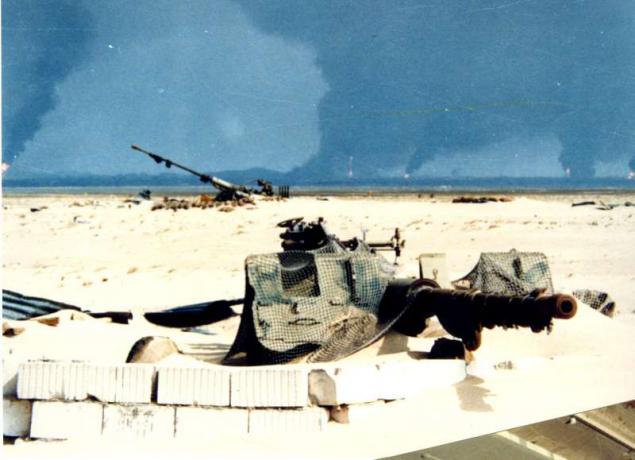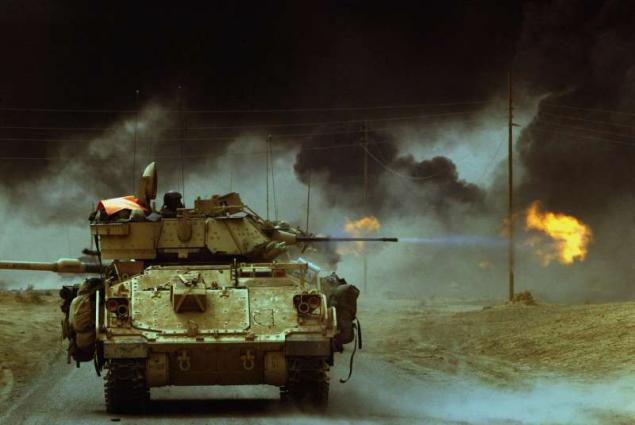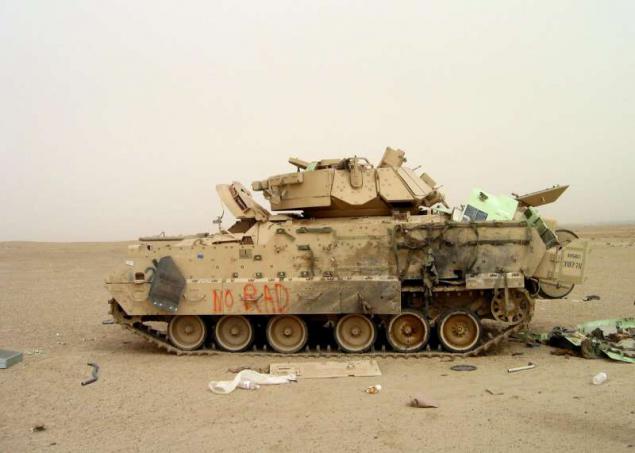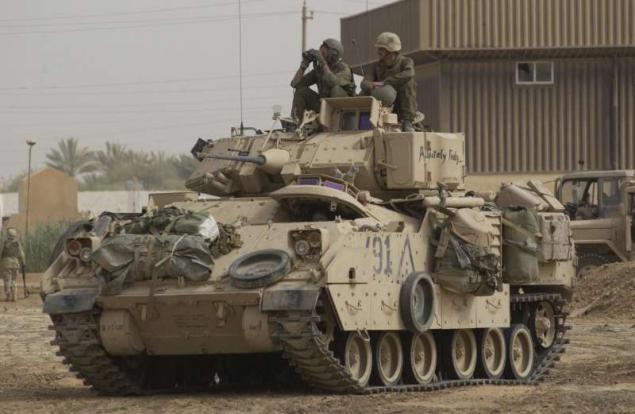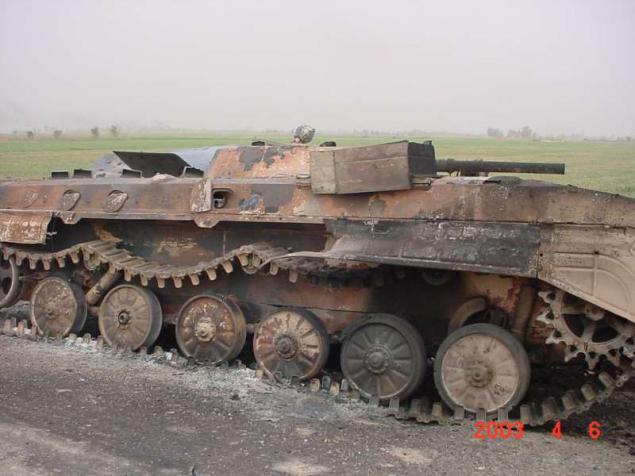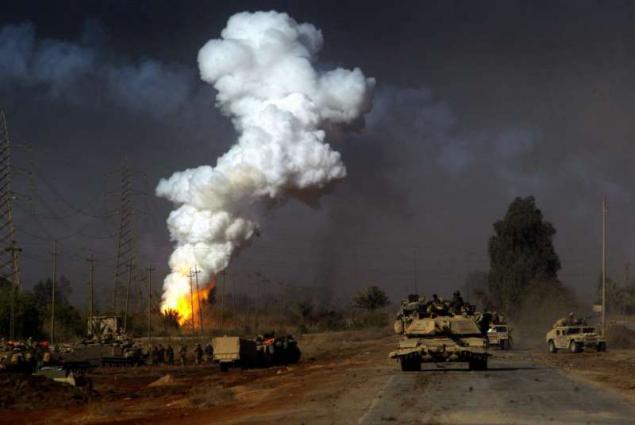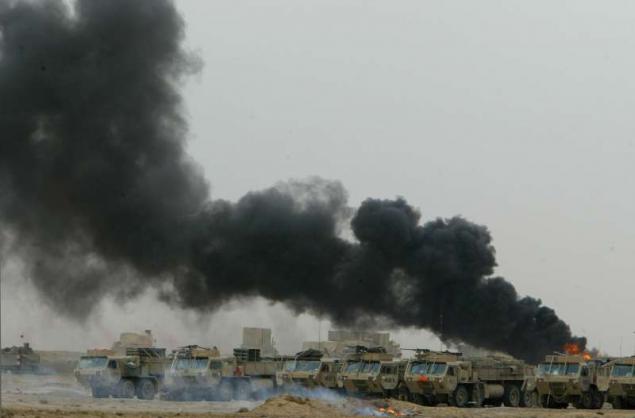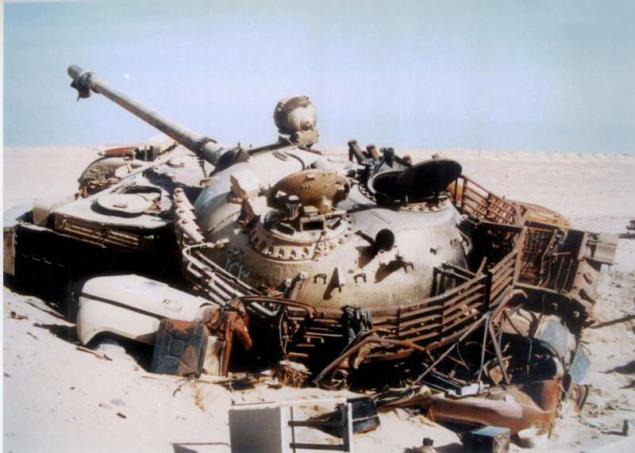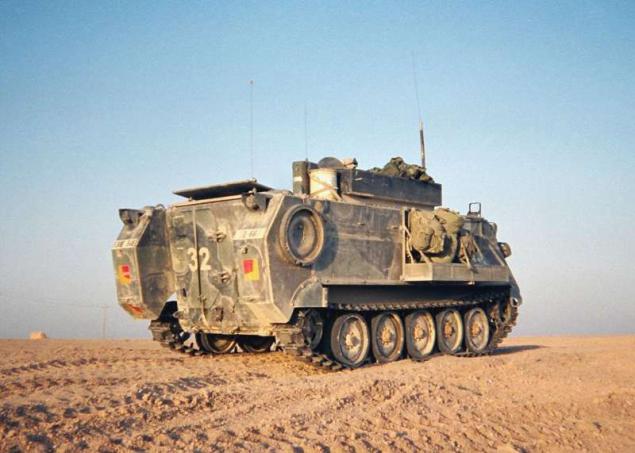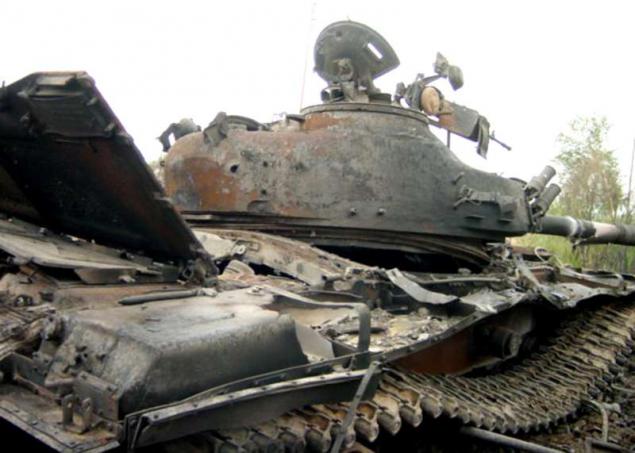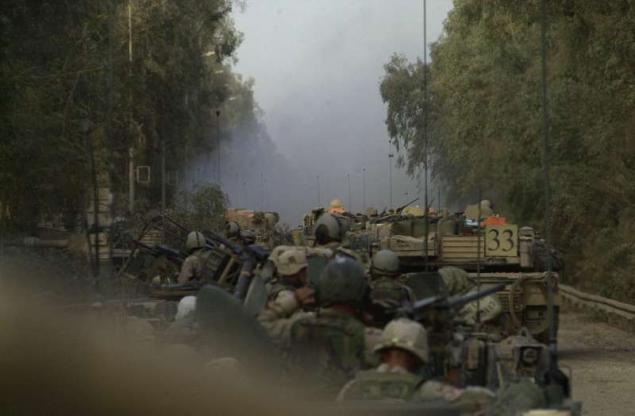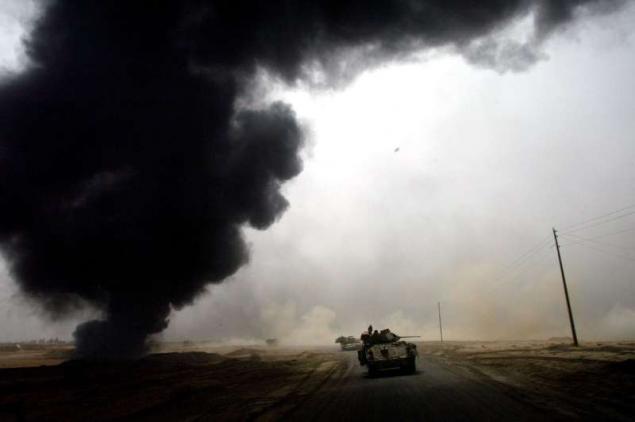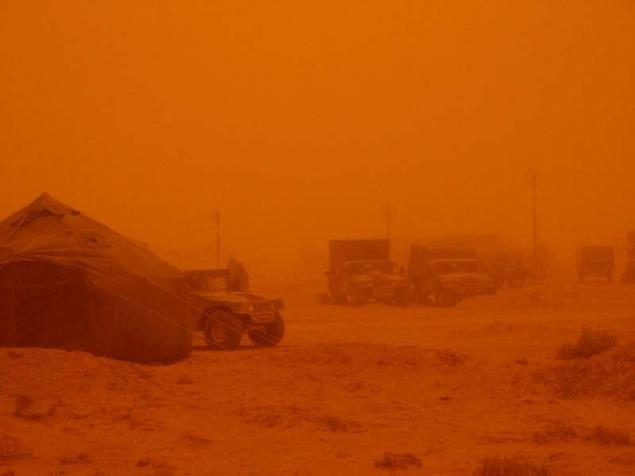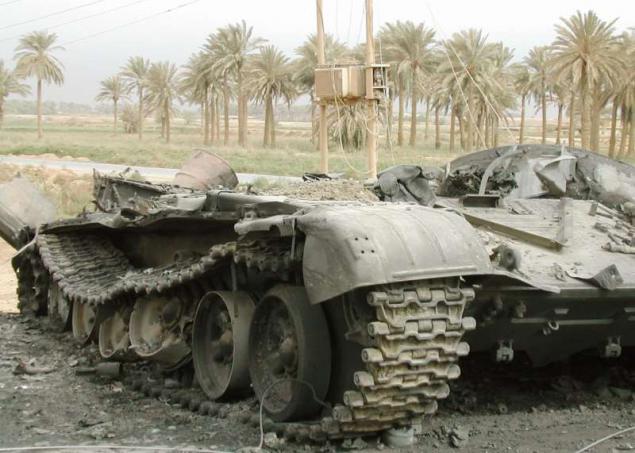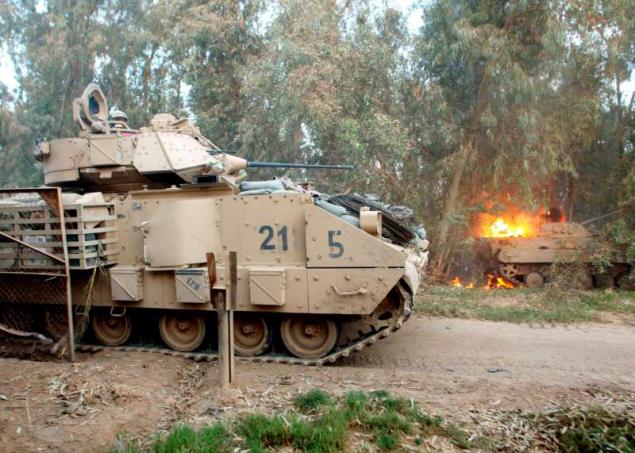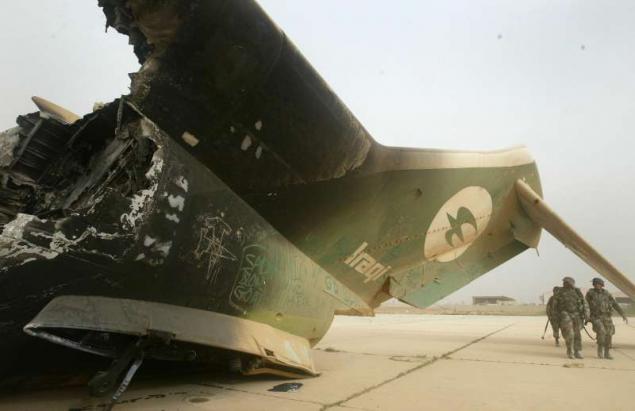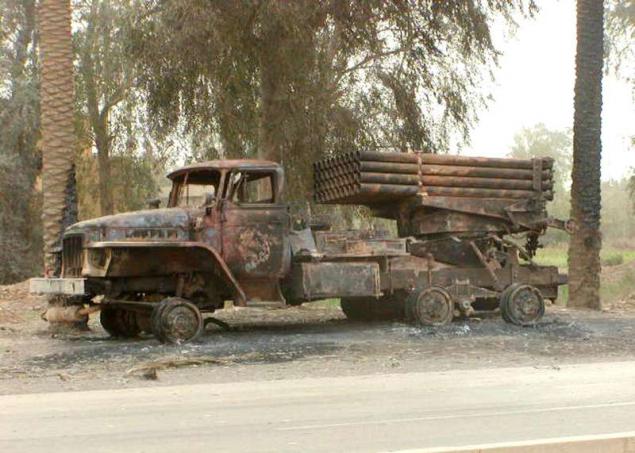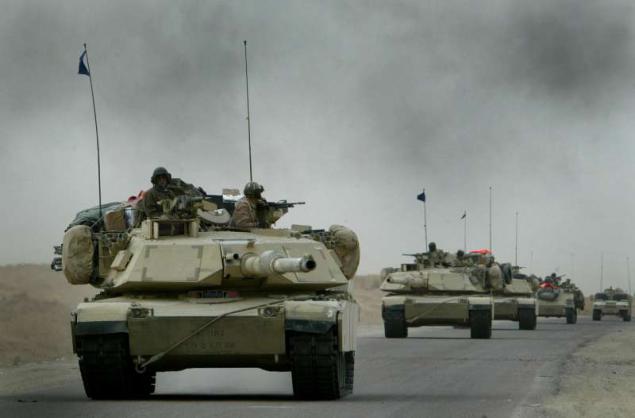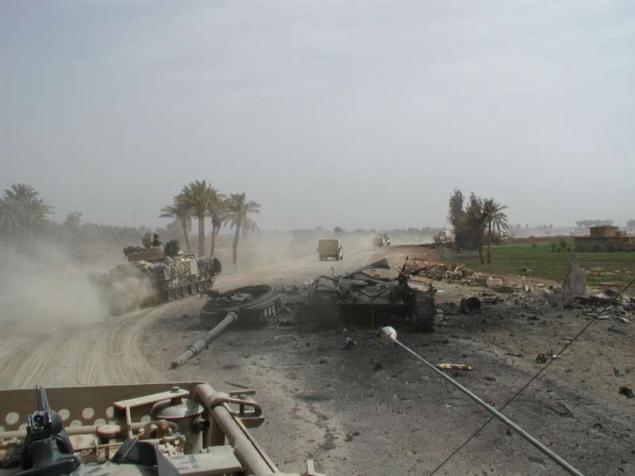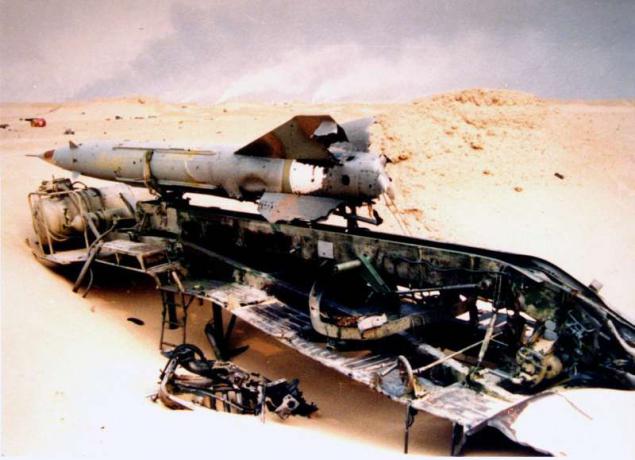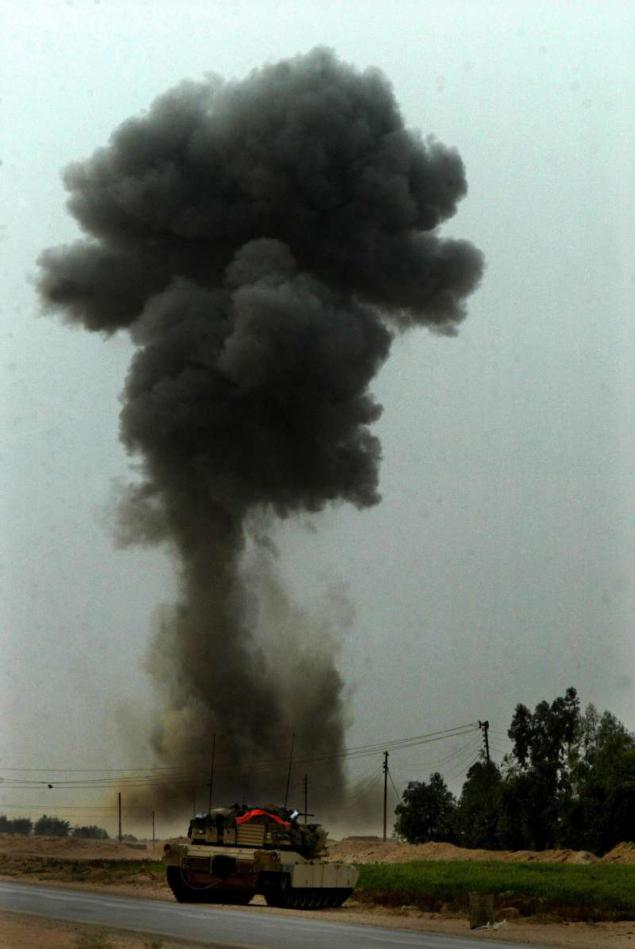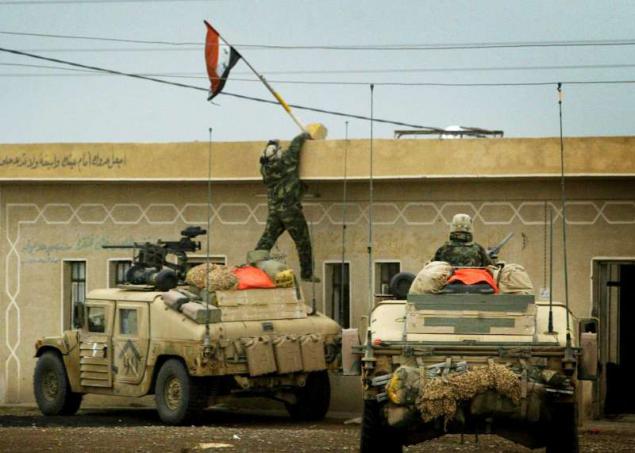 kro1975
wikipedia