Our world is more interesting and varied than we think. Every day there is something new. Here 10 unusual facts about everything.
What interesting things do you know?
Piar Studio fulfilling the desires of 10-year-old dying of cancer girl named Colby paintings that look very much like to have time before the death of a cartoon "Up". Employees studio specially arrived on a visit to Colby with a DVD of the finished cartoon and made a premiere for her and her family. After seven o'clock the girl died.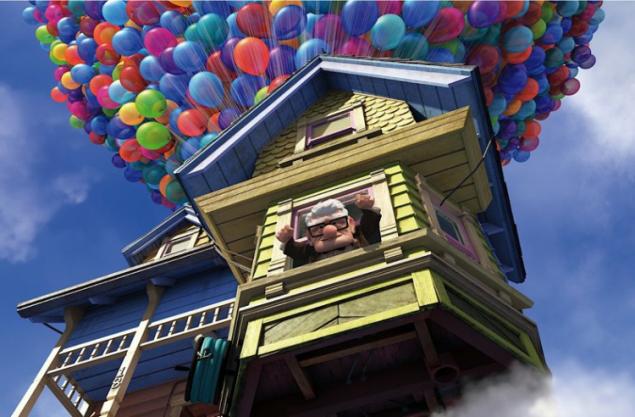 Mountaineer Kurt Fritz, who discovered in the Alps "ice man" Ötzi (vmёrzshuyu in the ice age mummy about 5000 years) in 2004, he died, having got in an avalanche. He became one of the seven who died tragically in the same year people die one way or another associated with the "curse" of the mummy.
Iran - the only country in the world whose citizens can legally sell their kidneys through state-regulated market. Here there is no "waiting lists" for patients in need of transplants. Donor kidneys even exempted from military service - is that they have already served their country
.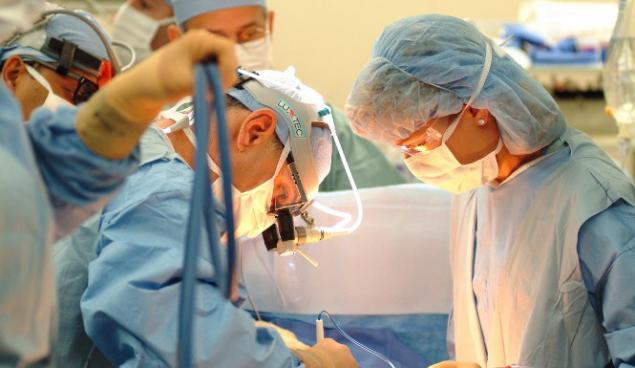 Millionaire Harris Rosen took under his wing one of the poorest areas of Florida, paid to all high school graduates for college and pre-school children - kindergartens and day nurseries. After that, the percentage of high school graduates in the area has increased from 25 to 100 percent, and the crime rate has decreased by half.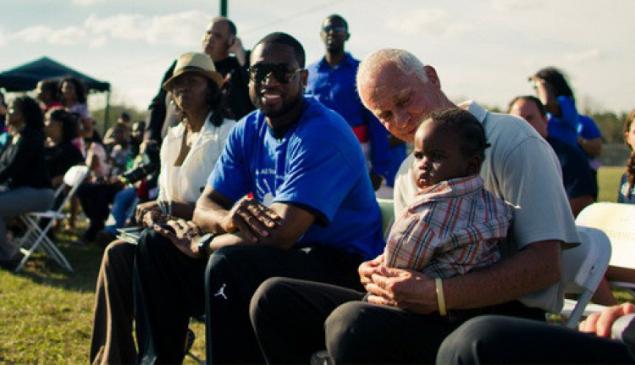 The English word «goodbye» ( «Goodbye") appeared in 1580 as a reduction of the statements «god be with you» ( «God be with you»).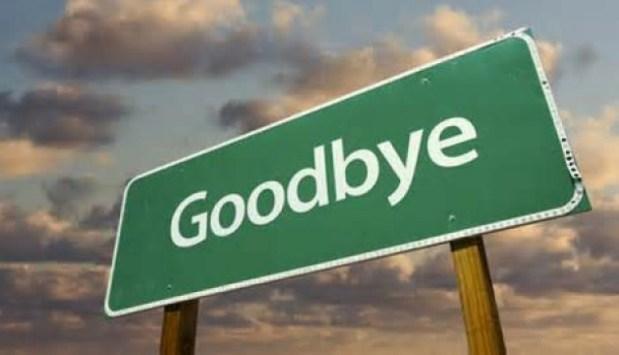 The biggest bank robbery in the history of England made a gang of "old-robbers", the oldest of whom was 76 years old. They went down to the correct floor in the elevator shaft, drilled concrete wall and stolen the cash and jewels worth a total of $ 200 million.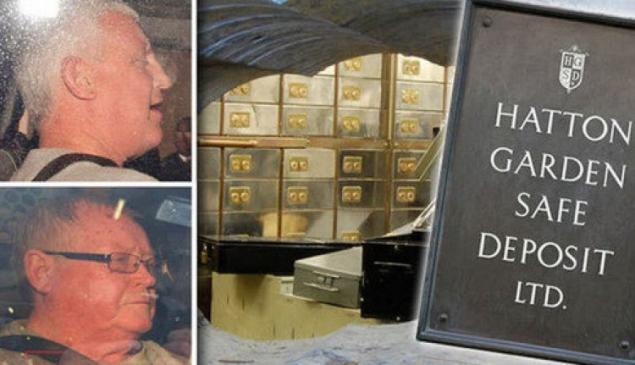 The last known duel with swords in France took place in 1967 - Member of the National Assembly and Mayor of Marseilles, Gaston threw down the gauntlet Deffer-Gaullist deputy Rene Ribiere for public insult during the debate. Duel won Deffer, who inflicted the enemy two harmless wounds.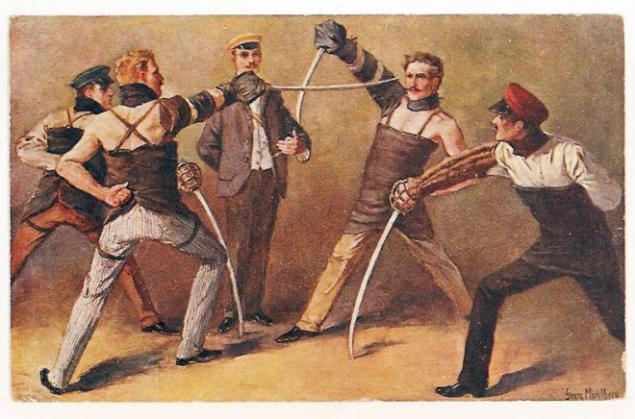 In times of danger, fulmar bird uses an unusual remedy: her sick rotten fish oil. These vomit afraid not only terrible smell - they are deadly for predatory birds, as the death of their feathers glued
.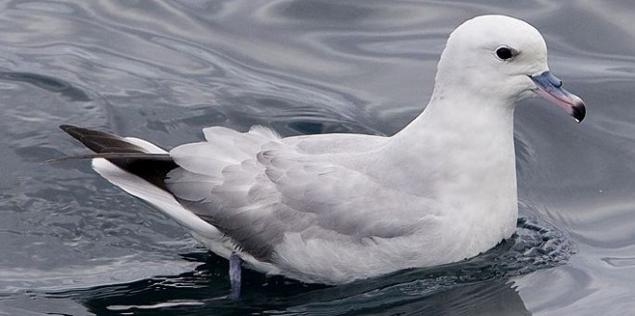 Corks flying during the holidays from bottles of champagne, killing about 25 people a year.
In 1986, a Soviet pilot argued with his co-pilot, he could easily land the plane "blind", with curtained cabin windows. The plane crashed on the runway, 70 of the 94 passengers and crew members died.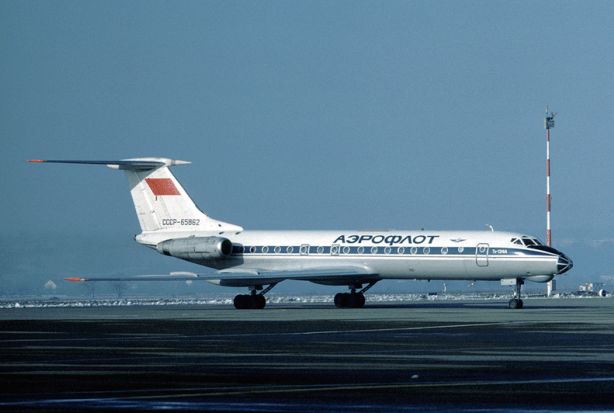 : Fishki.net
Loading ... Loading ... Loading ...
Liked? Share with your friends!
Loading ... Loading ...