As a child I had a book, "The Wizard of Oz" with a totally exorbitant drug illustrations. Issued this masterpiece was in the glorious Soviet republic of Kyrgyzstan (grass there obviously born a good in the same year). The artist, whose name the story to my greatest regret is not preserved, was clearly not alien to surrealism, and causing his sick fantasies demolished roof cleaner Salvador Dali and now, after almost twenty years. So tremble - Goodwin Great and Terrible!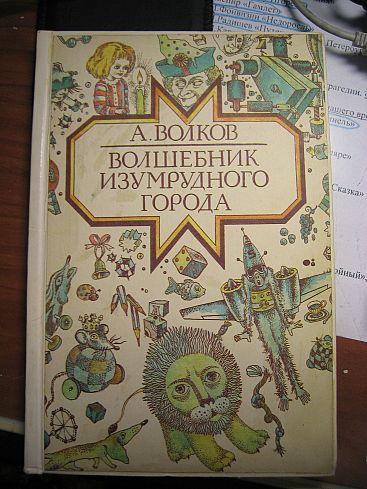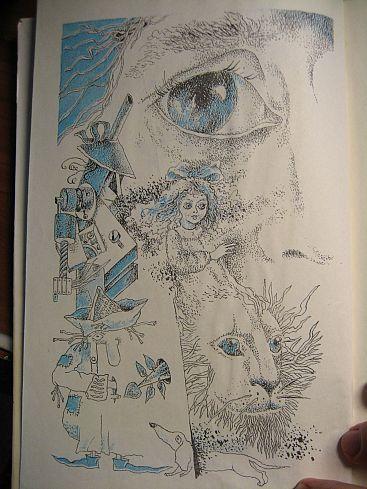 It? Well ... it's a hurricane. The artist sees the way.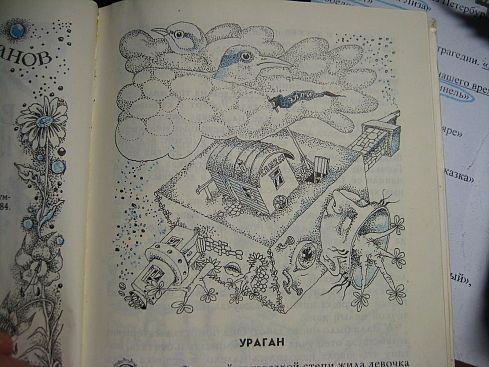 The evil magician shows a strong asymmetry of facial features and have not shaved legs. Good magician regularly shave their legs.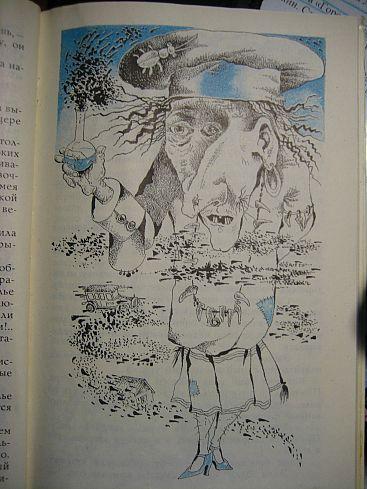 And they even face symmetrically, than ordinary people.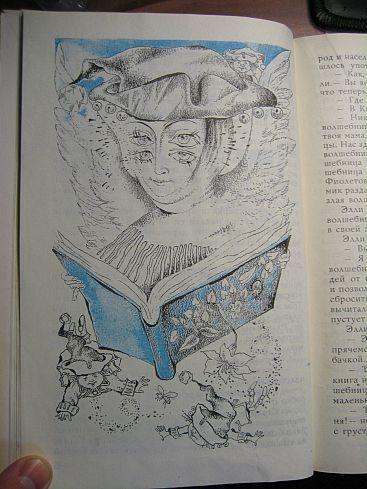 Scarecrow has openly phallic nose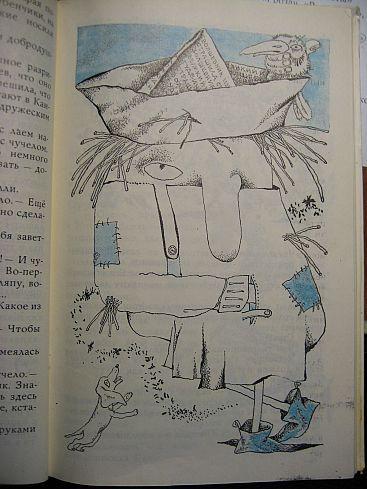 Naturalists and badgers.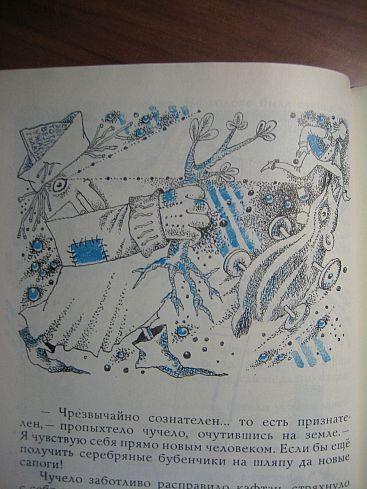 Tin Woodman like a transformer, put into junk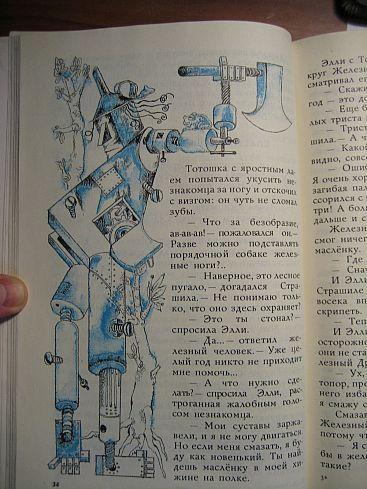 And the Cowardly Lion, it seems, also exhibitionist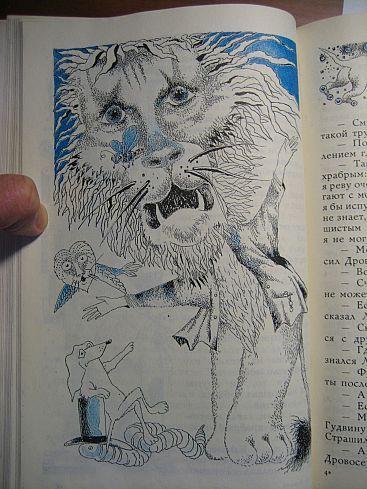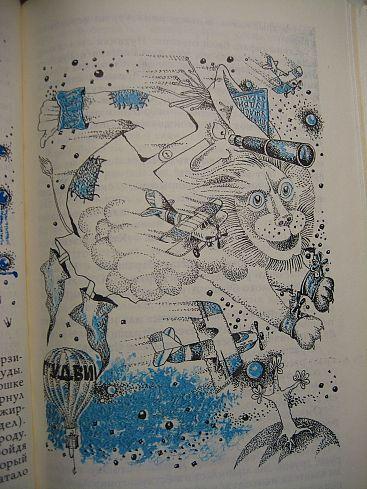 Illustration of success gineticheskih experiments.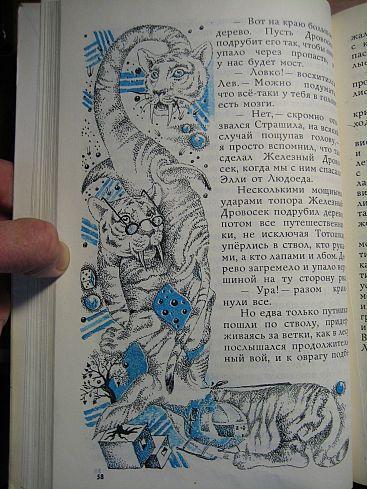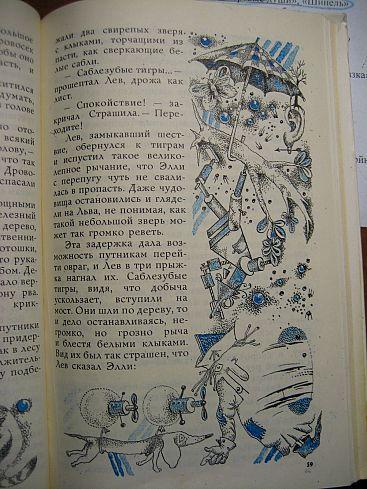 Experiments on mice. Mouse too old - ball.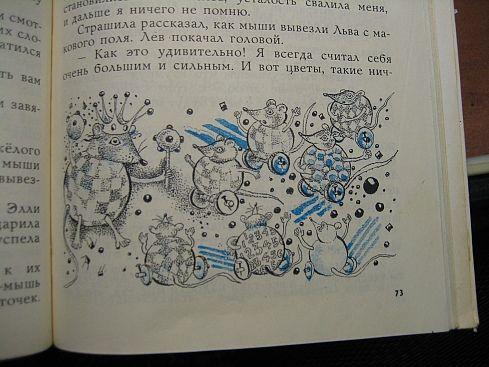 Teletubbies: adulthood.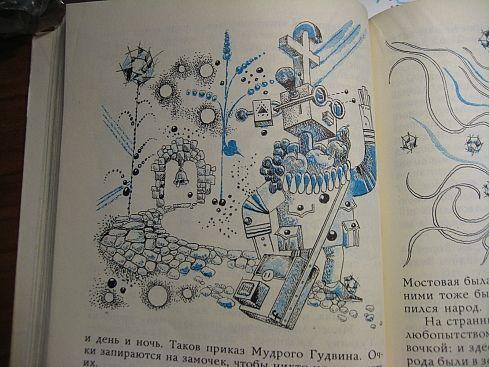 All of America in terrible disarray - Eisenhower sick of war!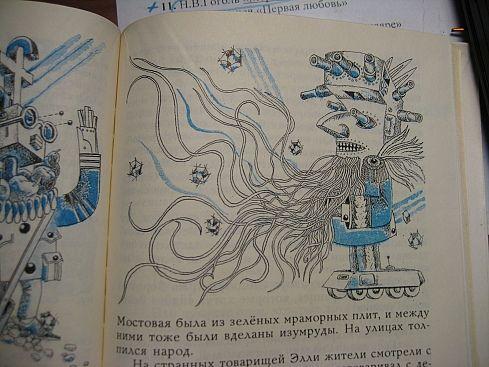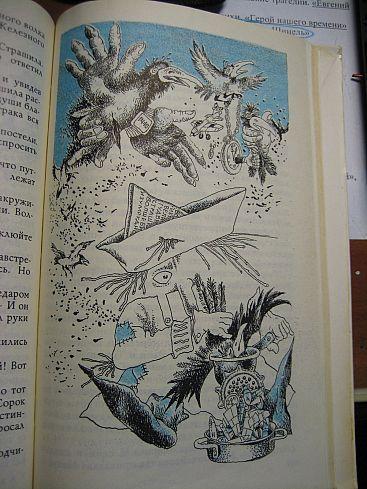 Flying monkeys after that it is difficult to surprise.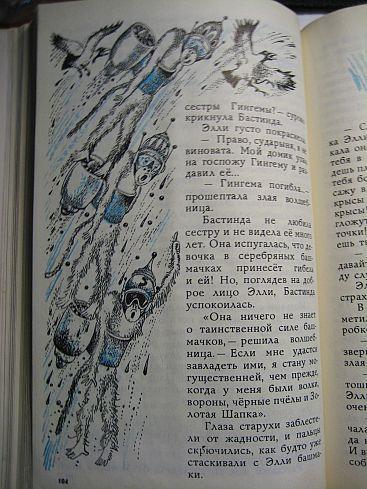 Wicked Bastinda, apparently, has a fractal structure
via ru_marazm