Each year, National Geographic arranges a competition between the most distinguished adventurers whose achievements can motivate millions of people around the world. Athletes, civil society activists and even serious scholars - that's who submitted to the contest People's Choice Adventurer, the result of which the organizers will announce in December. Next you will see ten top favorites this exciting fight: maybe one of the stories, and inspire you to something meaningful.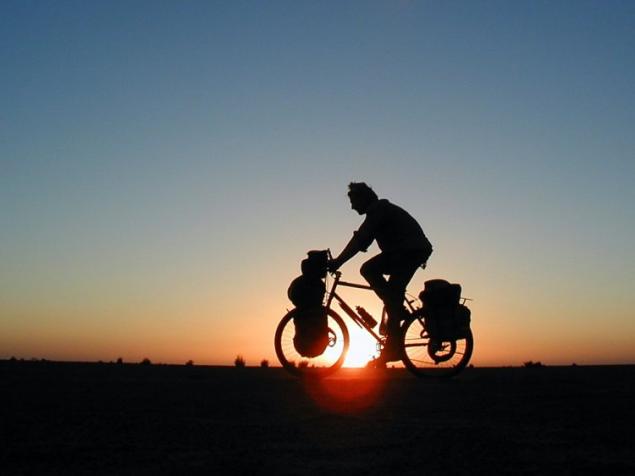 January 14, 2015 a couple of professional climbers, Tommy Caldwell and Kevin Yorgesson completed the first free ascent on El Capitan, which is considered the most difficult slope in the world.
The Swiss pilots André Borshberg and Bertrand Piccard made a successful flight across the ocean without a drop of fuel. It is the longest flight of this kind, undertaken as proof of humankind's ability to switch to alternative energy sources.
"Grand Canyon of the Pacific" - that is, as they call the river Beriman professional kayakers. One of the most unpleasant water routes was captivated by the US team, which included Benny Mara, Pedro Oliva, Ben and Chris Korbulik Stoksberi.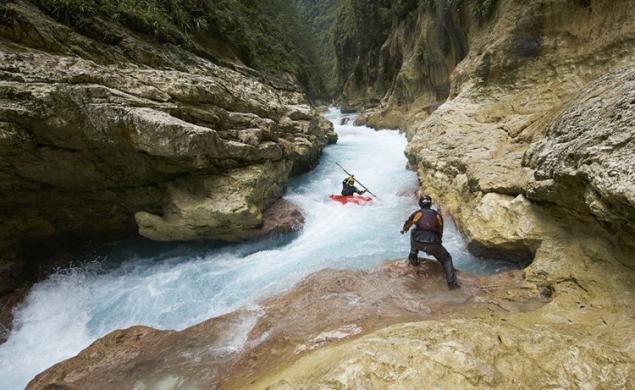 April 25, 2015 a terrible earthquake at 7, 8 points ravaged Nepal, causing massive landslides and avalanches, killing thousands of lives. In removing the debris on the most difficult sites actively participated Sherpa Pasang Lhamo Akita - the main star of the country's sport climbing.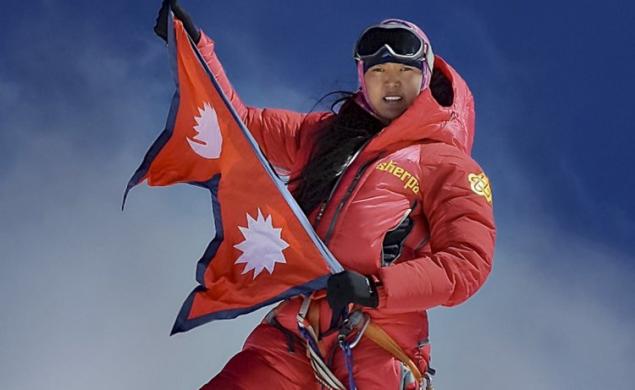 120 days spent in South Africa, biologist Steve Boyce, who decided to spend his command from the upper reaches of the Okavango River in Angola prior to its desert Delta in Botswana. Exhausting journey by canoe was worth all the effort: in the end of the road Boyce found a large, unspoiled territory populated by a variety of wild animals.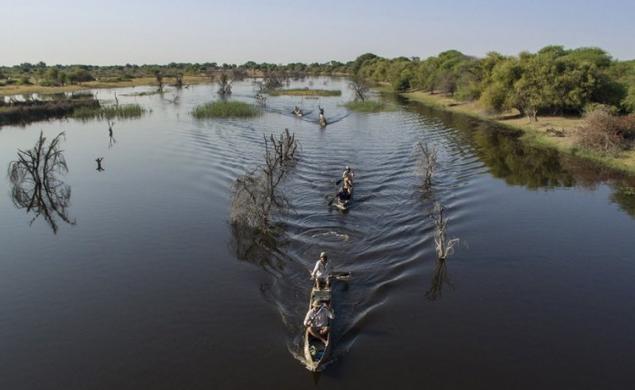 In Afghanistan, cycling - a taboo for women. Contrary to the age-old foundations have decided to go the most courageous women of several villages of the year, they organized and coached Afghan Women's Cycling Team, able to participate in world-class competitions.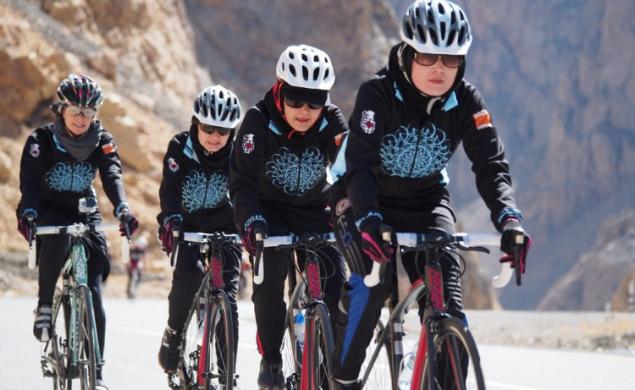 American skiers, Chris Davenport and Ted Mahon, were the first conquerors of several dangerous peaks of the mountains of Colorado. Training has taken them a long two years.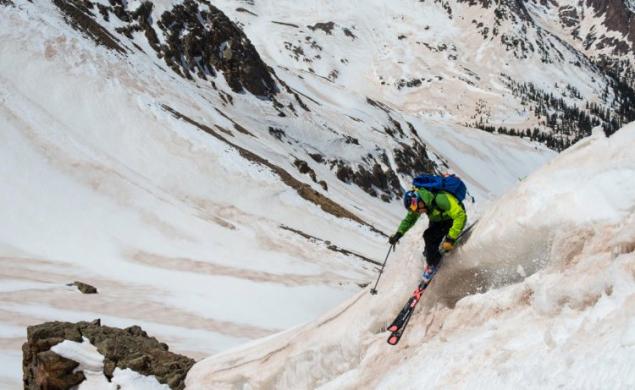 Freya Hoffmaster rowed as much as 13 000 kilometers to become the first person to kayak obognuvshim Australia.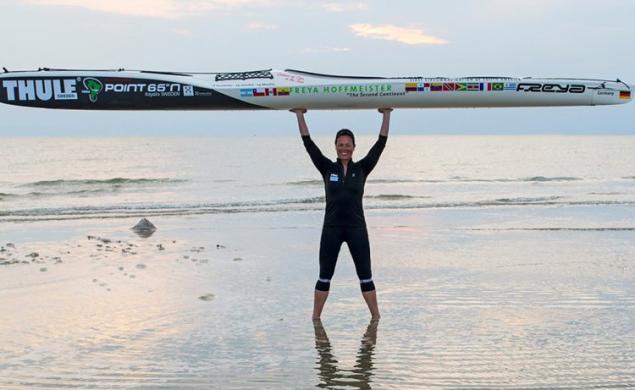 July 12 this year, the American runner Scott Jurek set a new world speed record on the Appalachian Trail - the route, which is considered one of the toughest in the world.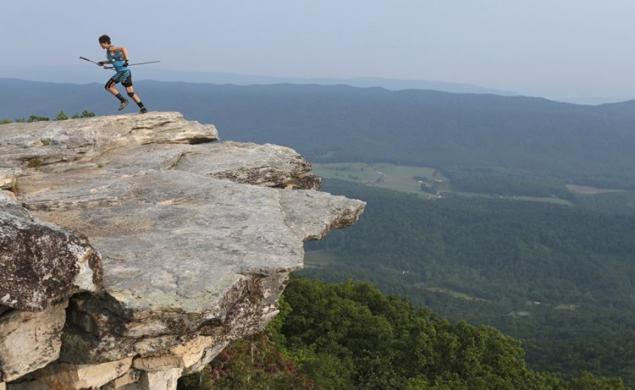 Many scientists devote their lives to the work related to the wild Yellowstone National Park. One of these fans - biologist Arthur Middleton, who has spent the last two years, studying the terrain features of migration of native animals.