Britain's largest cruise company P & O Cruises in new commercial selling impressions and emotions.
Agency Miles Calcraft Briginshaw Duffy, working with the tour operator for almost 7 years, has created a beautiful emotional spot, having only indirect relation to water travel. Plotless video with water under gentle atmospheric music makes include imagination and represent not cruise as a whole, but only selected moments, which remain in the memory.
Those same attributes, and that travelers expect from sea cruises (water, beautiful girls, and exotic sights), transferred here is not the most direct way.
Cruise only appears on pekshote revealing intent agencies and Joe Roman of the Knucklehead.
Tagline: «There's a world out there» - «There's a whole world»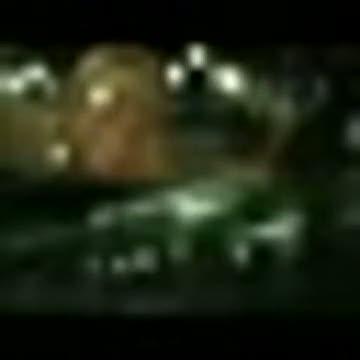 via
adme.ru